I'm doing my weekly finds a little bit earlier this week to accommodate a different post for the weekend. But I'm sharing a few Chinese New Year photos with you as promised.
All the red and pink confetti left over from the firecrackers.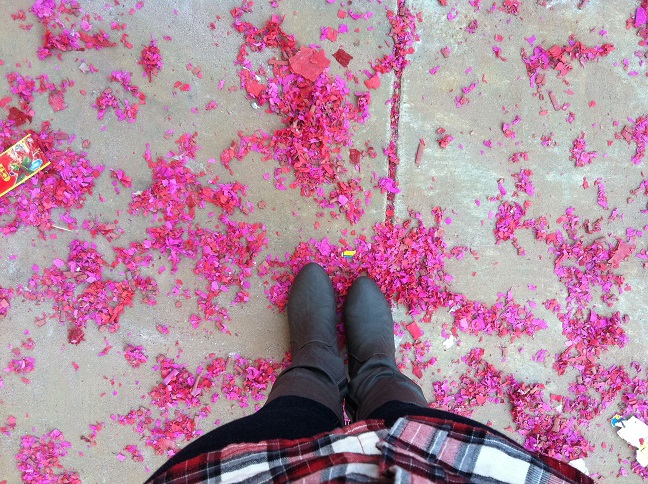 At the temple. I totally felt under dressed in plaid, jeans, and knee high boots.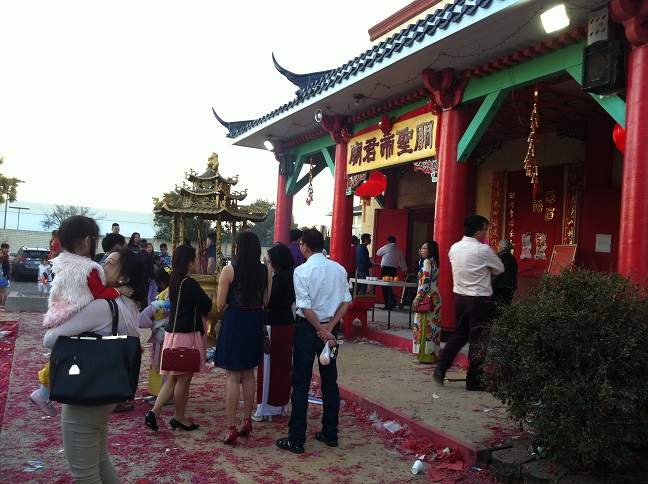 Giant incenses.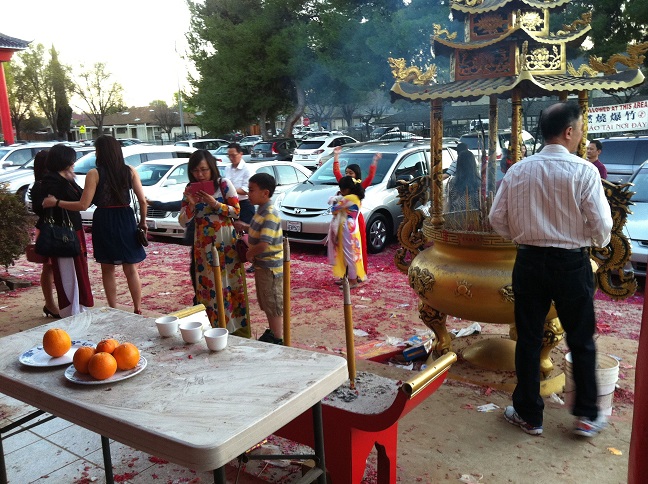 Lots of sweets and fruits.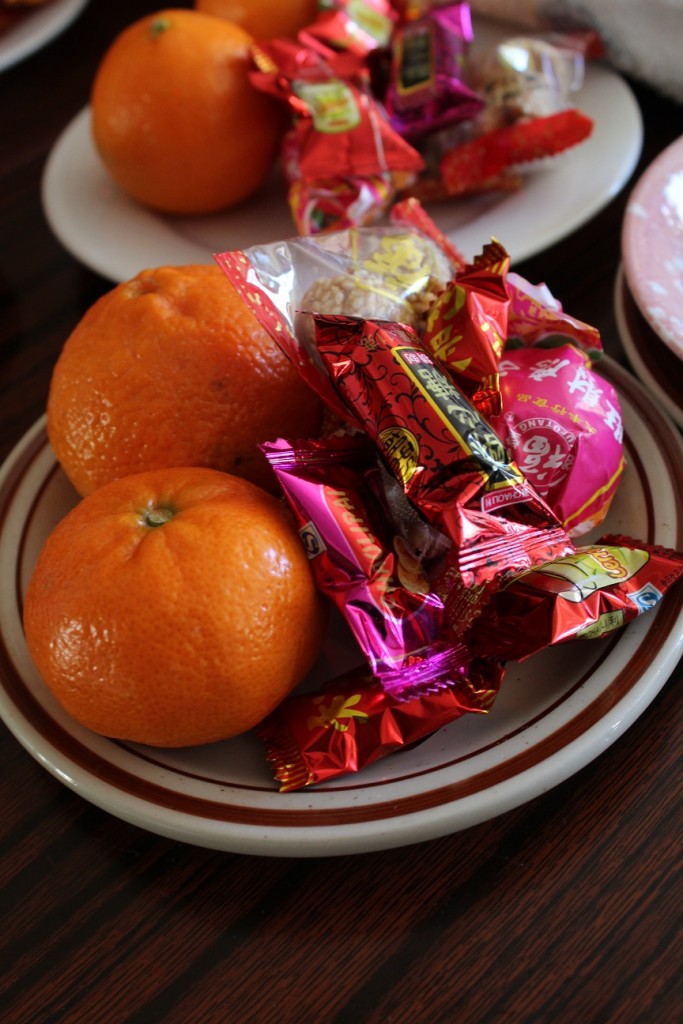 A ton of food to celebrate.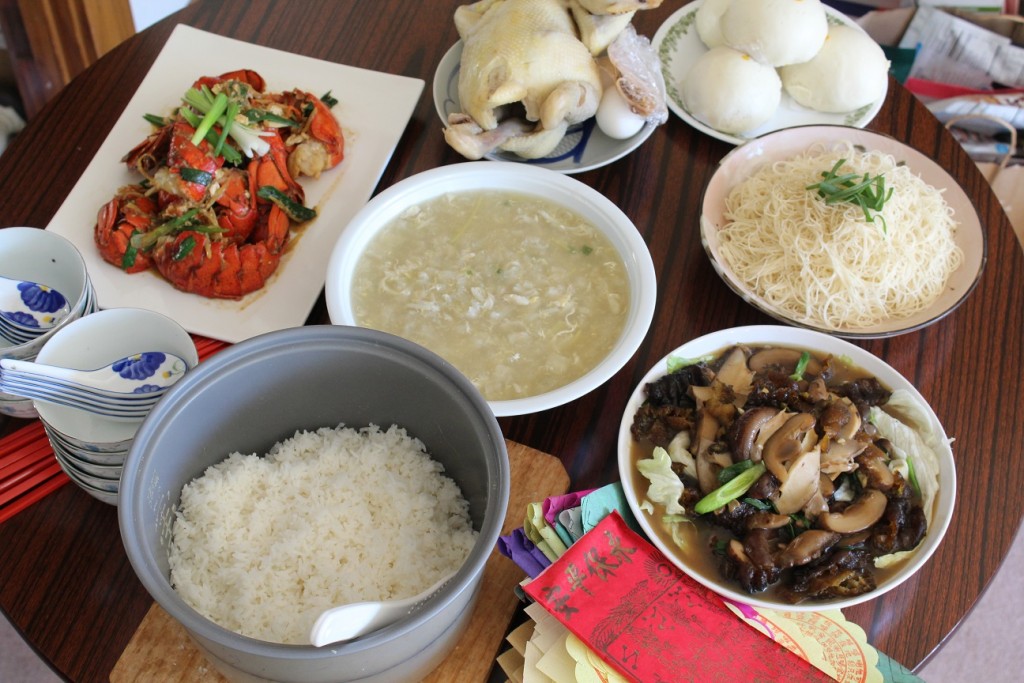 Oh my gosh! Look at this peanut butter chocolate lava cake. How much more decadent can a dessert get?
These pink party donuts are perfect for Valentine's Day!
If you love ahi poke, you'll want to try this ahi poke bowl with pineapple and avocado.
I love zucchini noodles so this zucchini noodles with cherry tomato garlic cream sauce and breadcrumbs is perfect for me.
Vanilla bean chocolate cake sounds soo amazing.
These cream cheese stuffed chocolate cookies sound so delicious!
This fried chicken and gravy poutine is on my to make list!
This fried shrimp tacos with avocado relish is the perfect weeknight dinner!
How gorgeous is this chocolate raspberry cupcake?
This gnocchi mac and cheese with bacon is the ultimate comfort food.
In love with these cake batter macarons!
This cream of cauliflower soup with crusty bacon crisps and black truffle oil sounds delish.
Strawberry nutella dessert bruschetta is perfect for spring!
How amazing does this raspberry and walnut baked brie look?
I soo need this oreo brownie swirl cheesecake in my life.
This lemon coconut muffin is perfect for breakfast.
How delish does this molten lava chocolate cake look?
Oh my god. Coca cola cake donuts!
I need these beignets ASAP.
Oh, these red velvet cupcakes with cream cheese frosting are perfect for Valentine's Day!
This baked orange sesame salmon in foil looks like the perfect quick and easy dinner.
OMG. In love with this sprinkle coated white chocolate bowls are soo perfect for gift giving.