I am so missing the holidays right now. I mean, from October on, there are so many holidays and festivities to look forward to. Then after New Year's Day, I feel like we're in a drought of holidays. I mean, there's summer to look forward to, but it's not the same as the winter holidays.
But we're so close to Valentine's Day. Are you guys making plans yet?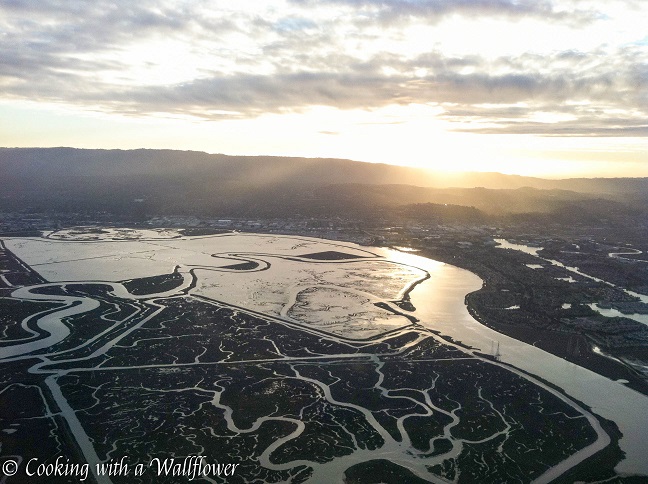 Oh my god! Raspberry Nutella Martini! What!
Love Bark: Rose + Chocolate. Absolutely perfect for Valentine's Day.
How gorgeous does this white chocolate rose mini cake look?
Oh, these chocolate covered strawberry brownies sound like a dream.
How amazing do these avocado mint fudge bars sound?
I can't wait to try these raspberry chocolate cups.
Spinach Dip Pull Apart Bread. I think I can eat these for days and not get tired.
Oh my gosh, these oatmeal cookie cherry bars!
This strawberry and almond crumble sounds so delish!
If you're looking for dips for Game Day, this cheesy baked shrimp and spinach dip definitely sounds amazing.
How would you feel about these bacon wrapped cheese sticks for appetizers?
Oh, I love the sound of this banana pomegranate dutch baby pancakes. I can totally see myself having this for breakfast this weekend.
Do you know queso as much as I do? Here's an easy version of restaurant style white queso.
I can definitely indulge in this apple crumb caramel bar.
I really need these maple almond butter chocolate chunk cookies soon!
You can make your own salted maple roasted almond butter.
Churro French toast sounds like the perfect breakfast.
I think this caramelized teriyaki salmon with sesame toasted buckwheat needs to go on my dinner menu for next week.
Greek falafel melts with green tahini "special sauce" look amazing.
It's been so cold right now. I can totally see myself eating this Thai Lemongrass Chicken Braised Coconut Milk to stay warm.
You know how much I love avocado toast. So of course, this Mediterranean inspired avocado toast with pistachio dukkah is a must try for me!
This bbq havarti burger with sweet potato curly fries is the ultimate burger.
I can definitely use some Clementine cream soda right now.
In love with chai? Try this chai cupcake with brown butter chai frosting.