I feel like it's been forever since I've done one of these updates.
Last month, I traveled to New Orleans for the weekend for my cousin's wedding. I flew in on Friday and came back to SF on Monday. A weekend is definitely not enough to fully enjoy New Orleans, but we tried to fit as much as we could in those couple days.
So that you guys know, this is going to be a photo heavy post =)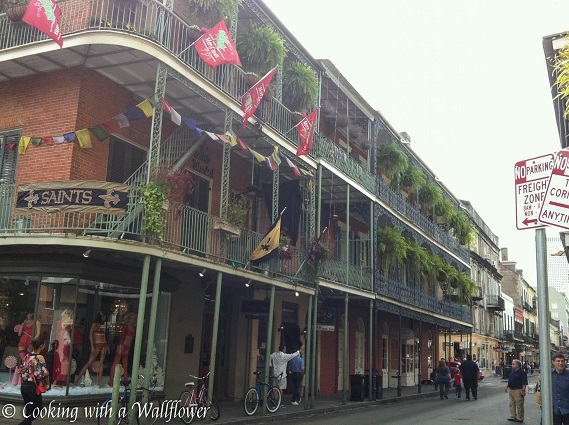 I love that we can turn on our phones now on the airplane. How else could I take photos like this?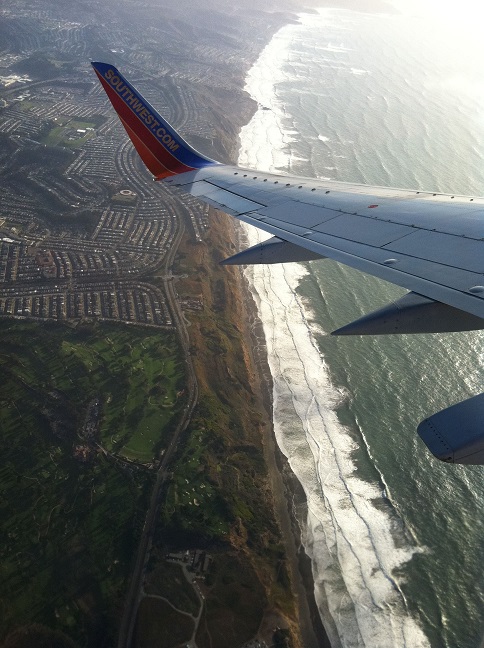 On Saturday, my cousin got married. It was a whole day event. And here are a couple photos of the evening venue.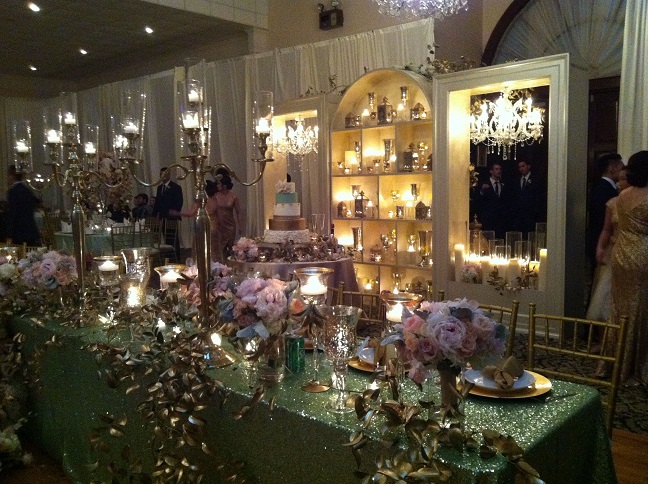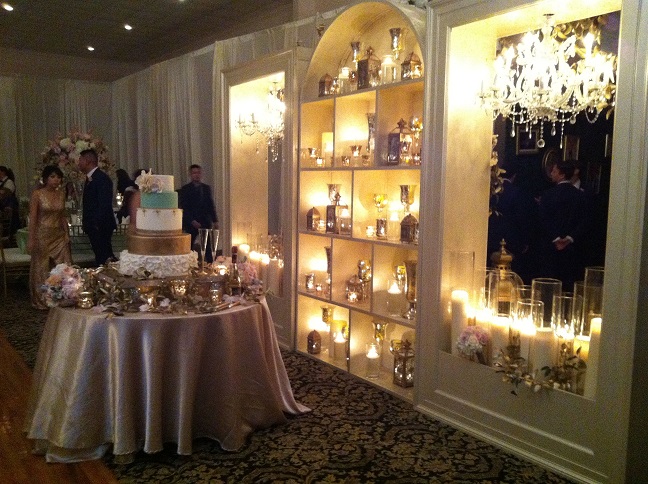 Everywhere in the French Quarter, I saw pralines, which I've never had before. Almost every store was voted best by some magazine or tv show. Like, best of "Bon Appetite" or "Southern Living" or "Food Channel." And every place allowed us to sample the praline. I was on a sugar rush, almost the whole weekend. And brought some back with me. I'm currently in praline withdrawal. So sugary, but soo good.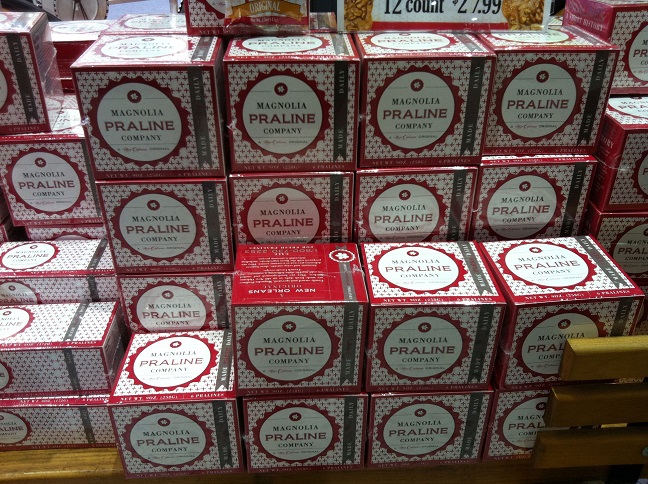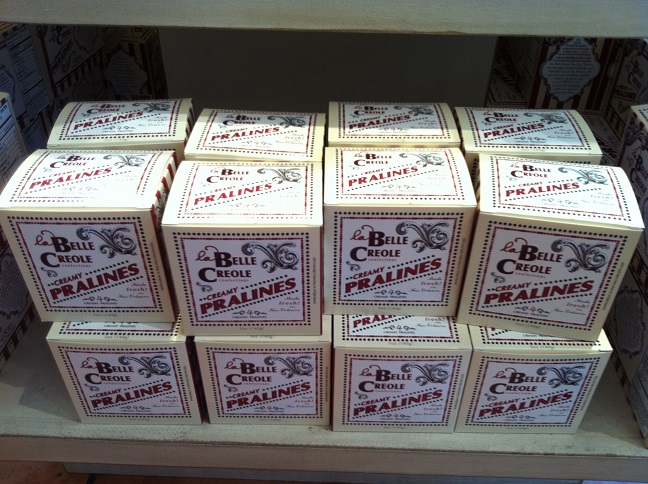 And oh my god, these Mississippi Muds were amazing and decadent.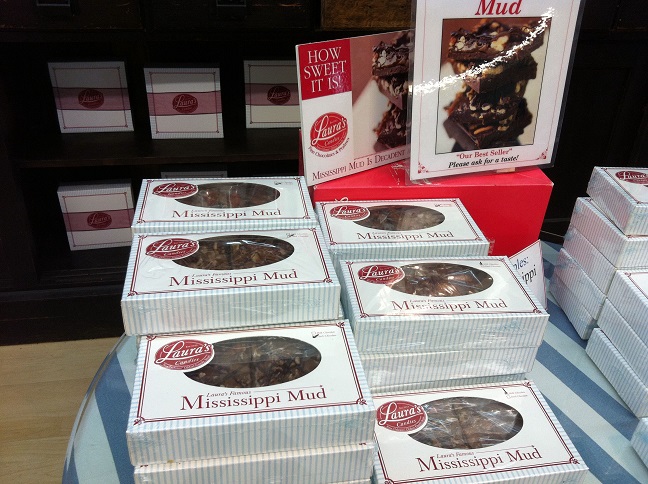 And of course, how could I pass up the chance to sample hot sauces?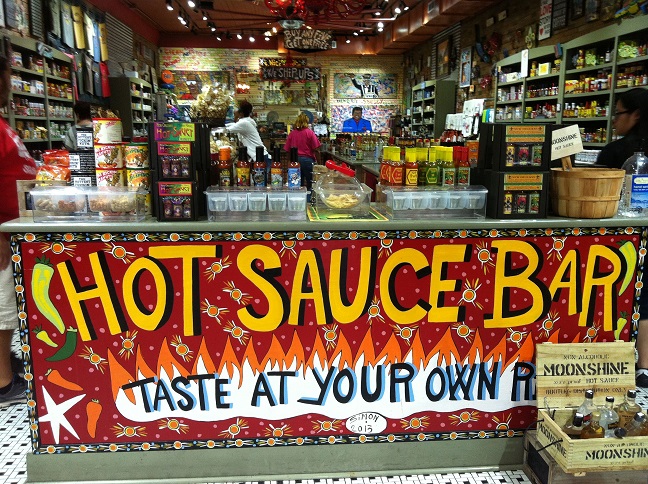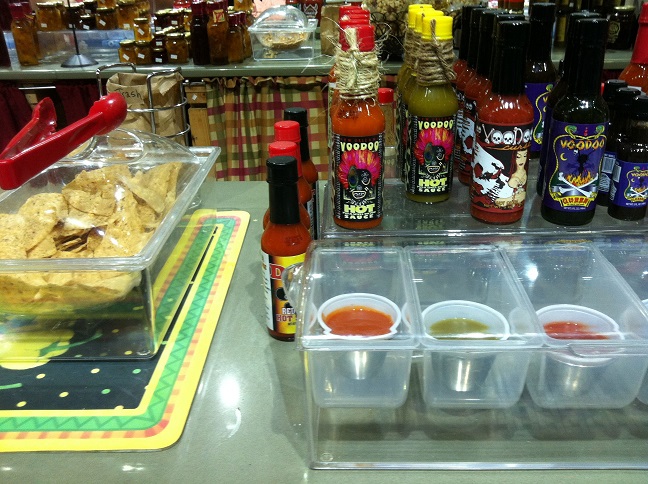 And I had to stop by Sucre which was recommended by Ray Laskowitz . We had to grab desserts! Aren't these macarons gorgeous? There were so many other recommendations, but I just couldn't go to them all.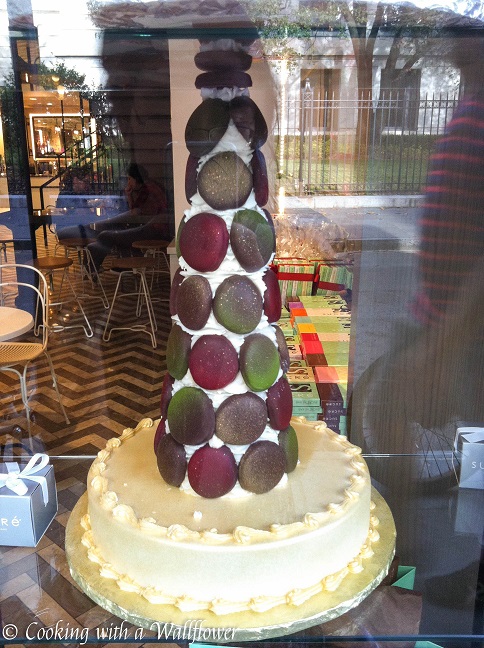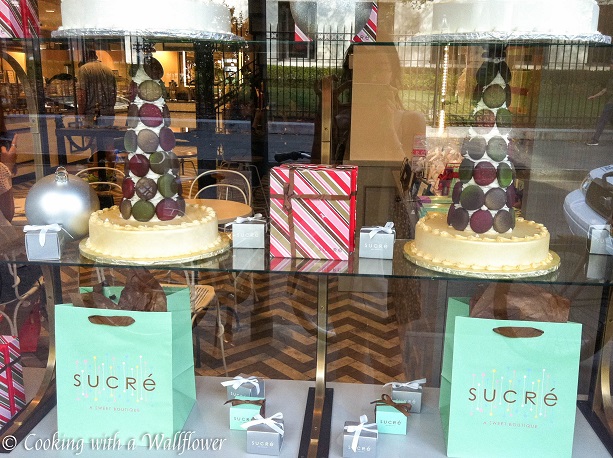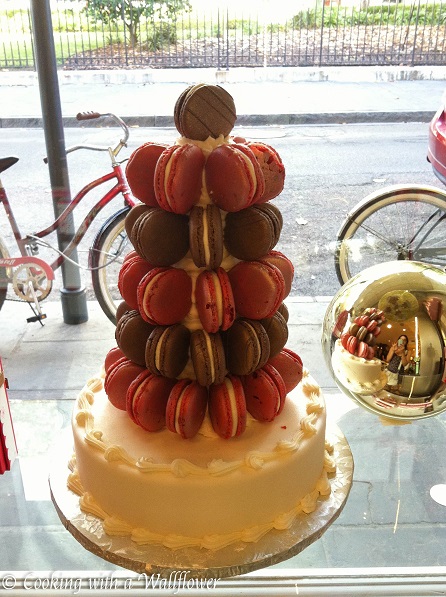 I love the architecture. Unfortunately, as I was taking photos with my camera, a woman passing by scolded me for taking photos without permission. So I was hesitant to take more photos after.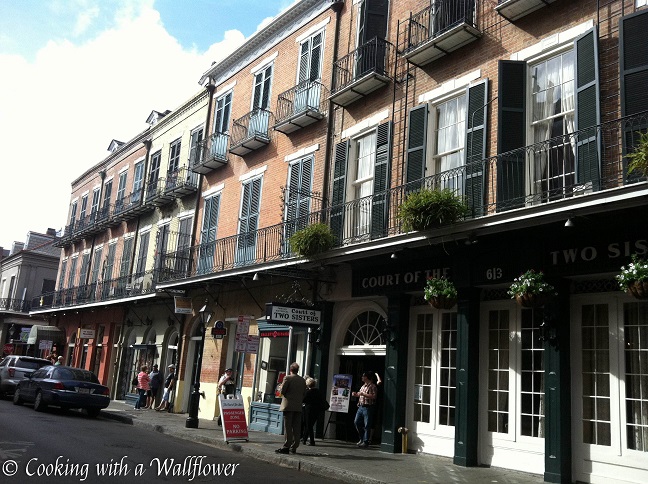 My cousins and I had an order of beignets at Cafe Beignet. We planned on going to Cafe du Monde later in the day, but we wanted to try different beignets to see if there was a difference. These were just as good!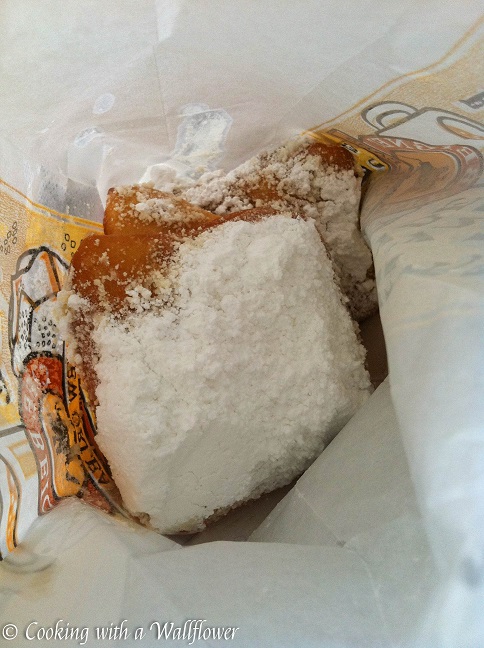 We had breakfast at Cafe Amelie.
I ordered a mimosa with breakfast just to be adventurous even though I rarely drink.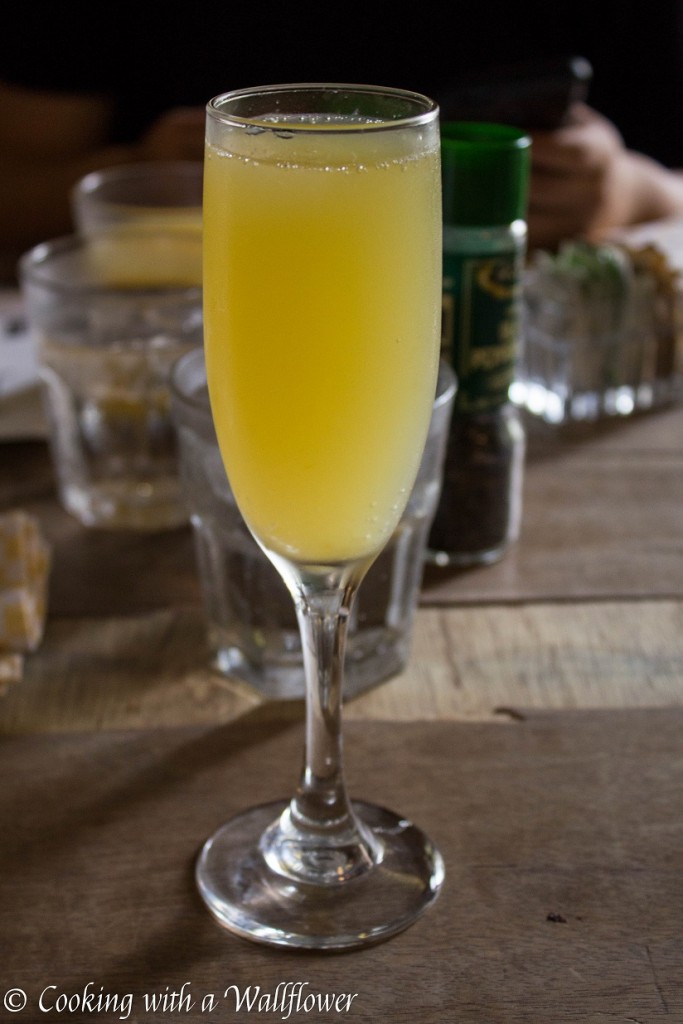 The brunch menu.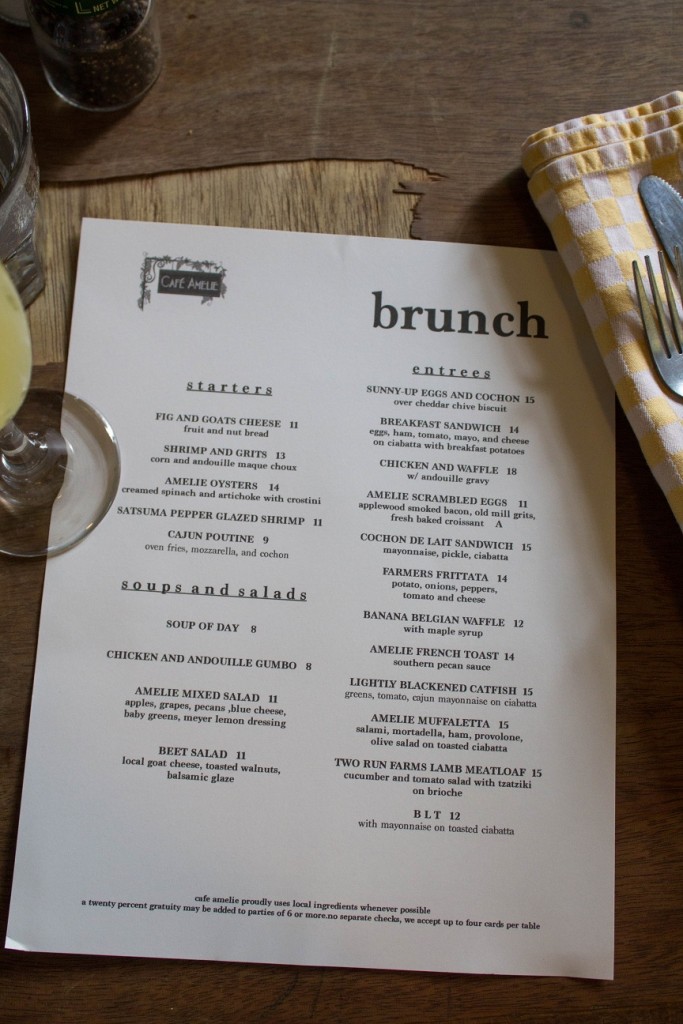 Cajun Poutine as a starter.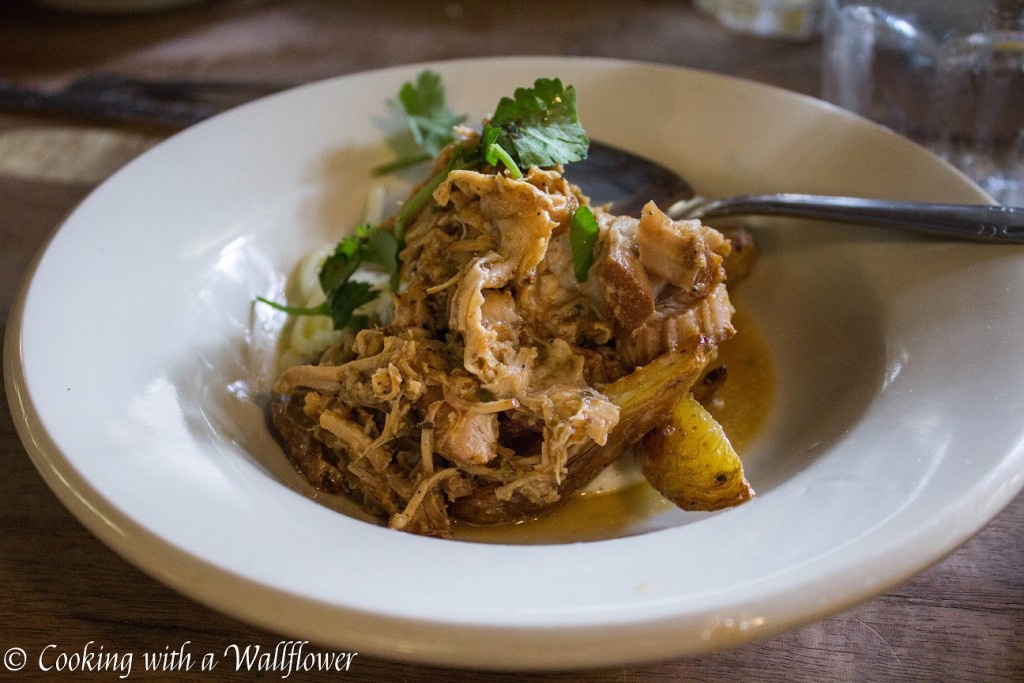 In love with this window with the view of the courtyard.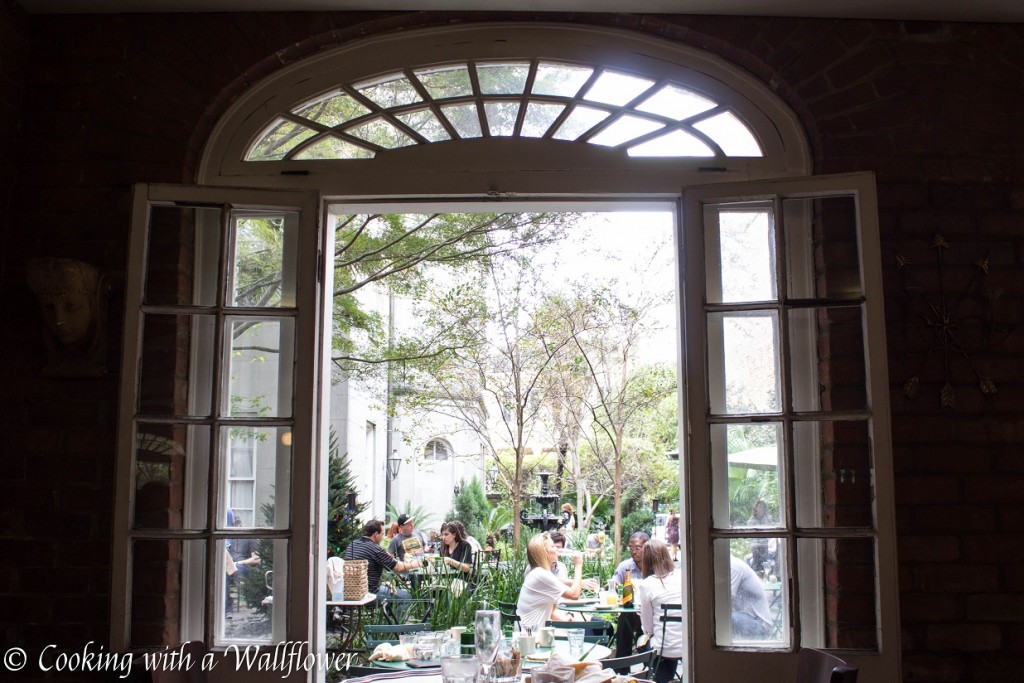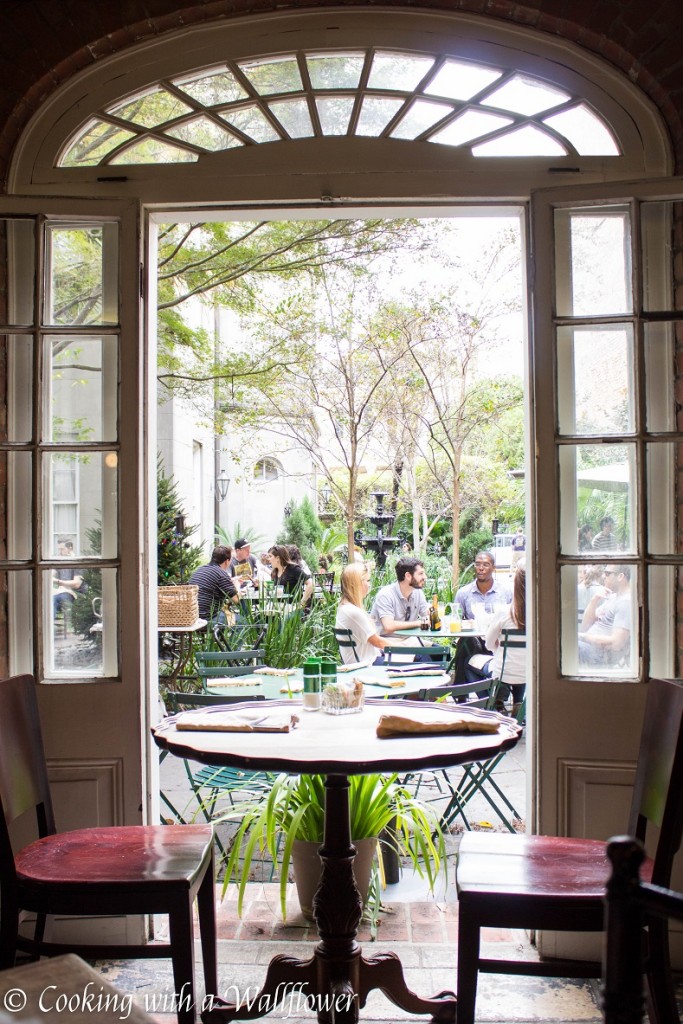 Sunny Up Egg and Cochon. I've never had cochon before, but I really liked it!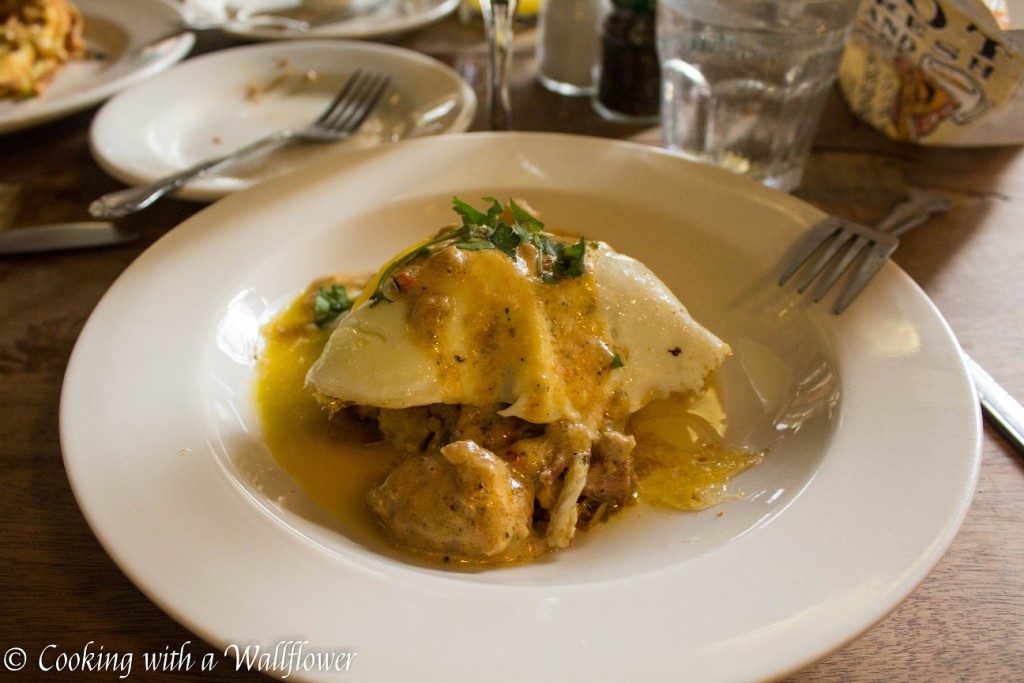 Chicken and Waffle with Andouille Gravy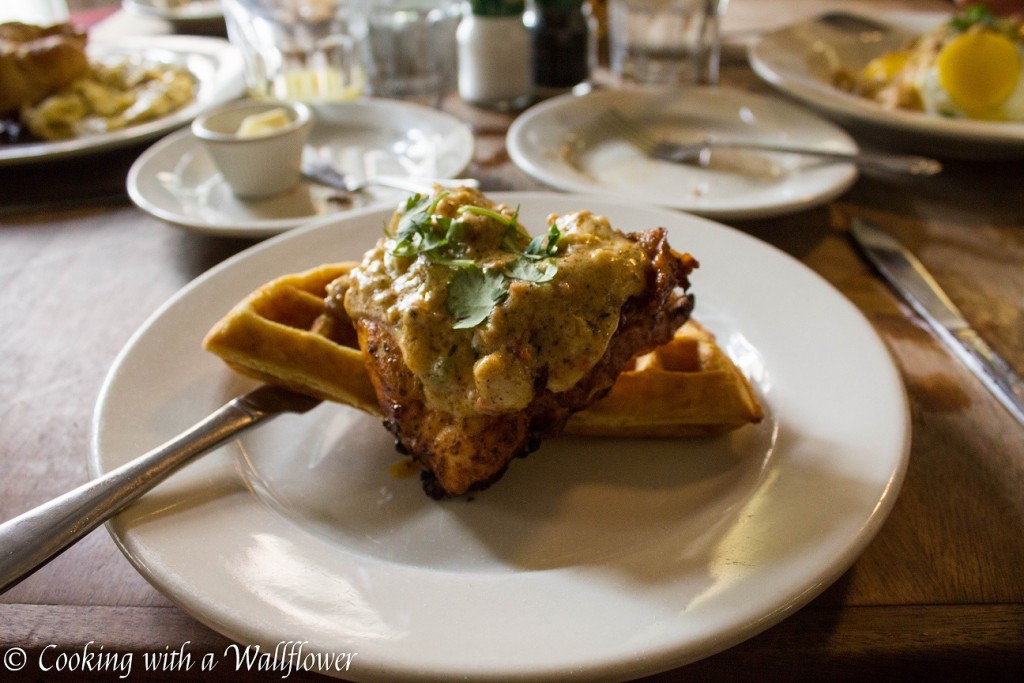 Amelie Scrambled Eggs with Croissant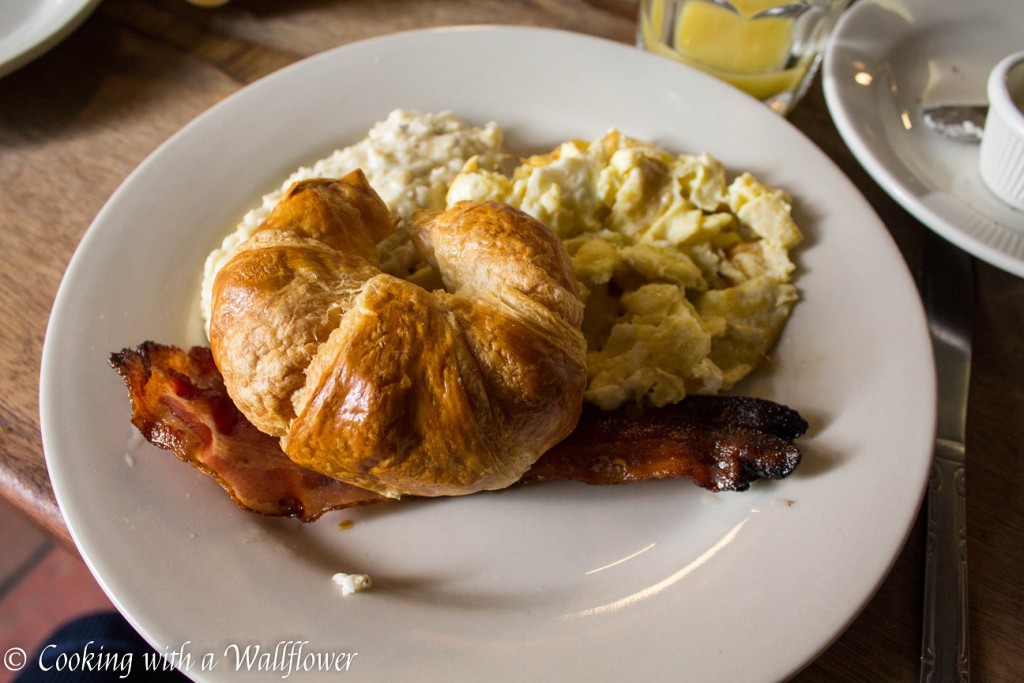 At Jackson Square, there were so many performers. This couple stood out to be because of their electric violin and the baby on the guy's back.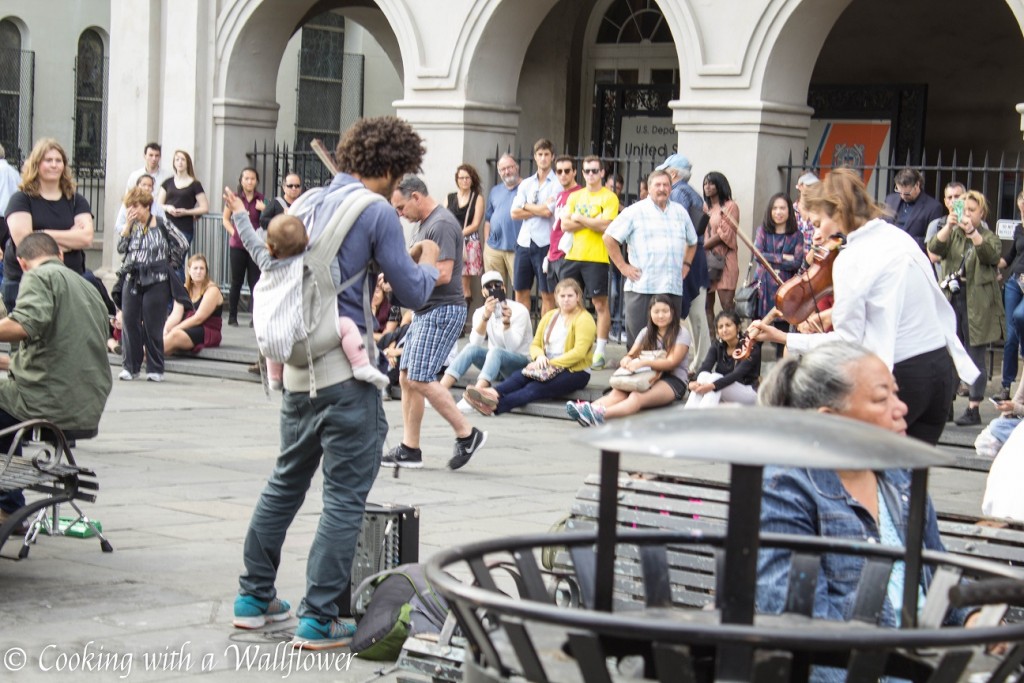 My cousins loved the artwork by this artist.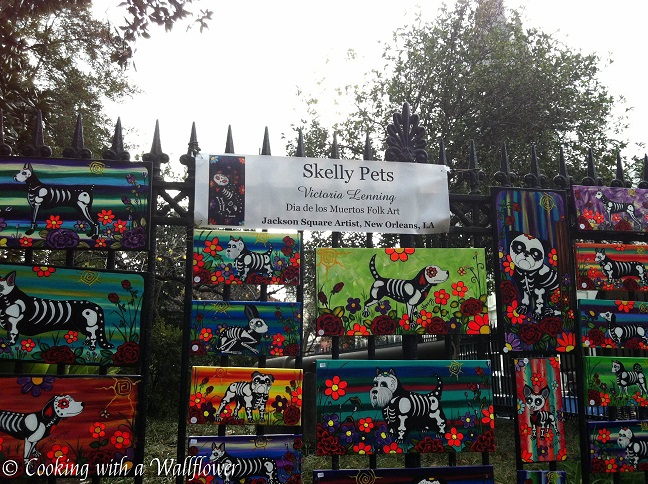 And of course, we stopped by Cafe du Monde. We each had an order of beignets. Soo good. I've waited 9 years for these.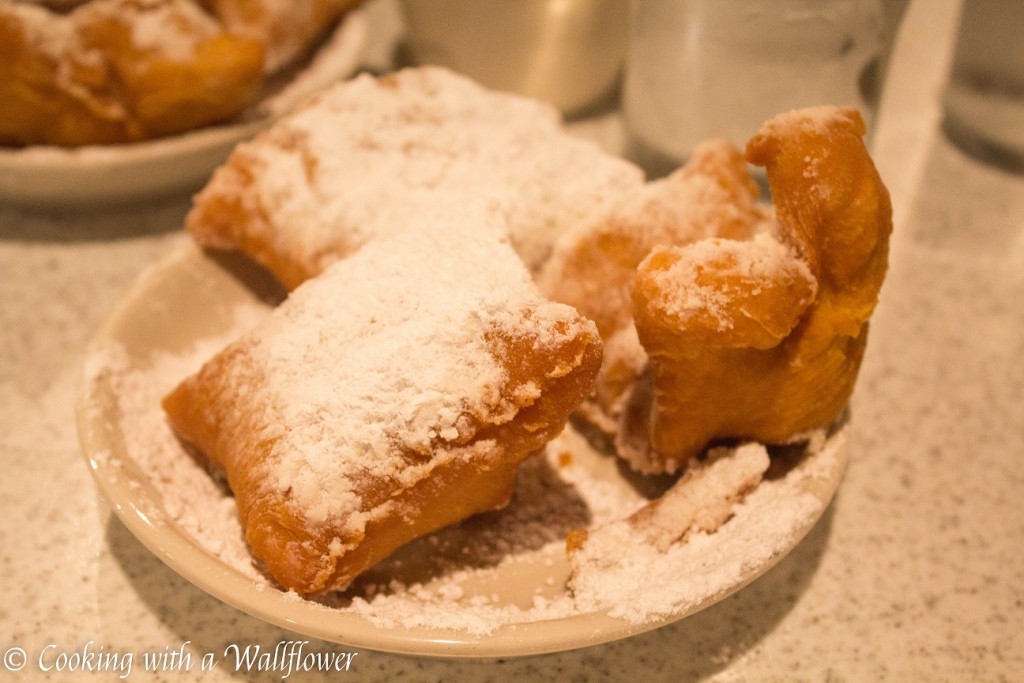 Beignets with hot chocolate and cafe au lait. How perfect is that?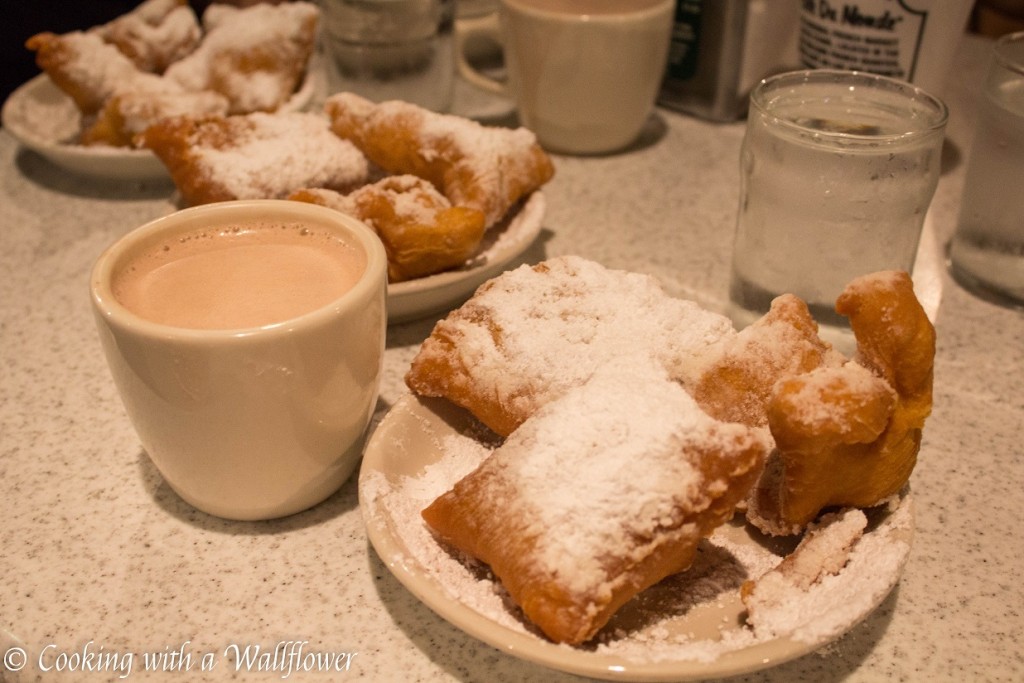 And then it was time to go home.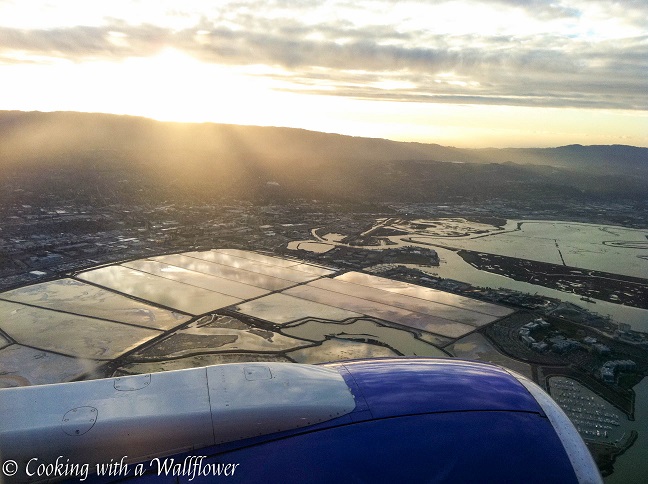 The view from my window.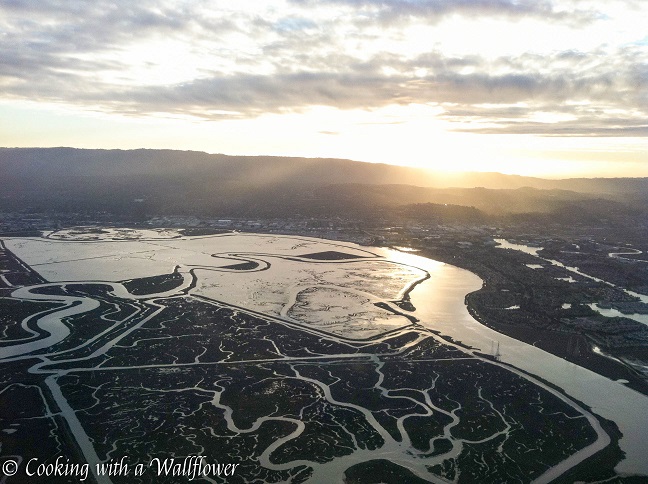 The next time I head to New Orleans, I need more days. Because I didn't get to eat all the seafood I wanted. Or jambalaya. Or gumbo. Or Po Boy. I felt a little deprived. lol
Hope you enjoyed my photos!