Two days in Napa Valley and I'm in love.
The gorgeousness of the vineyards. The amazing foods. The abundance in cheese and crackers. The peacefulness of the countryside (sort of).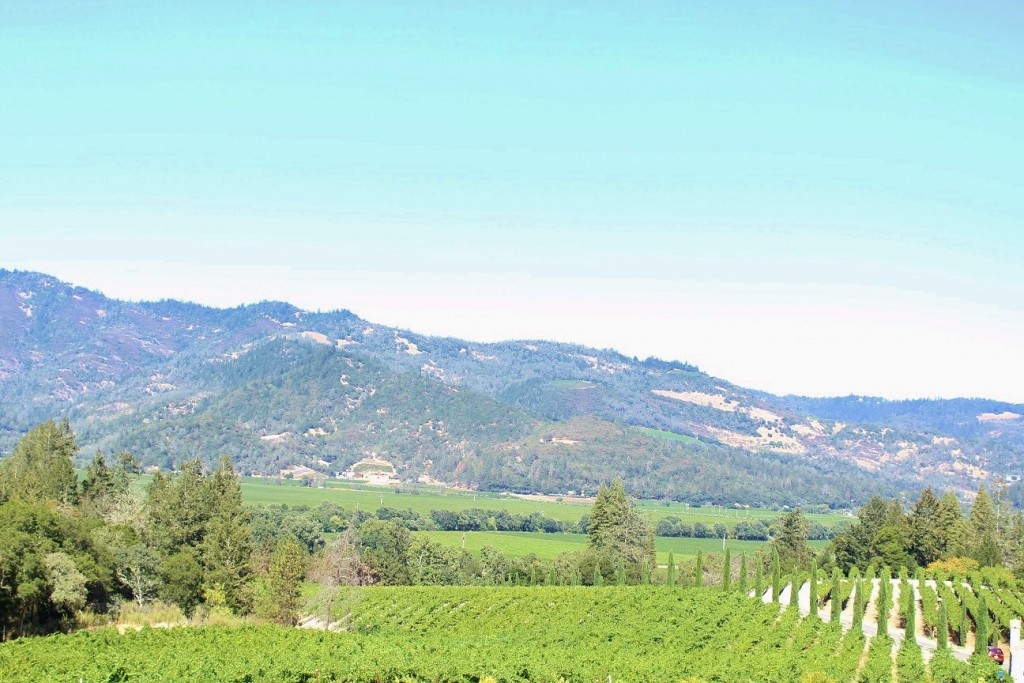 This is a little peek into my mini getaway. I'll share more photos later.
Food
I'm not a wine drinker at all. But I'm in love with this La Fantasia after my trip to Castello Di Amorosa.
I've been obsessed with zucchini noodles lately and these Firey Schezwan Peanut and Chili Oil Zucchini Noodles look so drool worthy.
How summery is this Italian Turkey and Tomato Basil Eggplant Roll Pasta Bake?
Crunchy French Toast sounds like an amazing breakfast for the weekend.
Nutella S'mores Puff Pastry Pop Tarts is the ultimate snack.
This is the perfect summer dessert: Blackberry Pie Popsicles.
Funfetti Doughnuts! Do I need to say more?
Quick Vegetarian Pho with Zucchini Noodles. I think I discovered my next meal.
No Bake Neapolitan Cheesecake would have been perfect for National Cheesecake Day.
Dinner for Two Coq au Vin looks divine.
Breakfast tacos give me reason to wake up early in the morning.
Veggie Lo Mein with Soy Ginger Sauce. So easy!
This salted caramel banana pudding with toasted almonds sounds delish.
Chocolate caramel cheesecake looks so pretty!
Random
This company organizes non touristy trips for groups of 10-12 people and has a professional photographer to document your trip. How cool is that?
How pretty is this Glass Pot? But I'd be too afraid of breaking it.
This Butterup Knife, which grates butter making it easier to spread on bread. I want!This Cabernet Soapignon soap smells amazing. If they weren't so pricy, I'd buy them in bulk.