My friends and I had lunch at the Rotunda on the 4th floor of Neiman Marcus to celebrate a friend's belated birthday. Isn't the view gorgeous?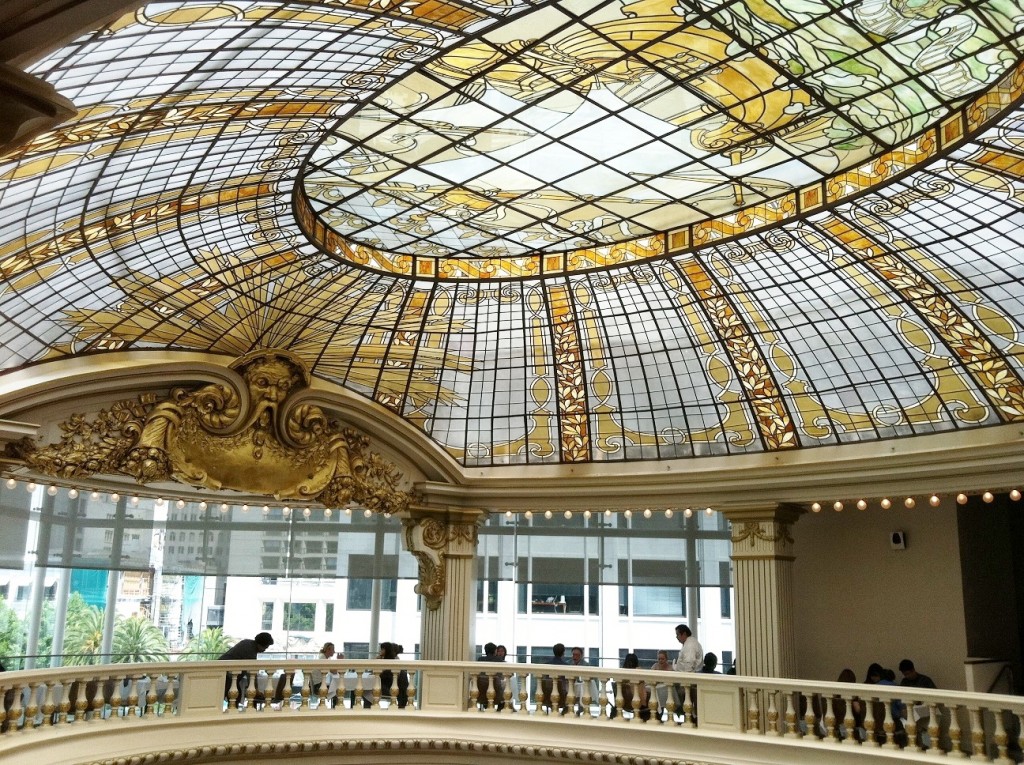 The food was just as amazing.
Halibut with Gnocchi and Scallops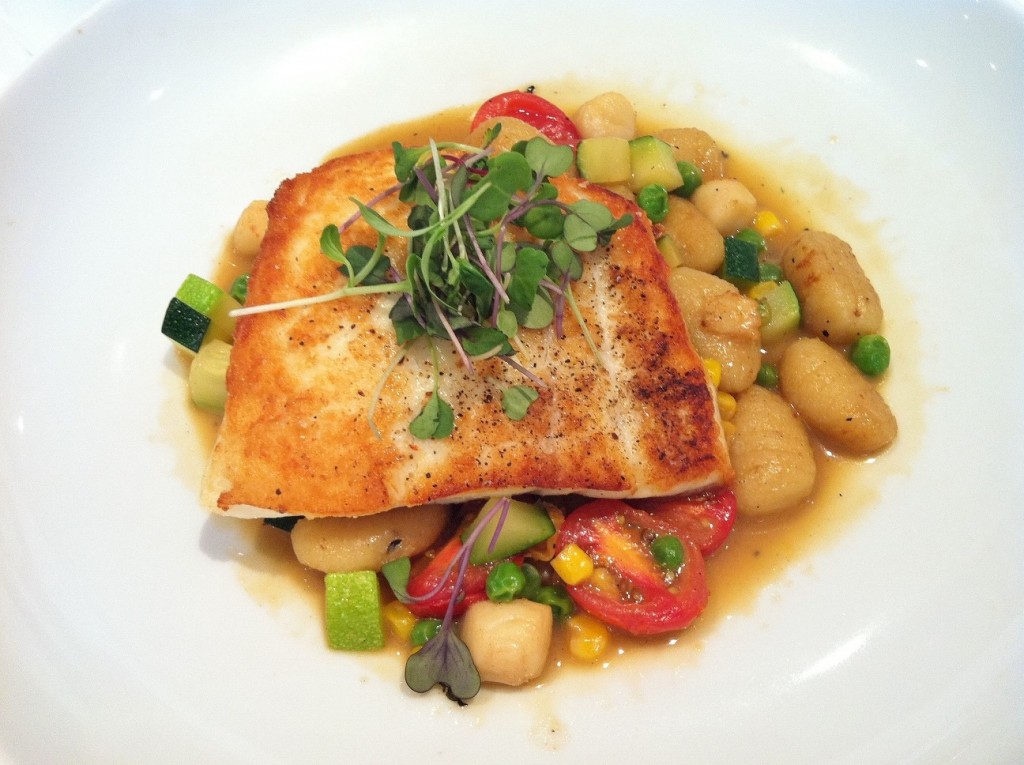 Pan Seared Scallop Salad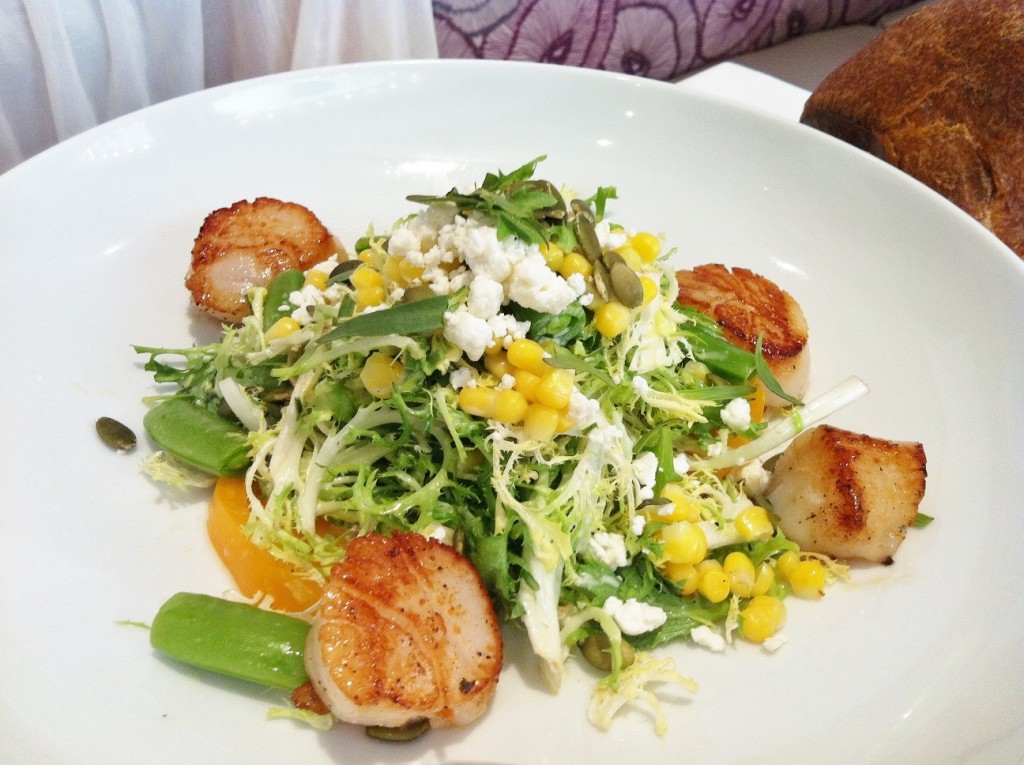 Salmon Poached Eggs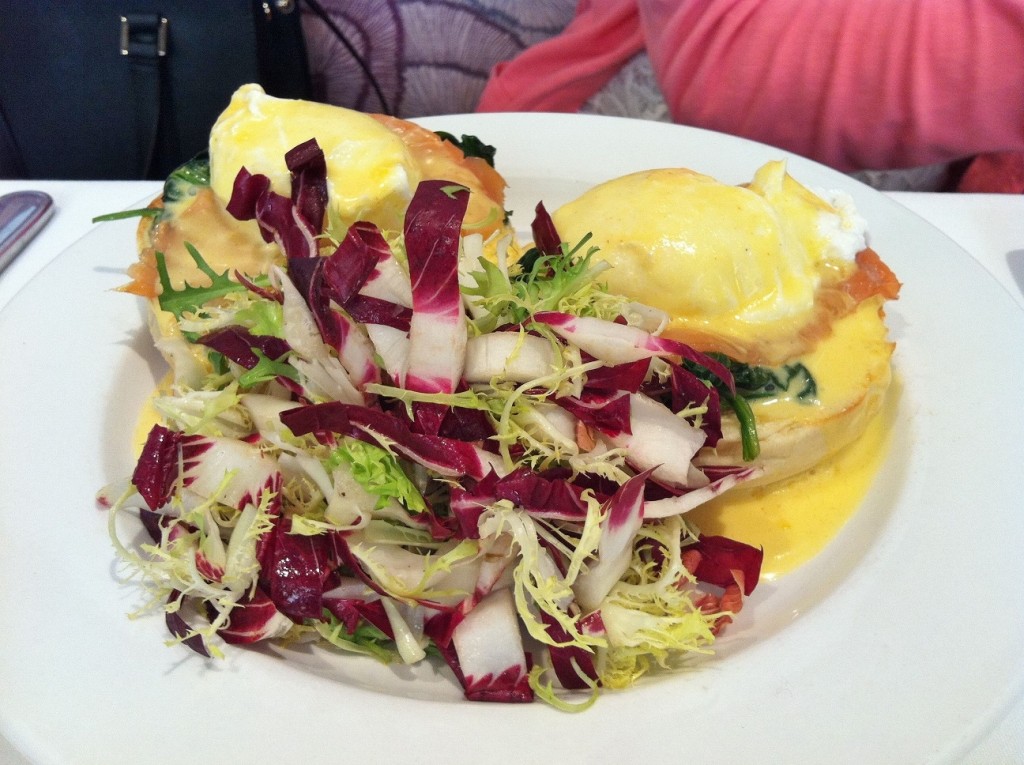 Some of you may have noticed that I'm in the middle of a redesign. Unfortunately, the only way I know how to design the blog is when it's activated so if over the next few days, you notice that things are a little off. That might be why.
Food
This strawberry roll with sweet lemon glaze sounds like lemonade in a breakfast pastry! I would definitely wake up early just to get my hands on these.
I love garlic bread, but this Heirloom Tomato Avocado and Burrata Salad on Grilled Garlic Toast takes it to the next level.
I have never had a Twinkie before, but I'm amazed by all these creative recipes using Twinkie as an ingredient.
I think this Spanish Shrimp with Garlic Bread Sauce sounds amazing.
Fudge filled cookies. Can I have the whole batch to myself, pretty please?
Um… Pistachio Herb Butter? What?! And I can so totally see myself addicted to this Garden Veggie and Ravioli Skillet with Pistachio Herb Butter.
Grilled Peach and Basil Arnold Palmer. Sounds like heaven to me.
Havarti and Arugula Grilled Cheese with Smoky Bacon Jam and Triple Herb Butter sounds like the perfect comfort food to me.
Coconut Buns! One of my favorite Chinese pastries.
How decadent is this Chocolate Honey Almond Tart?
Oh my god. Chai Tea French Toast.
This Raspberry Pecan Coffee Cake needs to be a part of my breakfast.
How gorgeous is this Black Raspberry and Rosemary Mojito?
Love love love Brussels sprouts, and these Toaster Oven Roasted Brussels sprouts sound amazing.
Ginger Lemongrass Limeade sounds refreshing and unique.
Honey Sesame Chicken Skewers. Summer BBQ anyone?
Crafting
Looking for a new project? Try these sculptural wire nameplates. They're great for gifts too.
Random
Have you seen this video? What can happen if you're distracted while driving.
I saw this LG Styler on the Rachael Ray show and now I really want one. Not that I have space for it. But if I don't have to dry clean or iron, I'm sold. I wonder what the price is to one of these. Lol
This luggage has its own built in shelf. How cool is that?