I've been so busy these last few weeks. Honestly, ever since Thanksgiving.
I had friends visiting, Lunar New Year, working interviews, volunteering at dental screenings for low income preschoolers, not to mention work and the blog.
On Valentine's Day, my friend Jen and I had a girl's day out.
We had brunch at Art's Café, which is known for their hash brown sandwiches. Honestly though, it's more like a hash brown omelet than a sandwich. Maybe I can replicate these at home?
Jen got the Spinach, Onions, Mushrooms, and Hot Sausage Hash Brown Sandwich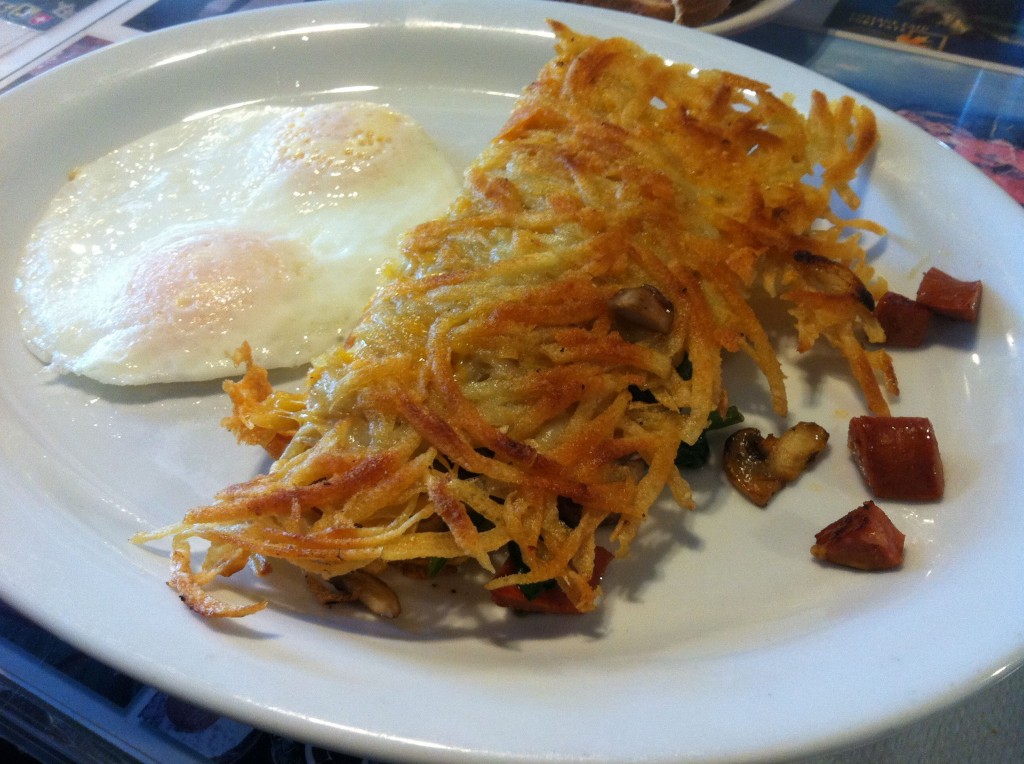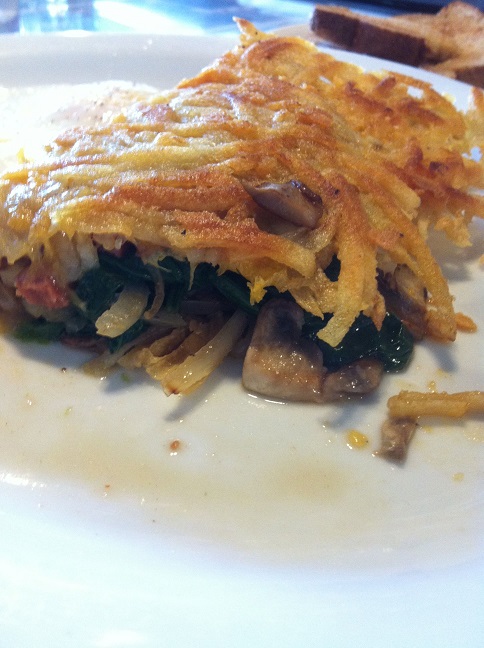 I got the Bi Bim Bop Veggie Omelet.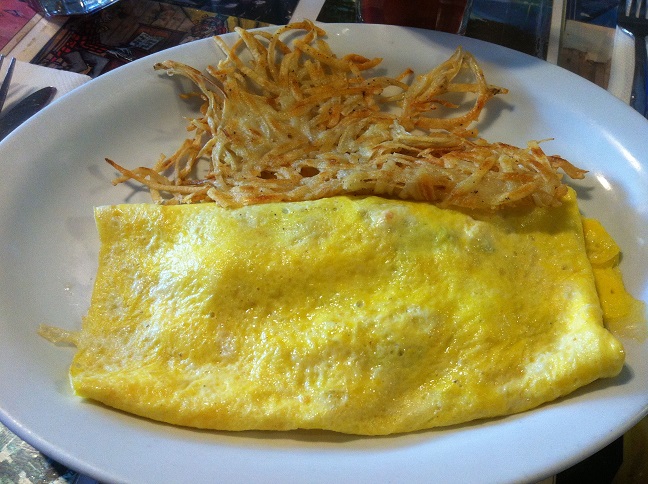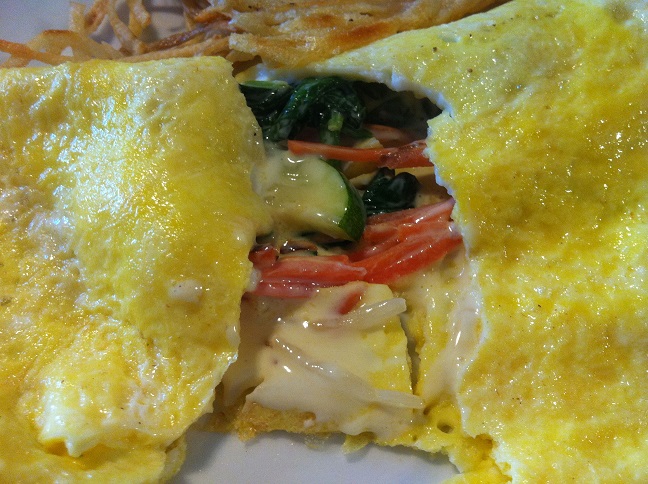 After that we went across the city-ish for Smitten Ice Cream. They make their ice cream in small batches using liquid nitrogen.
I ordered the Earl Grey with Milk Chocolate Chips.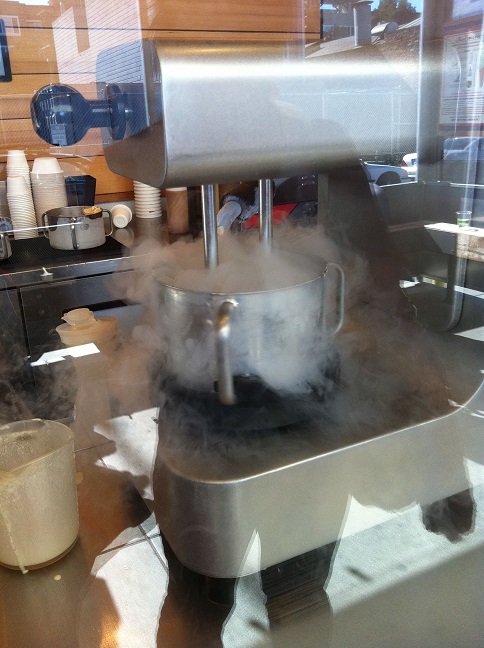 Then we went to Two Sisters Bar and Books. Such a cute little bar made to look like a bookstore. We ordered their deviled eggs. Although, I don't know how you get three egg halves.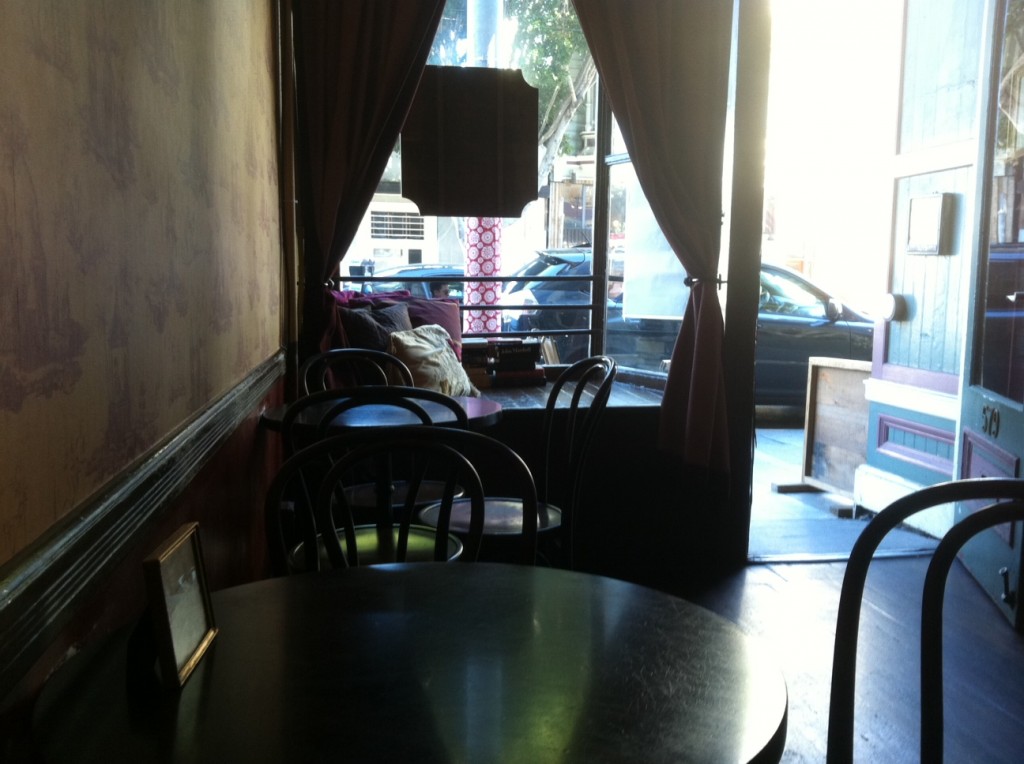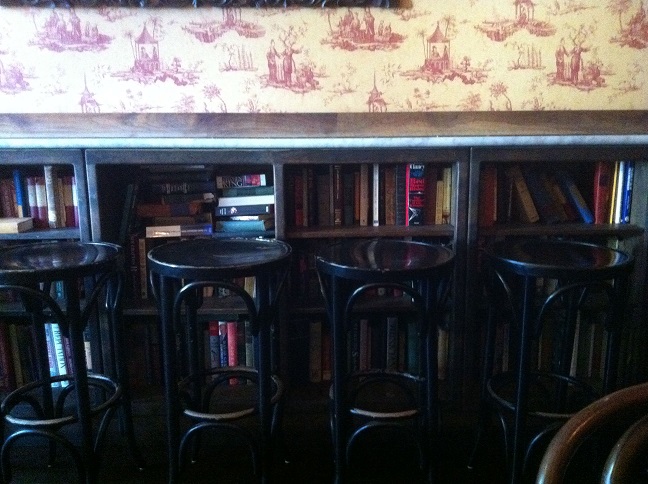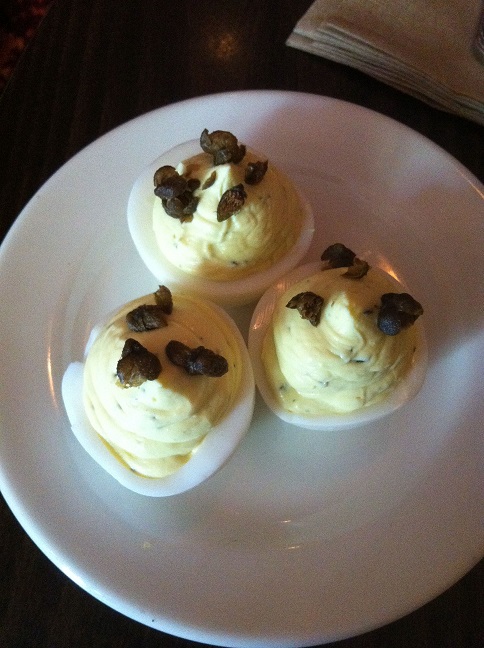 Japantown has a new milk tea place called Mitsu Tea House. They serve cotton candy with their milk tea. Doesn't it look like mushrooms? I'm not a fan of cotton candy, so I made my friend eat them. I just wanted it for the novelty. And to try it.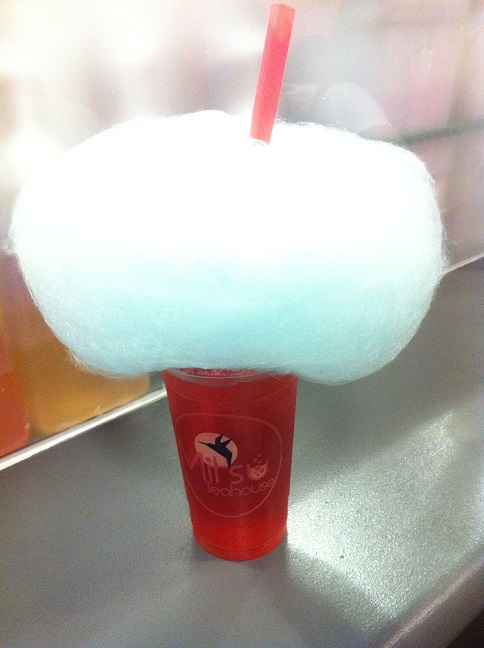 Lunar New Year meant tons of food. On the day of New Year's, my family ate vegetarian. It's a tradition.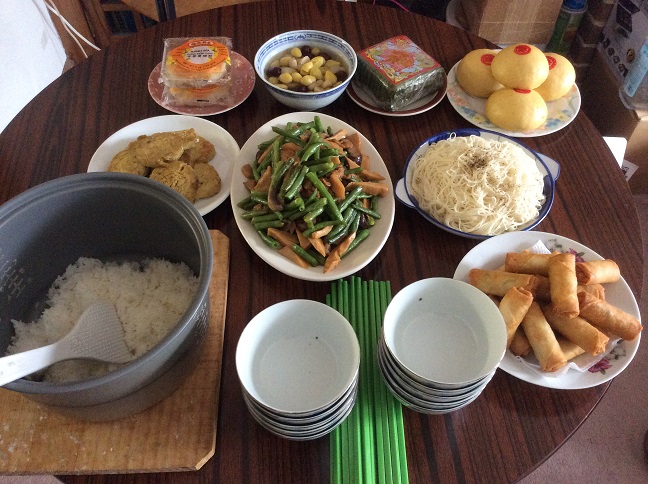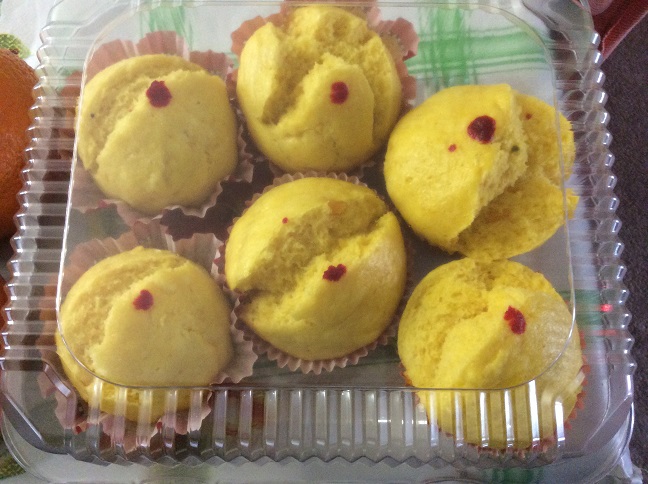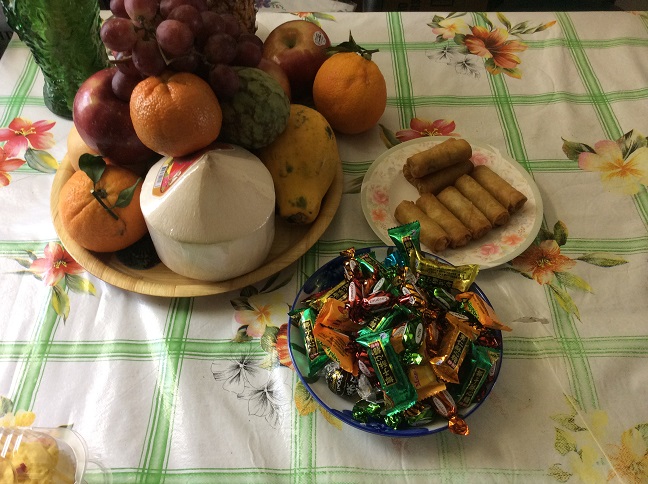 My friend from dental hygiene school visited and I took her out to brunch at Sweet Maple, which is famous for their Millionaire's Bacon. My favorite place for brunch in SF.
We had the Blackstone Benedict and the Pacifica Salad.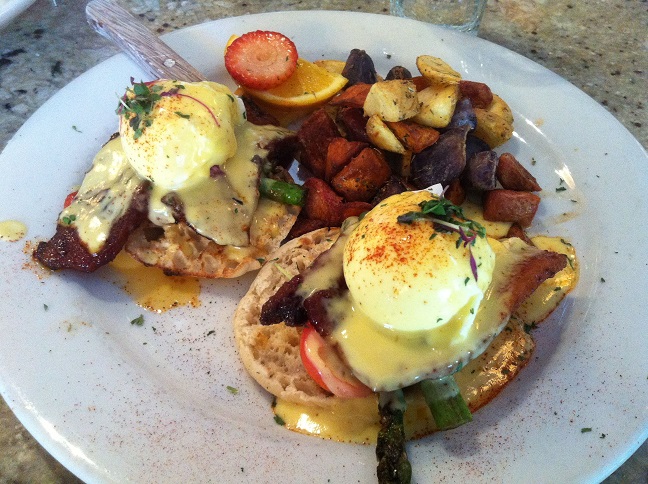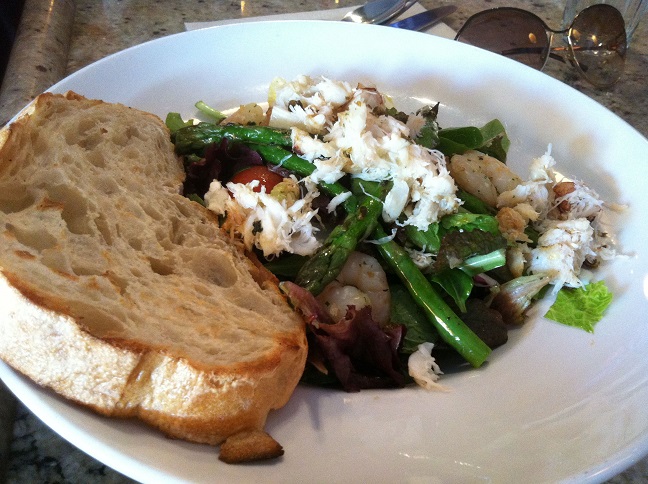 Afterwards, we made kebabs on the grill. And had s'mores in a fire pit in a friend's backyard.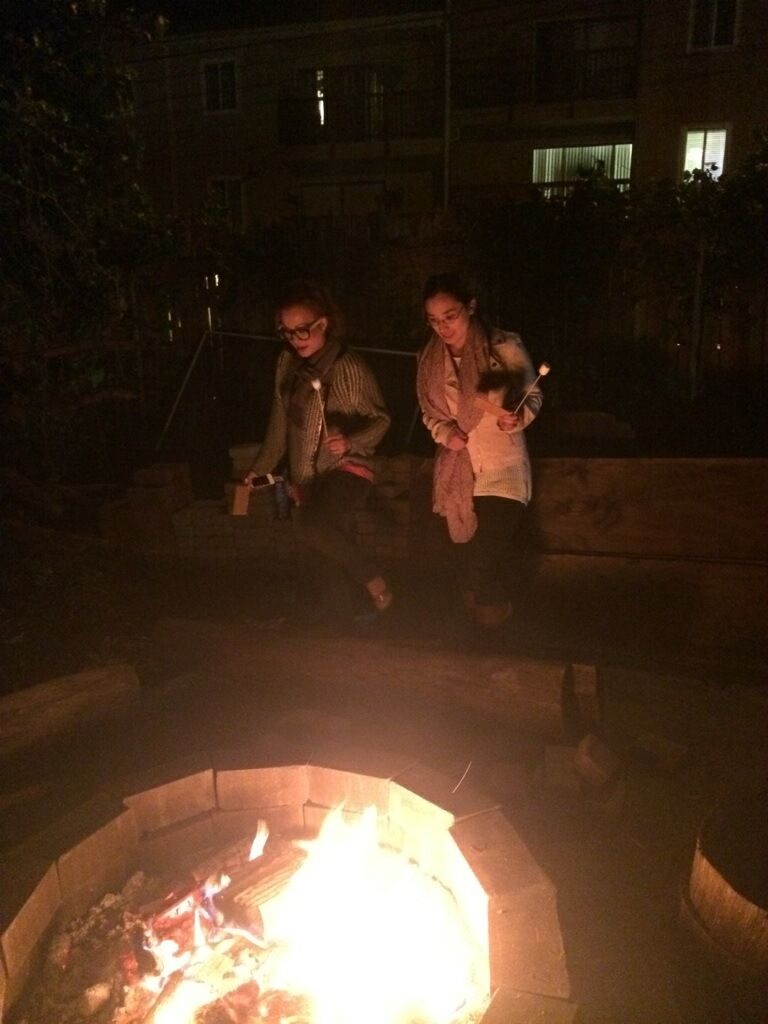 Today, Jen and I decided to celebrate our recent successes with another girl's day out.
This time lunch at Sushirrito. I mean, seriously, how could we pass up a sushi burrito? In case you're wondering, it's much bigger than a regular sushi roll
I ordered the baked salmon with agave soy glaze.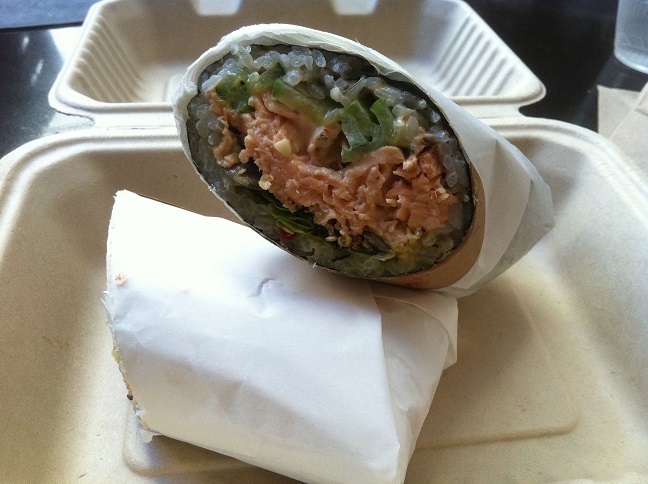 And look what we found at Ghirardelli? Um, yes please.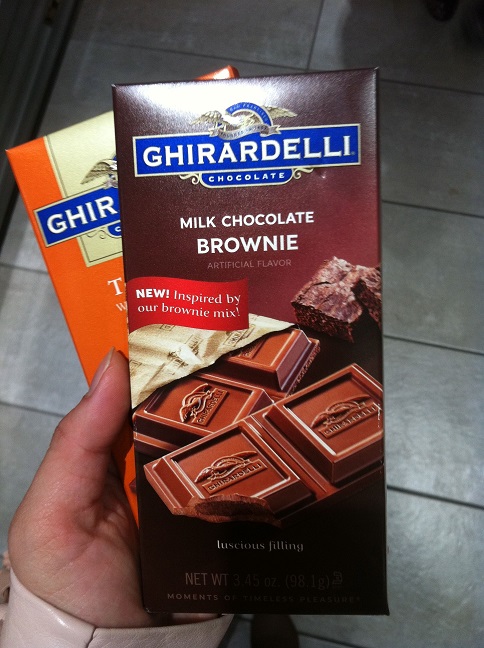 And my outings would not be complete without my favorite dessert. Macarons from Napoleon's Macarons.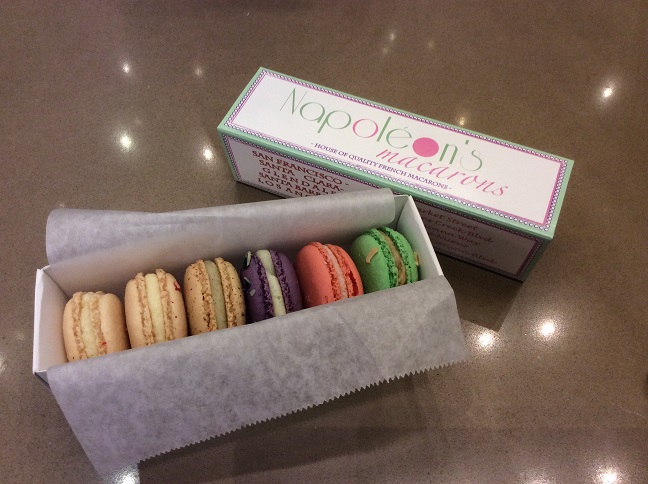 Then, I had to try one of the new teas I got from Lupicia. Strawberry and Chocolate. So different.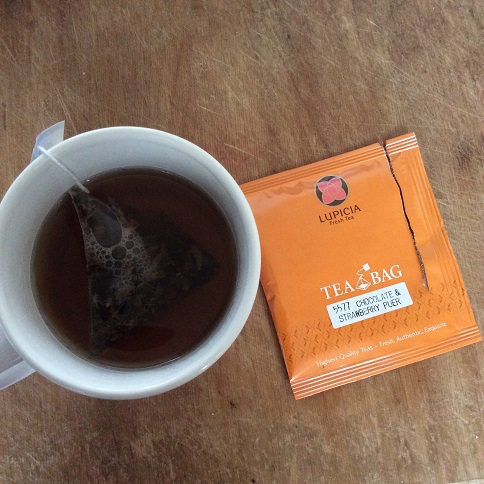 As you can tell, my life revolves around food. =)