****The Winner of the Wallflour Girl Etsy Shop Sampler Box Giveaway is Carolsue! Congratulations!****
It's finally time for a giveaway! Are you as excited as I am?
This weekend I've teamed up with Wallflour Girl and a few other bloggers to bring you a giveaway! It'll run for only a week so you better hurry and enter now.
You may have already met my friend Ala from Wallflour Girl. If not, you should definitely head over to her blog and check out her recipes. She has the most amazing dessert recipes! Many of which are healthy, vegan, and gluten free.
During this past month, not only did she redesign her blog layout, she was also busy preparing for the grand opening of her shop on Etsy!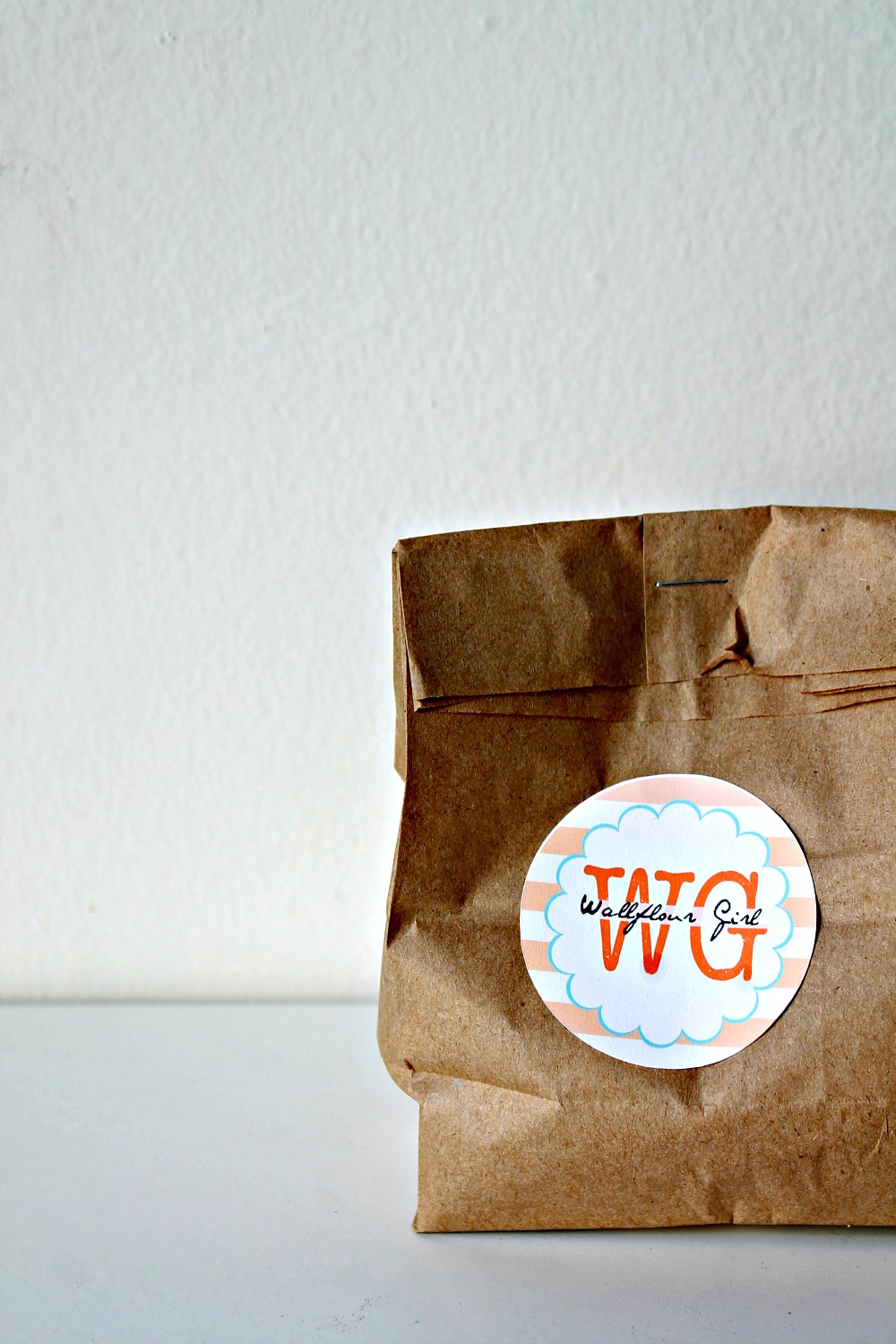 The items featured in the shop for October include:
Don't they just sound amazing? I'd totally enter it myself if it weren't a conflict of interest since I'm co-hosting!
By the way, these photos are taken by Ala, not me =)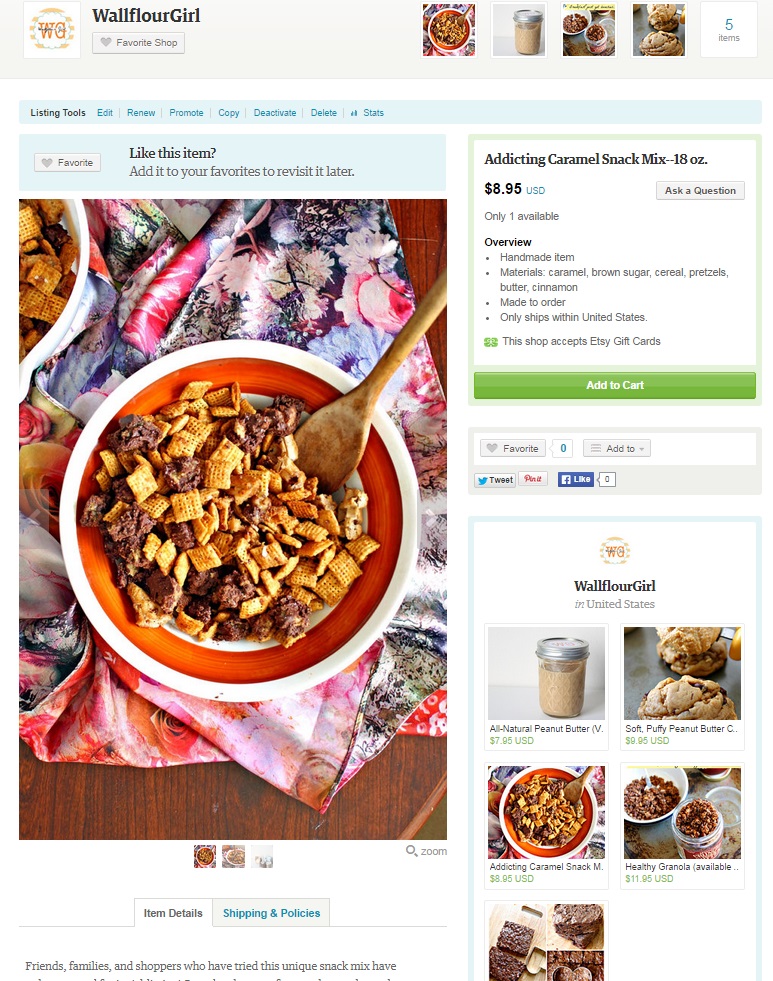 In order to properly celebrate her grand opening, she is generously giving away a huge sampler box of her baked goodies, some of the most popular items from her blog.
In addition, to thank everyone for supporting her, she's offering a 10% off all orders until the end of October. Just use the code: THANKSFORREADING at checkout.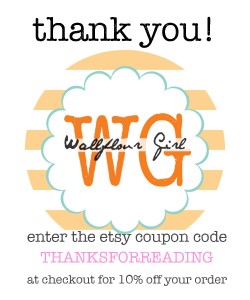 Plus! If you refer friends to her shop, she'll give you a 20% discount on future purchases.
Unfortunately, this giveaway is only for US residents. These baked goods are made fresh so it wouldn't last if delivered internationally.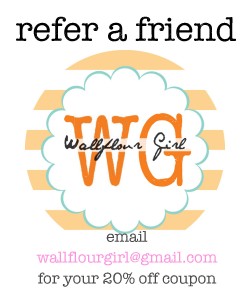 I think these homemade baked goodies are perfect as gifts (aren't the wrappings cute?) or as a study snack (because peanut butter and granola provide brain power!).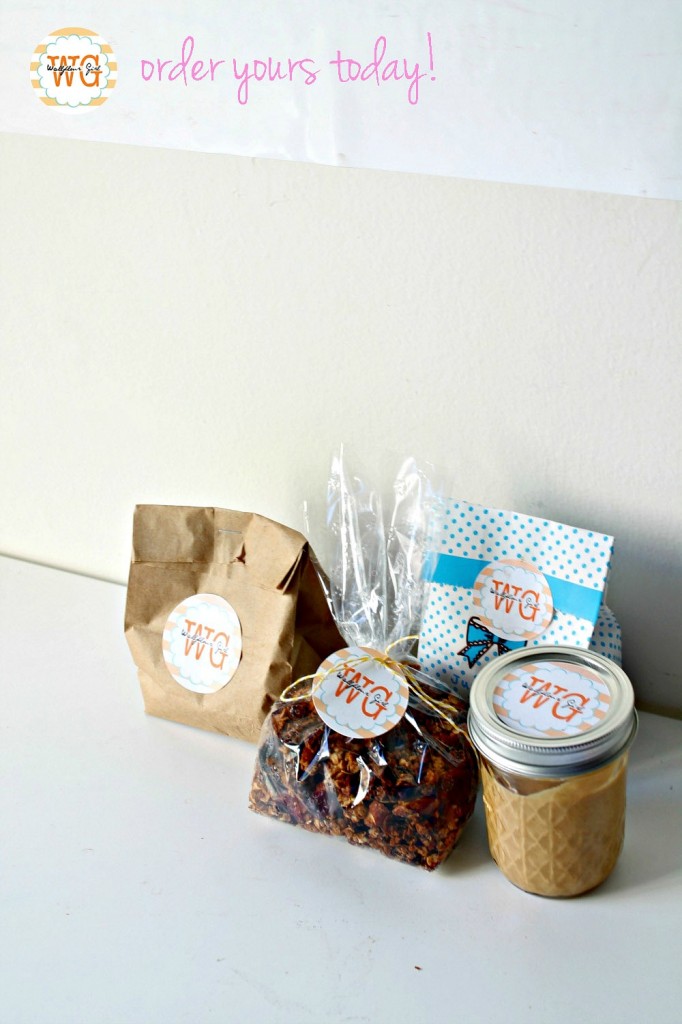 Seriously, while I was studying while in school, I had a huge stash of snacks for those late night study sessions. I wish I had these back then!
Find out more about Ala's brand new Etsy Shop at Wallflour Girl.
To enter for a chance to win, complete the Rafflocopter below.
Good luck!