In order to stay organized, I created blog printables to help me plan out my posts. I want to share these printables with you to help inspire you to stay on top of your blog posts and feel less overwhelmed.
Each files is available for download as a PDF, just click on the button. The image above is a preview of each print out.
I hope you'll find these print outs helpful!
~ Andrea
[wpdm_file id=2]
[wpdm_file id=1]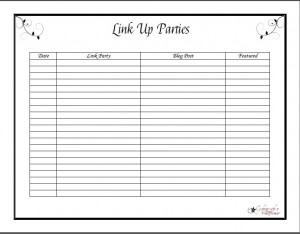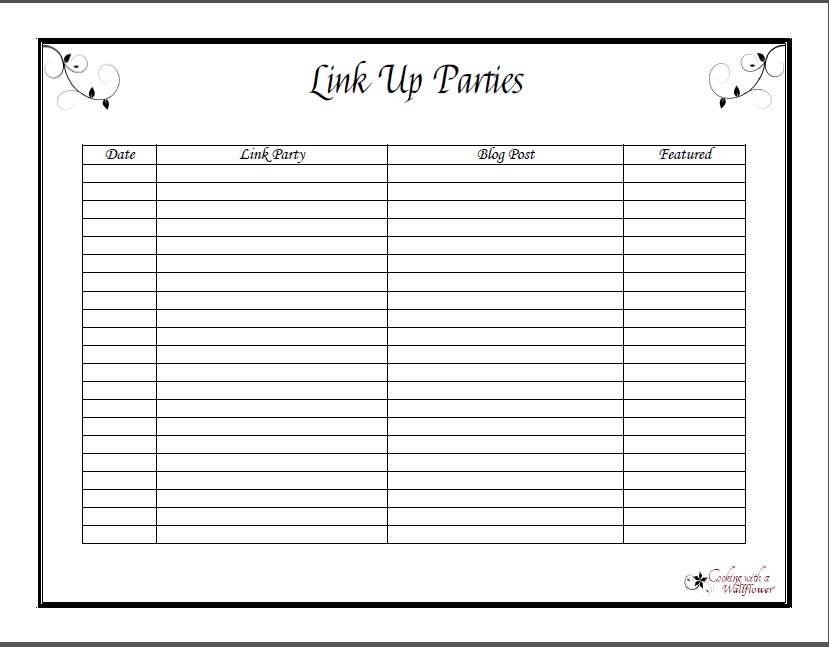 [wpdm_file id=3]
[wpdm_file id=4]