A view of San Francisco from across the Bay.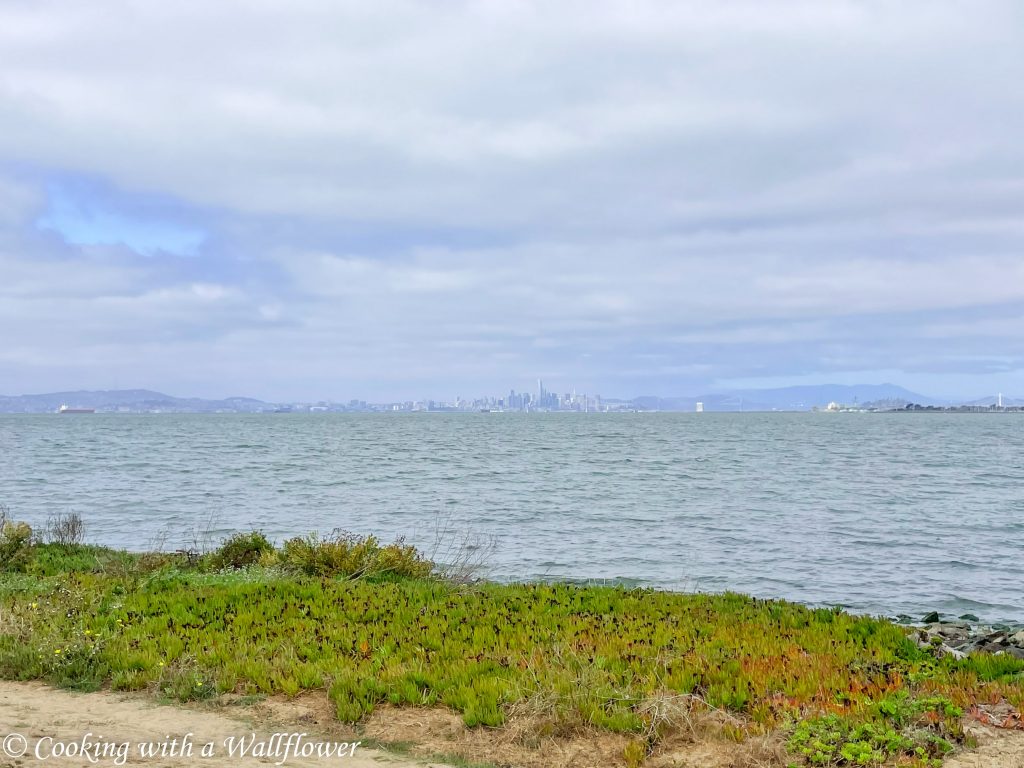 Sometimes we like to drive to different places just to take a walk. We definitely need a change in scenery every once in awhile.
In this week's finds…
If you're looking for a delicious weeknight meal, this creamy chicken Florentine and this mushroom marsala sauce over boneless skinless chicken thighs or this brown butter pumpkin tortellini alla vodka sound soo mouth watering.
I definitely want to try these spiced apple cupcakes and this pumpkin panna cotta.
How amazing would it be to start the weekend with these Biscoff pancakes?
I love that this whisked sponge cake requires only 4 ingredients.
I'm obsessed with all sorts of milk tea so I can't wait to try this brown sugar milk tea.
I'm always looking for ideas for meal prepping and this spicy roasted chicken with Greek stuffing and freekeh would be perfect for a few meals.
How amazing does this chocolate banana bread look? It's studded with so many chocolate chips. Plus it's vegan too.
I definitely want to try this winter harvest pasta.
How delish does this lemon ricotta cake and this chai spiced cake with whipped brown sugar buttercream sound?
Since it's almost baking season, I feel like it's super important to have a good buttery pie crust recipe on hand for all those pies.
How amazing does this caramel apple ice cream sound?
Can't wait to try this mouth watering pumpkin muffin.
I love granola bars because it's so easy to bring along as a snack or to bite on on the way to work. This peanut butter chocolate chip granola bars would be perfect
My mouth is watering over these chocolate swirled pumpkin bars.
If you're looking for weekend brunch ideas, this leek and mushroom quiche sounds sooo good.
The prettiness of this zucchini and tomato tartlet with ricotta.