Flowers in bloom in the city.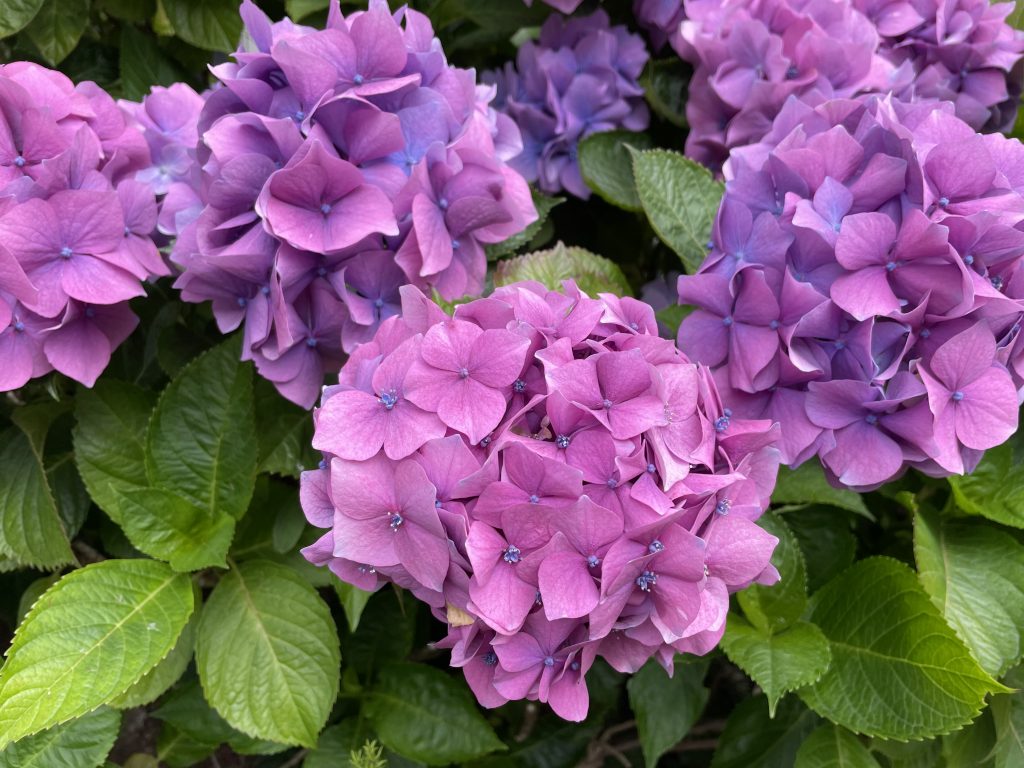 In this week's finds…
This chocolate strawberry overnight oats sound soo delicious and perfect for a summery breakfast.
This honey garlic shrimp would make the perfect weeknight dinner. It takes just about 20 minutes.
One of my favorite part of summer is the abundance of fruits in season. Since peaches are readily available right now, I can't wait to try these grilled peaches with a spiced maple glaze. Oh, and also these peach dumplings.
How gorgeous is this summer berry spinach salad with fresh strawberry vinaigrette?
Okay, I seriously need to try these soft dark chocolate cookies with a molten Biscoff center. Plus, these cookies are also vegan.
I'm a big fan of macarons especially with all the different flavors. So I can't wait to try these espresso macarons.
How delish do these double chocolate raspberry brownies look?
I loovvve tacos and these garlic lime crockpot chicken tacos sound absolutely delicious.
Oh my gosh. I seriously need these waffle breakfast sandwiches in my life.
One of my favorite ways to cook vegetables is roasting. It brings out so much flavor. So I would definitely want to try these roasted brussels sprouts and asparagus.
These rainbow fruit popsicles would be perfect for a warm summer day.
I love a good summer salad and this tomato and peach salad with feta and white balsamic sounds sooo good.
I've been looking for recipes to use with my instant pot and this instant pot chicken marsala sounds perfect for a weeknight dinner.
This blackberry sangria and this peach bellini would make the perfect summer cocktail.
I love how refreshing this pineapple agua fresca sounds.
This salmon teriyaki sheet pan meal would be perfect for an easy dinner.
This birthday cake ice cream <3
This gochujang ramen noodles sound amaaazing.