Portland Japanese Tea Garden.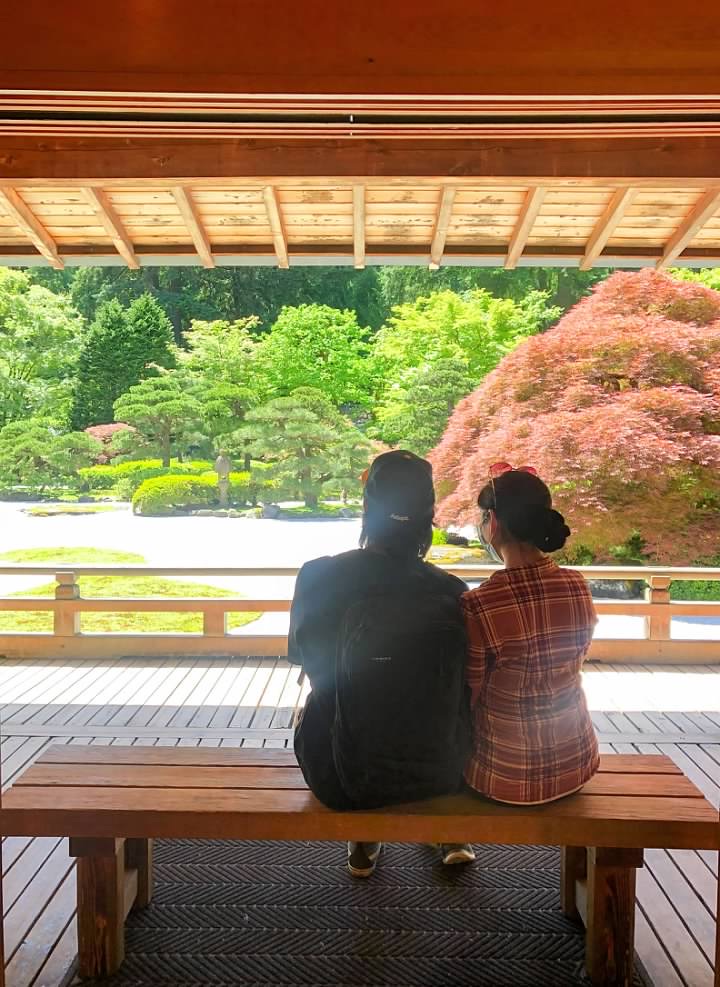 In this week's finds…
This italian tiramisu with amaretto and orange sounds soo delish and takes about 30 minutes to put together.
How refreshing does this homemade matcha green tea ice cream sound? Perfect for those warm summer days.
These key lime cheesecake bars would make an amazing dessert.
I'm obsessed with the cucumber salad at Ding Tai Fung so I would love to try this version of Asian cucumber salad.
These rainbow fruit popsicles and this paleo watermelon mojito mocktail and these watermelon ice lollies would be perfect for hot summer days.
I stumbled across this Atlantic beach pie, which has a salty cracker crust and an orange lemon custard filling, and I want it ASAP.
These chicken empanadas would make the perfect weeknight meal.
How amazing does this crispy gnocchi with brussels sprouts sound?
Seriously want to try these mini peanut butter cheesecakes with a pretzel crust.
How delicious does this Spanish eggplant fries with honey look?
I can't wait to try this spiced roasted cauliflower.
This vanilla butterhorn cookie looks sooo good.