Exploring a new neighborhood.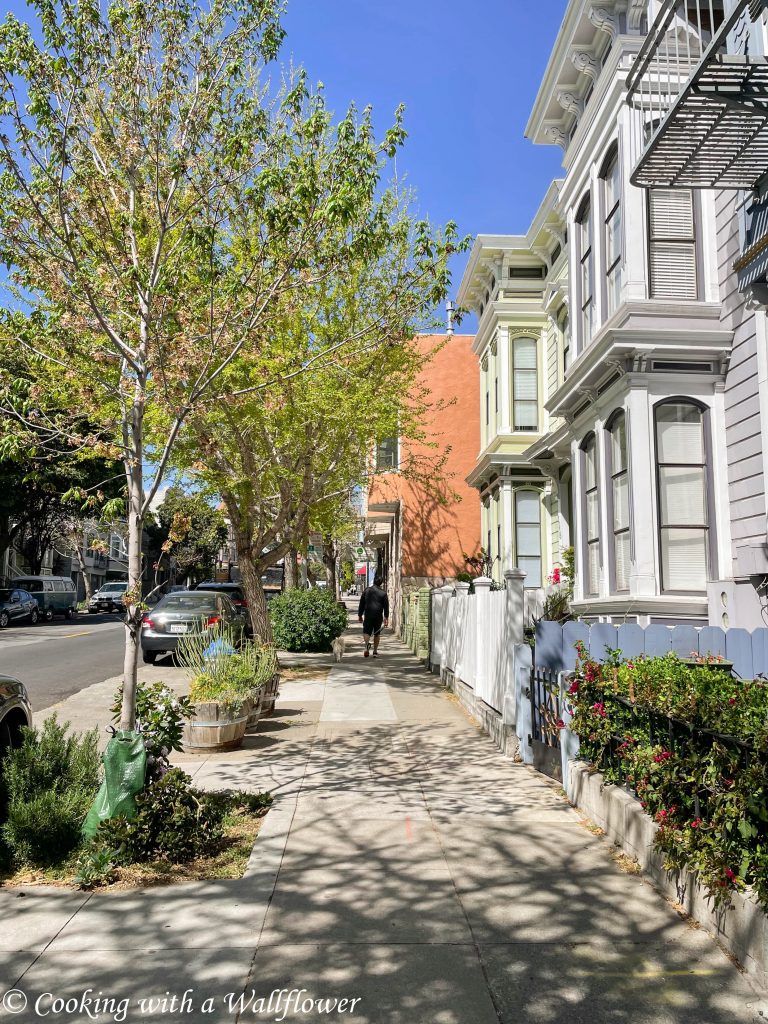 In this week's finds…
This sauteed asparagus with chickpea miso butter sauce sounds soo delish and packed full of flavor.
How amazing does this chicken fajita grilled cheese sandwich look?
How perfect is this funfetti cake for all your celebrations?
Seriously drooling over this melting sweet potato bowl with mint chimichurri.
I need to try this harissa chicken salad with grilled pears ASAP.
This spicy mushroom and coconut milk ramen sounds so perfectly cozy.
I would love to start my weekend with these cinnamon sugar buttermilk brioche donuts.
How pretty are these chocolate and vanilla swirled macarons?
How pretty is this vanilla cake?
This lemon layer cake with blackberry buttercream is the perfect cake for spring.