Cherry Blossoms in Full bloom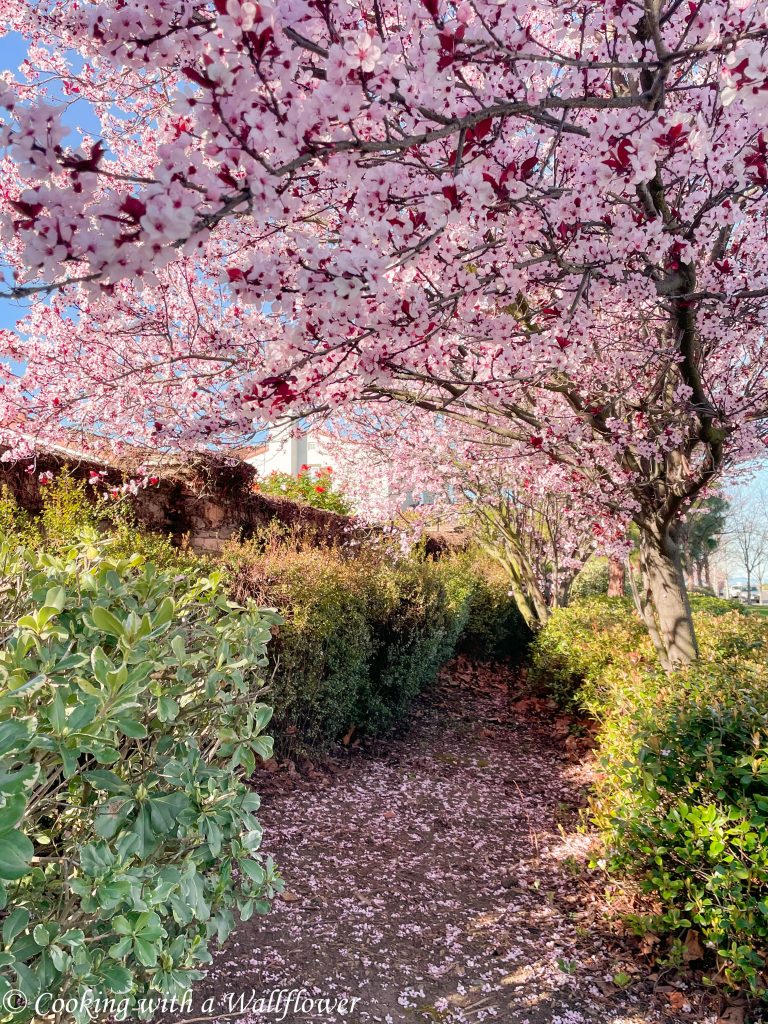 In this week's finds…
Seriously need these Irish nachos in my life. It looks so delicious and so satisfying
How delicious do these lemon raspberry cannoli look? Perfect for spring.
This quiche Lorraine would make the perfect weekend brunch.
Oooh, how amazing does this oven fried halloumi bites with hot honey look?
How amazing do these deviled eggs with ham and horseradish look? It would be perfect for snacking.
I've heard so many things about basque cheesecake and have yet to try it. So I want to try this simple lemon sugar burnt basque cheesecake as soon as possible.
How cozy does this healthy chicken and wild rice soup sound? You can make this on the stove top or in an instant pot.
I am so obsessed with risotto. And this roasted broccoli cheddar risotto with crispy onions sound sooo good.
This banana layer cake would make the perfect dessert.
I really want to try this crispy black pepper turmeric cauliflower and garlic noodles. It looks sooo delish.
If you're looking for a quick and easy dish for a weeknight dinner, this pasta with artichoke sauce sounds delish.
I can picture myself obsessing over these chocolate cinnamon crunch knots.
I love how these opposite attract reverse cookies look. Perfect for dessert.
My mouth is watering over these grilled shrimp.
I love the coziness of this instant pot vegetarian chili.
How delish do these chocolate covered salted caramel look?
These spicy chili garlic noodles sound soo good and simple to make.
I love that these tacos are filled with roasted cauliflower.
I would love to try this vegan Bolognese.
How amazing do these pistachio cream cupcakes look?
Seriously these brown sugar garlic pork chops look delish.
This creamy sun dried tomato and spinach gnocchi would make the perfect dinner.