Colorful murals on the streets of San Francisco.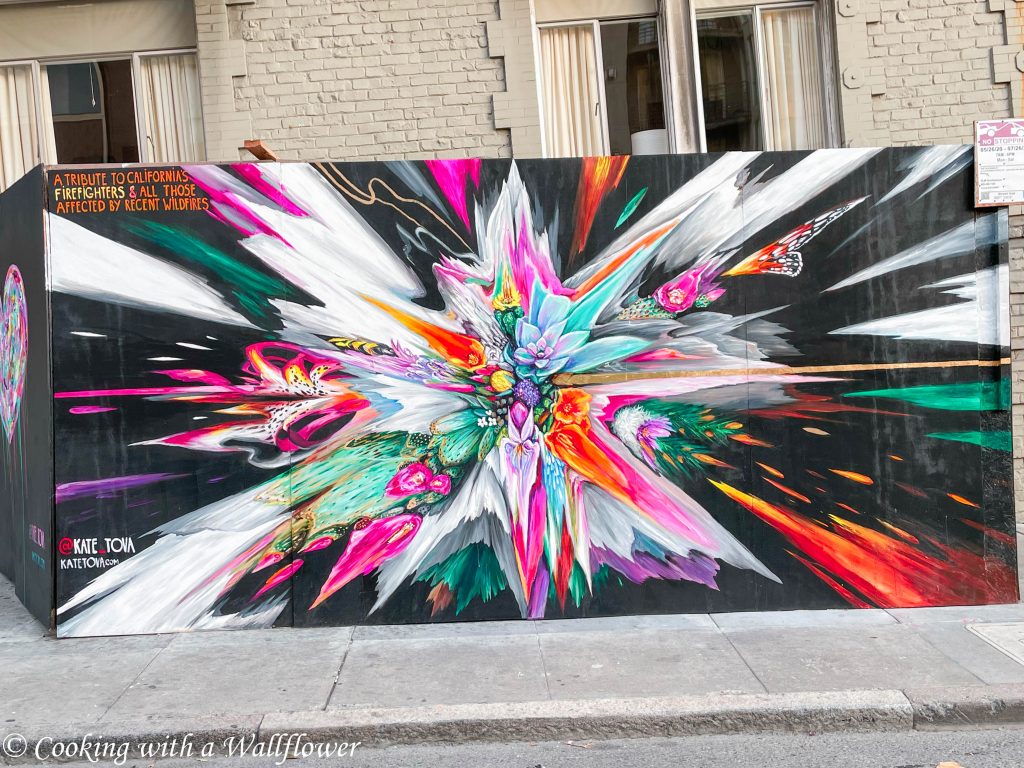 Since the pandemic began a year ago, so many restaurants and stores have closed down. Windows have been boarded up. Store remain empty.
So I love it when I randomly stumble across artist Kate Tova's art on the streets. This artist paints murals and hearts on wooden boards that are commonly seen on the streets of SF. I couldn't resist photographing them. The colors <3
Kate paints hearts all over the city. Have you seen them?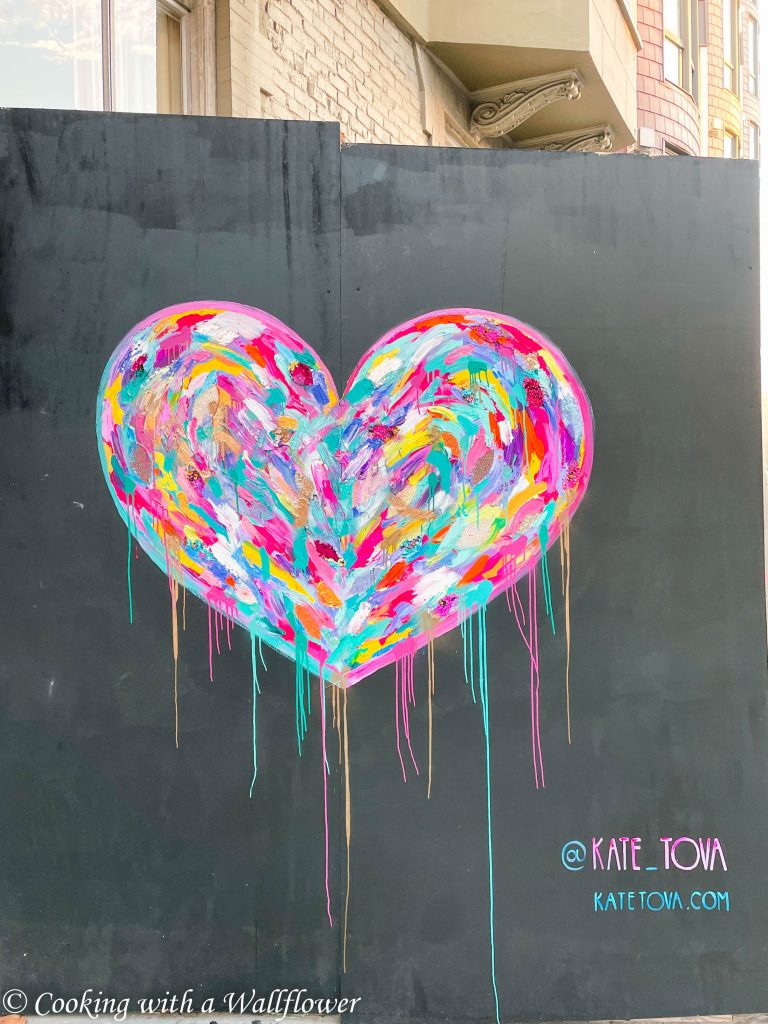 In this week's finds…
Always in the mood for soups and stews during the winter because they're warm and cozy. Like this:
I miss eating out and enjoying dim sum so I definitely want to try these
These dishes would make the perfect weeknight dinner.
Some desserts that I really want to try.
The gorgeousness of these simple winter greens and blood oranges.
The creativeness of these japchae spring rolls with sunbutter sauce.
How refreshing do these braised tofu fresh rolls with rice vermicelli sound?