Last weekend, we decided to go paddling at Stow Lake since it was so warm out.
I've never done it before, but it was pretty easy to learn how to do. The only problem? My legs were too short to reach the paddles of the boat. Lol. I had to slouch down in order for my feet to touch the paddles. Lol.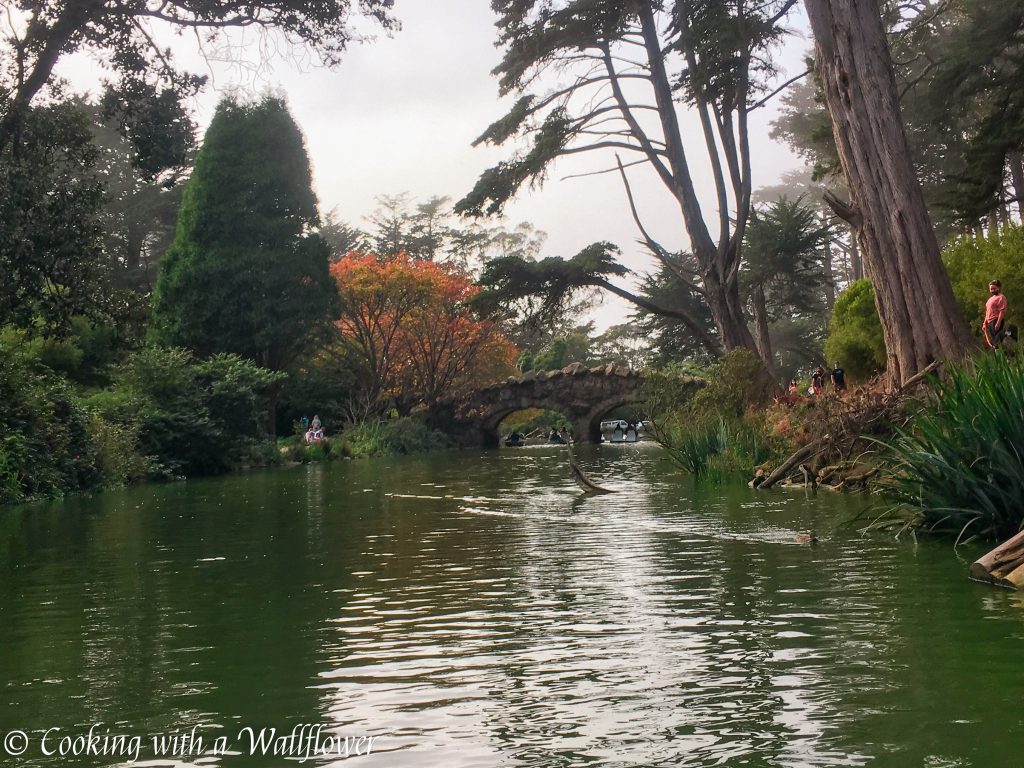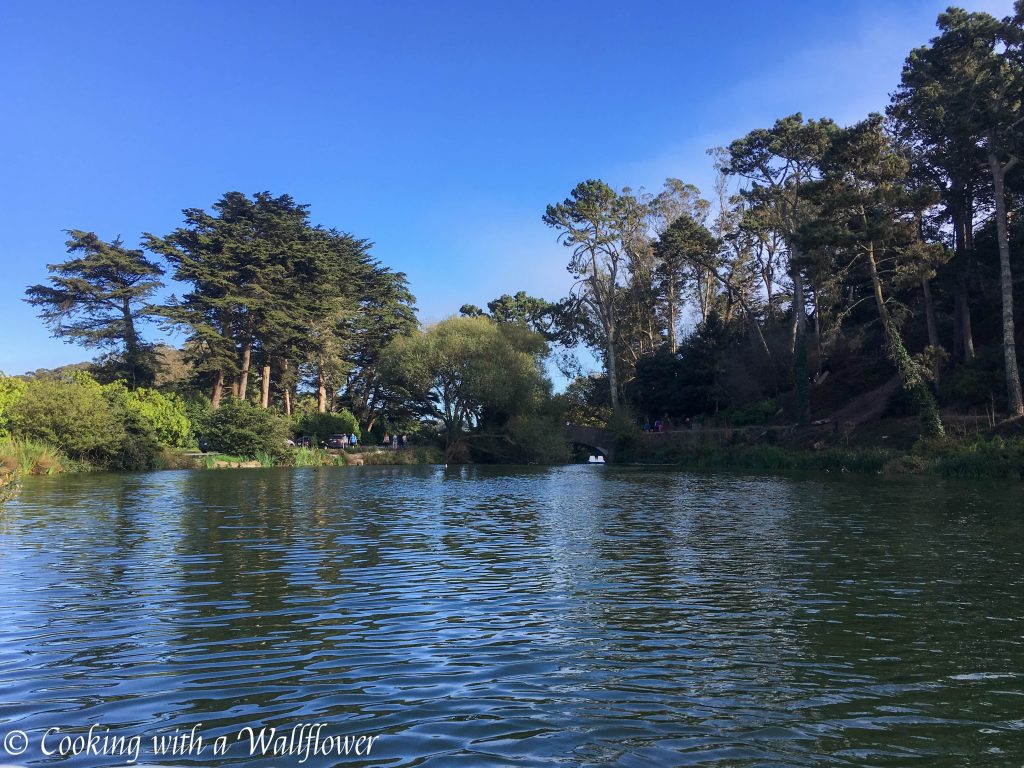 In this week's finds..
This caramel apple cider is perfect for fall.
This copycat Olive Garden Gnocchi Chicken Soup and this 30 minute chicken enchilada soup sound so delish and comforting.
This tofu ramen soup sounds like the perfect meal for a cold day.
I have an obsession with flavored salt and I love the idea of making my own rosemary salt.
I definitely need to try this 40 clove garlic chicken as soon as possible. Because…. all that garlic.
I love the uniqueness of this Mexican Thai chicken noodle soup.
The gorgeousness of this dragonfruit coconut panna cotta tart.
Seriously need this harvest quinoa bowl in my life.
How delicious does this apple pecan harvest salad look?
I really want to try this no bake oreo cheesecake as soon as possible.
As the days get colder, this instant pot broccoli cheddar soup would be so perfect for keeping warm.
If you're a fan of pumpkin and cheesecake, this pumpkin swirled cheesecake bar would be so good.
This pumpkin cake with cream cheese frosting is so perfect for fall desserts.
I definitely need to try this veggie loaded vegan ramen soup.
The flavor in this brown butter miso glazed carrots.
If you're a fan of PSL, you may want to try this pumpkin spice latte.
One of my favorite things to eat when ordering out, especially at a place that sells dim sum and dumplings, is this wonton in chili oil.
The flavors in this Lemongrass Chili Oil