The Lao Table Set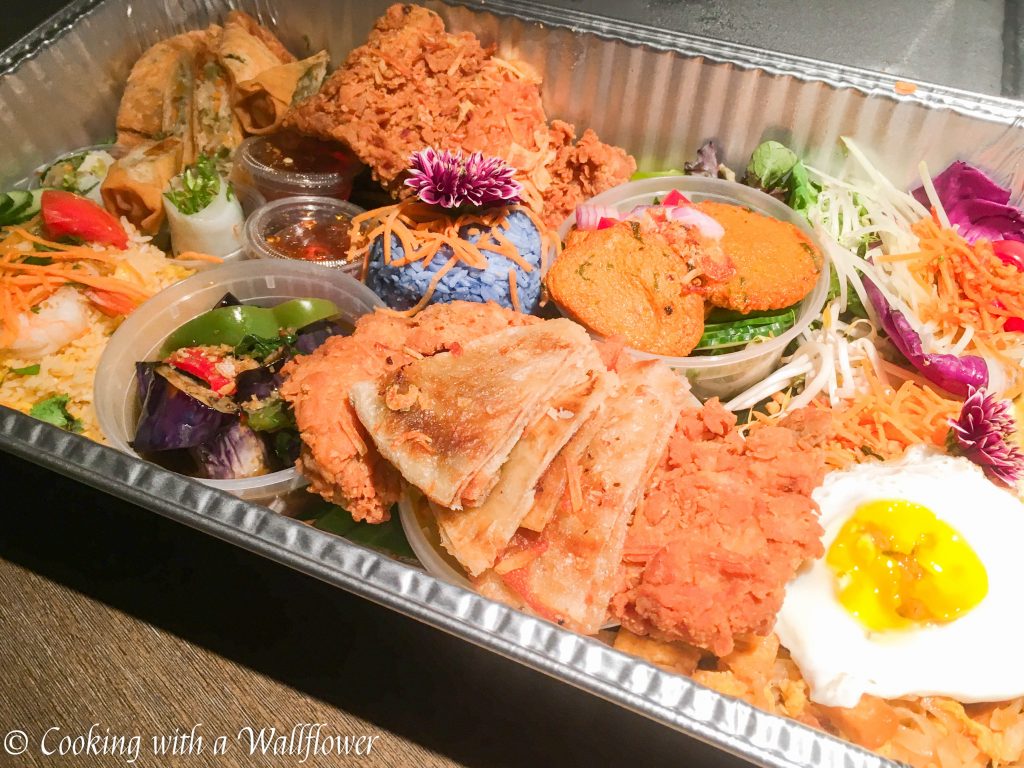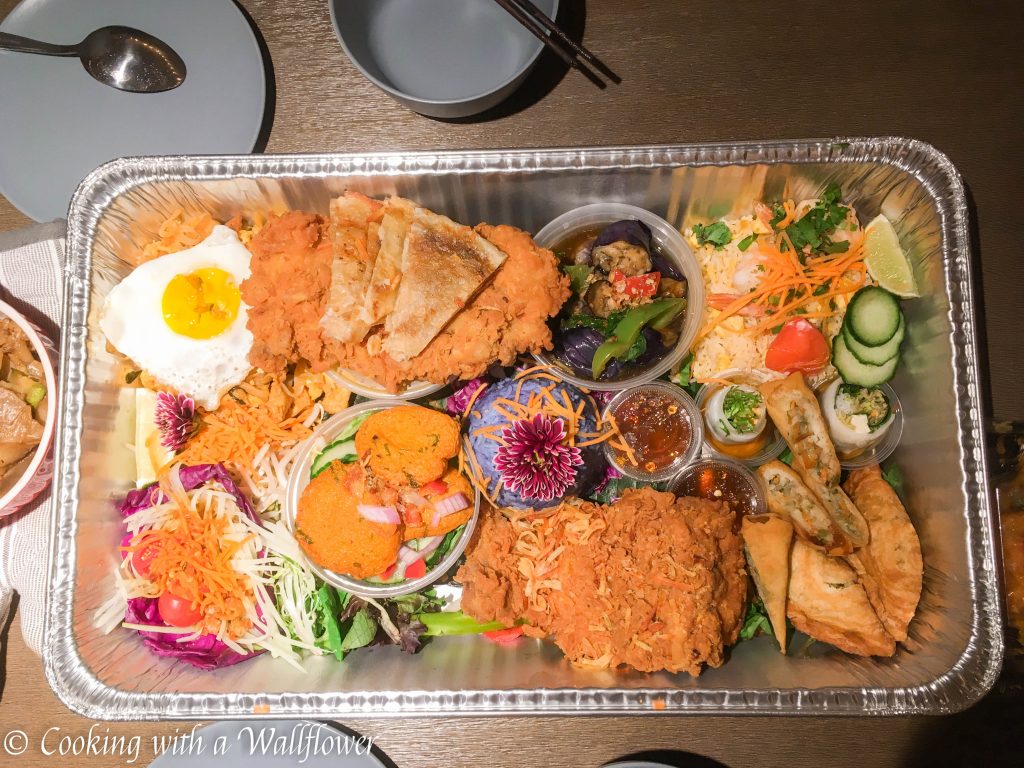 Earlier this week, my boyfriend Gordon and I celebrated our anniversary with this Lao Table Set from Farmhouse Kitchen. What I love is that there's a variety of appetizers and entrees in this platter. It's perfect for when you want to try a little of everything. And there's enough for four people. Isn't it so pretty?
In this week's finds..
How cute are these air fryer mummy apple mini tarts?
This creamy mushroom sauce would be perfect with all sorts of pasta.
If you're looking for pumpkin recipes, these pumpkin brown sugar muffins would make the perfect breakfast.
This Jamaican jerk chicken would make the perfect meal for any night.
I'm always looking for dinner ideas and this carnitas burrito bowl sounds absolutely delicious. So does this moroccan chicken with preserved lemons.
I have an obsession with cauliflower steaks and this lemon and caper cauliflower steak is on my to make list.
I definitely want to try these matcha macarons as soon as possible.
It's all things pumpkin season and what could be better than these pumpkin spice donuts or these baked pumpkin donuts?
Have you had pineapple bun before? There's something about them that's so addictive and I can't wait to try making these pineapple buns at home.
These maple glazed maple walnut scones are perfect for all the maple lovers out there.
How pretty are the swirls in these pumpkin cheesecake bars?
Seriously drooling over these hazelnut brownie cookies.
I miss going out for dim sum and these cheung fun looks so delish. I might have to make these to stave off my cravings for dim sum.
If you need ideas for your leftover rice, this one-pan bacon and egg fried rice sounds sooo good.
How mouthwatering does this sticky toffee pudding look?
Seriously need these mini Oreo cheesecake bites in my life ASAP.
How pretty are these mini pumpkin spice bundt cakes?
The cuteness of these simple iced sugar cookies.
I definitely want to try this pumpkin roll with a cheesecake flavored filling in the middle.