Sometimes we want to get out of the city and enjoy the warmth and the view just across the Bay.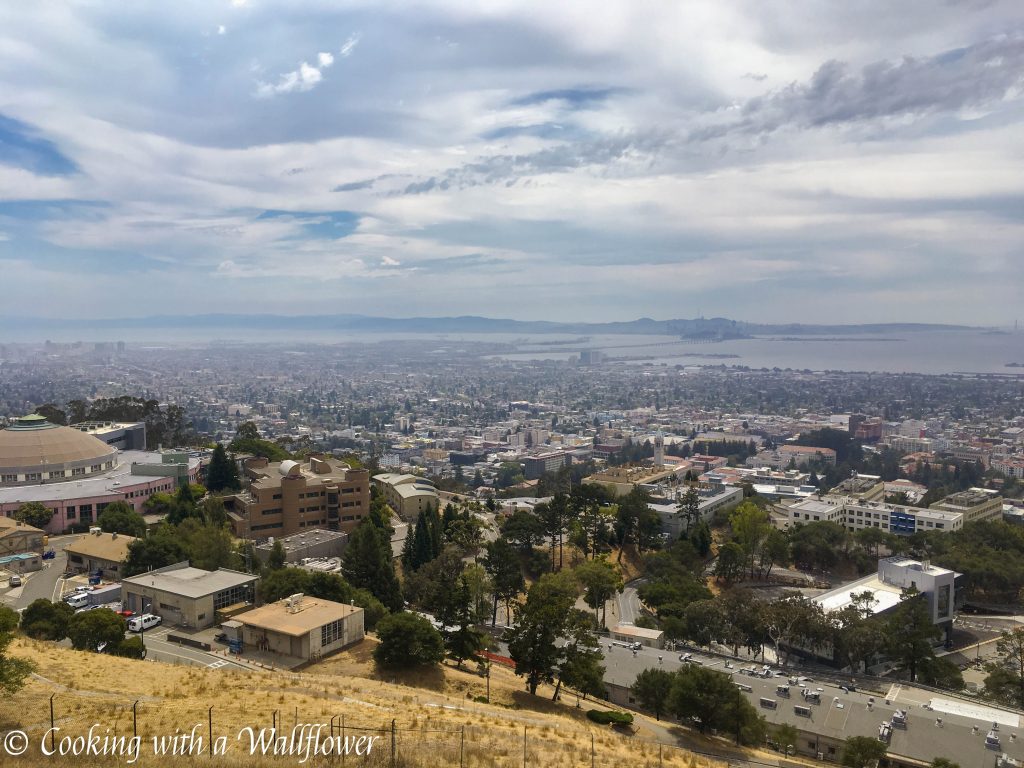 In this week's finds…
These pastry mooncakes with salty egg yolk are so pretty.
This pumpkin crunch cake looks soo delicious and perfect for your pumpkin cravings.
Seriously need this pumpkin donut with maple glaze in my life ASAP.
I have never had plum in my desserts before and seriously want this plum crumb cake now.
This vegan mushroom bourguignon looks so warm and comforting and so perfect for the cool crisp fall air.
I love all things cheesecake and these mini pumpkin swirled cheesecake is soo drool worthy.
I can't wait to try this Vietnamese lemongrass chicken.
My mouth is drooling over this hojicha lava cake.
How delicious do these blueberry hand pies look?
How amazing does this shrimp and clam nage with orecchiette pasta look?
A classic coffee cake would make the perfect dessert and sweet breakfast with coffee or tea.
This roached peach yogurt bowl looks so delicious especially for a late summer early fall breakfast.
The gorgeousness of this rhubarb and rose panna cotta.
Omg. Nutella swirled pumpkin muffins sound like the perfect way to start my fall mornings.
I have an obsession with mushrooms and this cream mushroom sauce would be perfect with pasta.
This peanut crusted tofu with cold kimchi noodles sounds soo good and would make the perfect dinner any night.
How cute is this pink Halloween chocolate candy bark?
How pretty is this apple rose tart with dulce de leche? Can't wait to make this for a fall dessert.
Oooh. Pumpkin croissants.
Definitely need to try this cinnamon sugar donut holes with apple cider caramel.
Obsessed with apple cider in the fall and I would love to make my own apple cider in an Instant pot.