The last few days have felt a little surreal.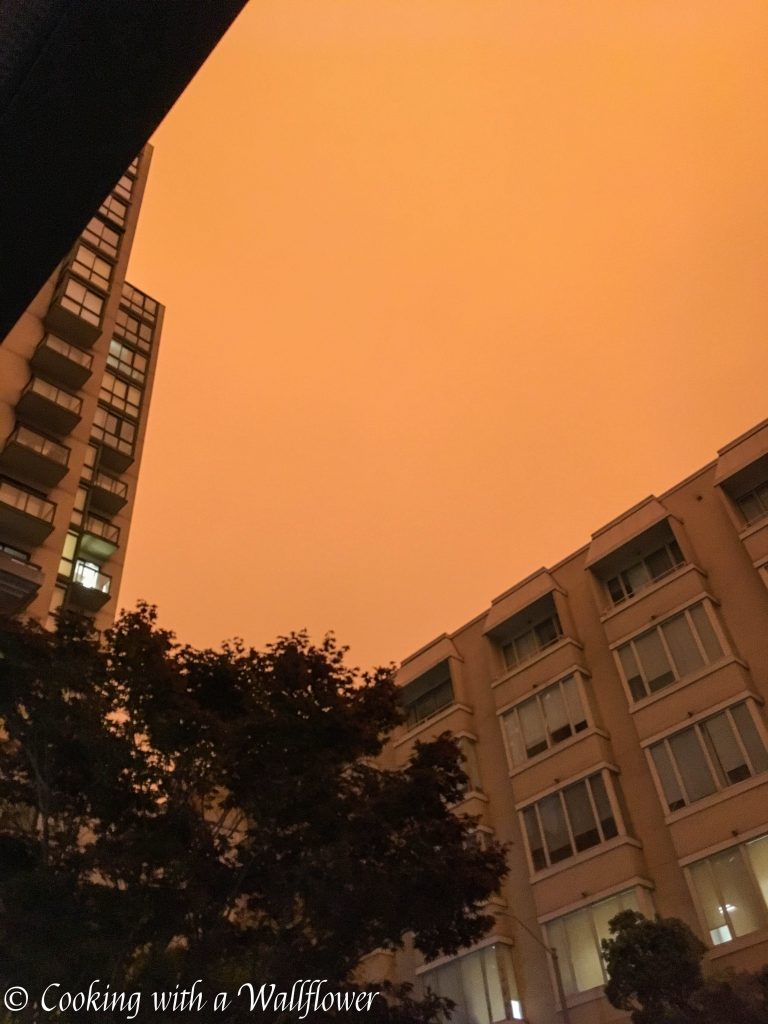 On Wednesday, we woke up to darkness.
At first, I thought that I might have set the alarm wrong, but when I lifted the curtains to look outside, it looked as though I was seeing the world through a filter. The sun couldn't penetrate through the thickness of the smoke and haze from all the wildfires that have been burning around California.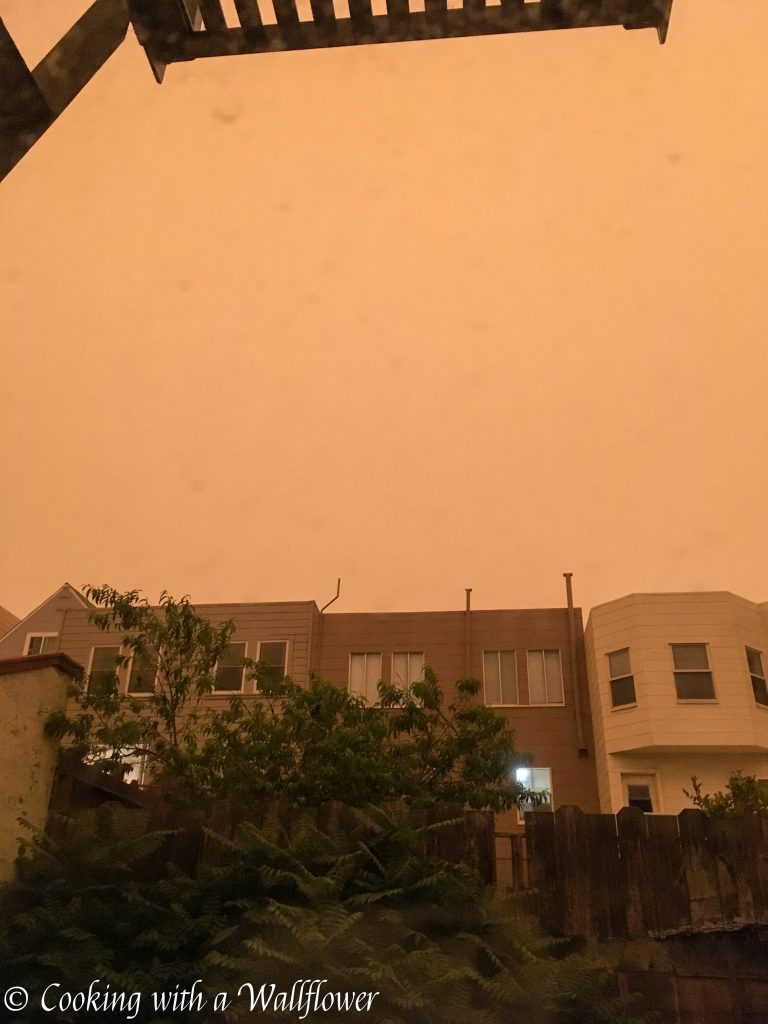 The entire day was the same. No sun, complete darkness. A red and orange glow. Ashes from falling from the sky. It felt as though we were in a movie. And not a good one. Hopefully we'll get rain soon to help put out the wildfires that are savaging all along the West Coast.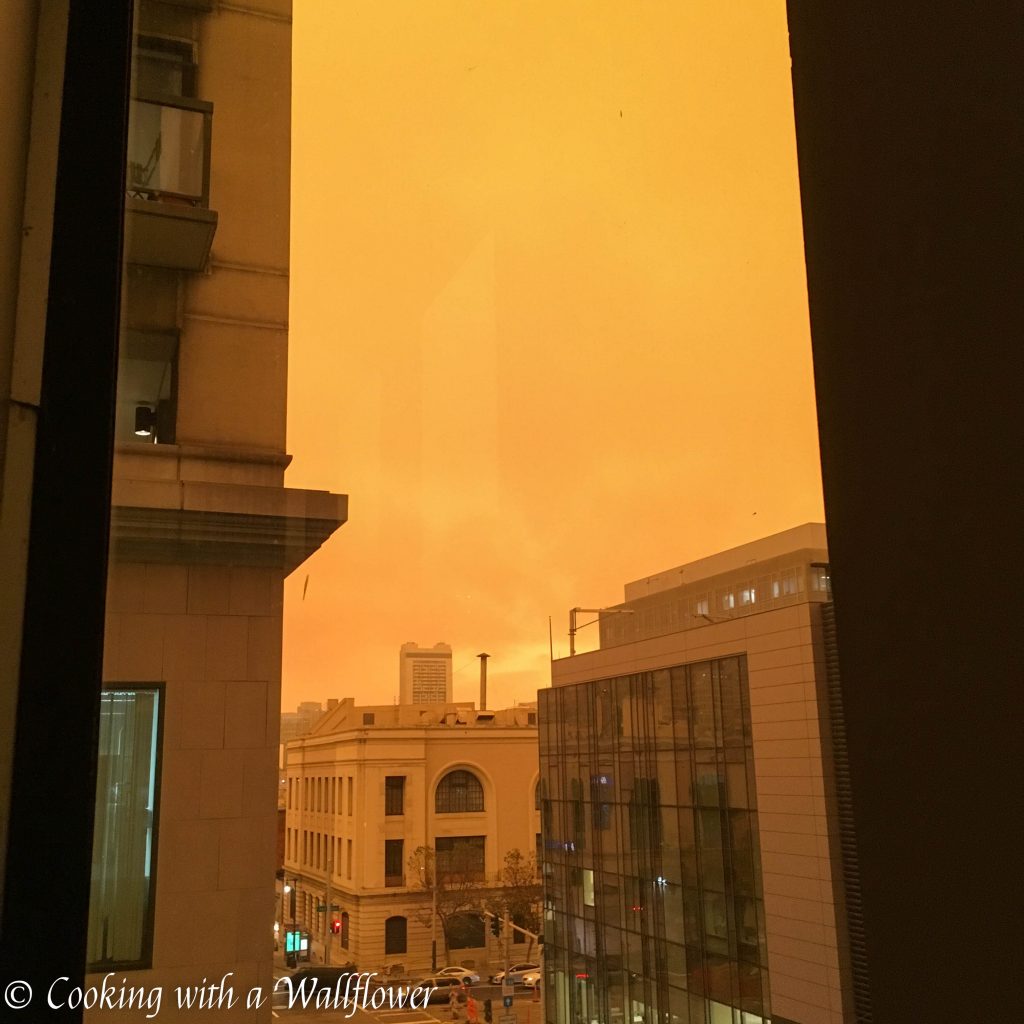 In this week's finds…
The decadence of these chocolate peanut butter cupcakes.
If you're looking for appetizer ideas, these bacon wrapped dates with goat cheese would make the perfect choice.
If you're ready for all things fall, this pumpkin spiced monkey bread or these pumpkin chocolate chip muffins or these pumpkin cheesecake swirl muffins would be the perfect place to start.
This tossed green salad with poppy seed dressing sounds soo delish.
How delicious does these blueberries and cream donuts look?
How mouth watering is this french apple tart?
This vegan sweet potato muffins would make the most perfect fall breakfast.
Okay, definitely want to try these two ingredient maple souffles. Just maple and eggs!
This peach cobbler is the perfect way to use ripe peaches while they're in season.
How cute is this hello kitty cherry blossom cake?
The gorgeousness of this green shakshuka.
I really need this pumpkin pecan brownies with pumpkin spiced whipped cream.
Drooling over this no churn blackberry ripple ice cream. Perfect for a late summer day.