Last weekend, we decided to do a little picnic in Golden Gate Park. We picked up a small seasonal pizza from a local pizza place called Pizzetta 211 and a few desserts from Breadbelly and went over the National AIDS Memorial. I love all the redwood trees and how secluded the place feels even though you're in the middle of the biggest park in San Francisco.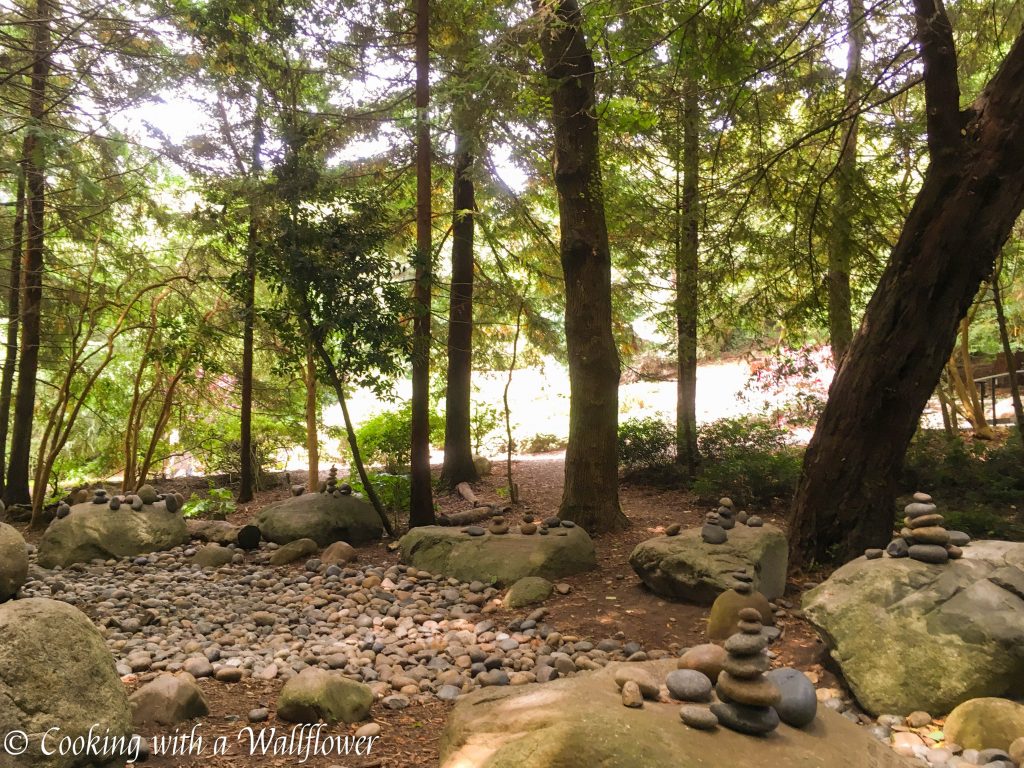 In this week's finds…
This grilled peach salad and Thai cucumber salad sound so refreshing, perfect for a warm summer day.
Since it's peach season, this gluten free peach crisp and this peach brie pastry tart with peppered rosemary honey sound soo amazing.
I love pop tarts and these homemade blueberry pop tarts sound like the perfect way to start the day.
How decadent does this jack and coke chocolate poke cake sound?
I absolutely love cheesecake and this blueberry mascarpone cheesecake looks soo delicious.
This strawberry basil limoncello martini and this triple grapefruit fizz would make the perfect summer cocktail.
If you're looking for a summery side dish, this skillet cornbread with tomatoes and parmesan would make the most delicious savory treat.
Summer is the season of berries so these healthy berry streusel bars would make the perfect treat, especially if you have an abundance of berries on hand.
This caramelized banana pudding sounds amazing as a dessert.
I can't wait to try this cheesy zucchini chicken and rice bake. It would make the perfect meal for any night of the week.
I'm all about cake and this chocolate zucchini cake with chocolate cream cheese icing sounds so decadent yet I love the addition of vegetables to it.
I seriously want to try this grilled peach pizza with corn and chili garlic sauce. It sounds soo delish and flavorful.