Taking walks in the park early in the morning.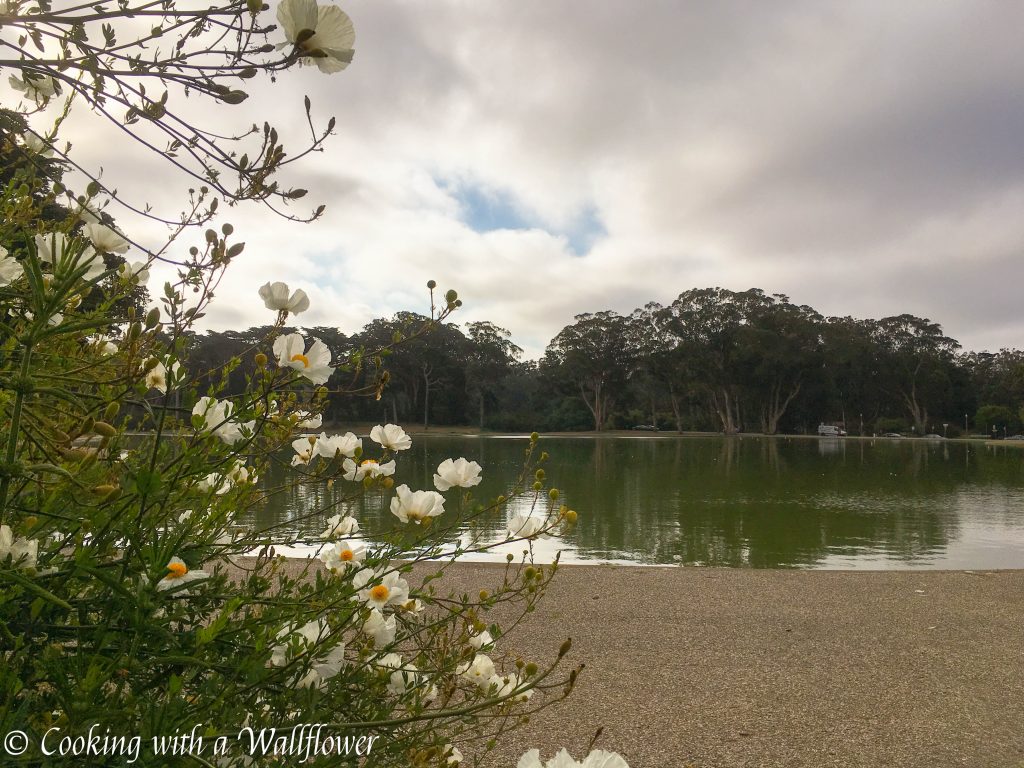 In this week's finds…
How amazing does these peanut butter and jelly crumb bars look?
I'm obsessed with pasta and this cherry tomato and basil pasta looks soo delish. It's vegan and oil free too.
How delicious does this Mexican Street Corn look? So perfect for summer.
This lemongrass shrimp vermicelli bowl sound so refreshing and perfect for warm summer days.
This Jungle bird cocktail sounds soo perfect for summer.
This S'mores blended ice coffee sounds like an amazing summer drink.
I love scallops and I can't wait to try these seared scallops.
I'm obsessed with cinnamon rolls so these chocolate cinnamon rolls with vanilla icing sounds soo amazing.
This lemon custard cake sounds soo delish.
Can we talk about how amazing this honey Sriracha chicken sounds?
How refreshing does this watermelon cucumber basil lemonade or this spiked creme de violette lemonade or this mango sorbet sound?
Seriously need these salted caramel dessert pots in my life.
Definitely want to try this black sesame banana cake ASAP. The flavors sound soo amazing.
The prettiness of this focaccia bread.
I love this refreshing take on pad thai with this raw pad thai mason jar salad with kelp noodles.
The flavors in these baked Hawaiian chicken meatballs.