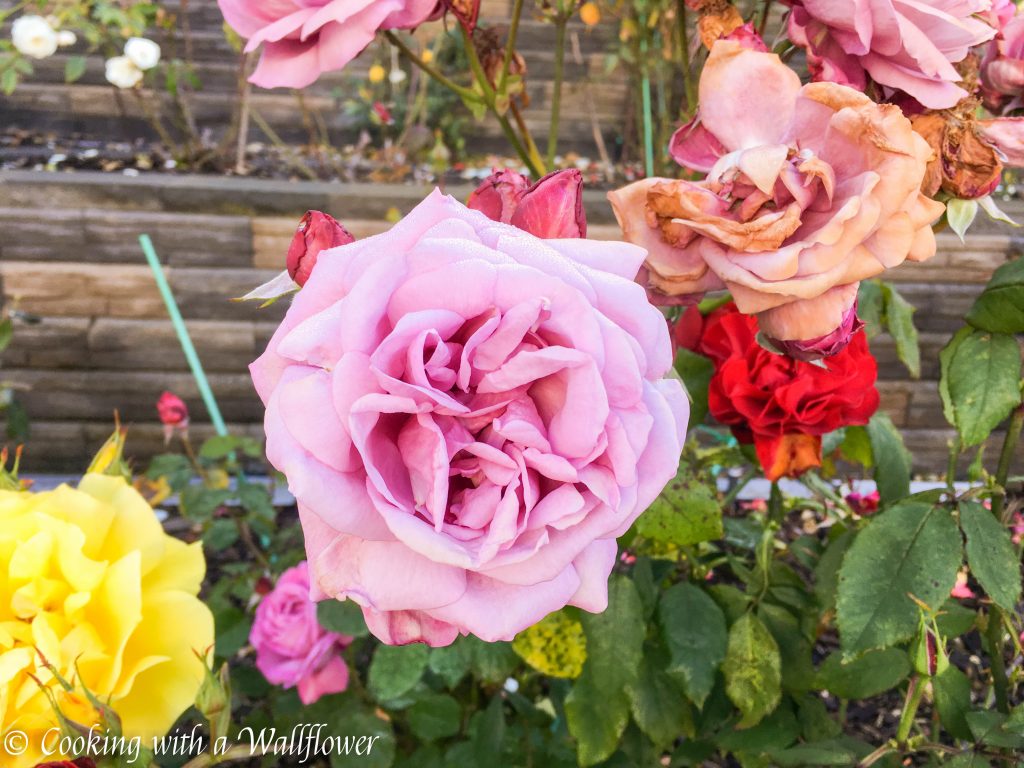 In this week's finds…
These lemon blueberry scones would make the perfect breakfast for weekend brunch.
How delicious do these layered chicken and black bean enchiladas look?
This Mediterranean flatbread looks so delish and fresh.
How summery is this bruschetta pasta salad? So simple too.
This grilled peach salad with goat cheese dressing would make the perfect summer meal. So refreshing.
If you're a fan of churros but not of frying, these churro waffles with chocolate sauce would be perfect.
I seriously need this creamy pesto shrimp in my life ASAP. It would make the perfect weeknight dinner.
This cold glass noodles with shredded chicken and cucumbers would make the perfect summer meal, especially on a hot day.
This raspberry lemonade would be perfect for a hot summer day.
How delicious does this family style cobb salad look?
It's cherry season and this cherry cobbler looks absolutely amazing.
Seriously drooling over this red velvet brownie ice cream. It's paleo too.
This Asian broccoli salad would make a delicious summer meal.
The prettiness of these colorful pork dumplings.
Need to try this turtle cheesecake ASAP. It's topped with caramel, nuts, and chocolate chip. How can I resist?
I love the sound of this roasted corn and tomato salad.
These strawberry crumble bars <3
I definitely want to try this vegan gimbap soon.
This healthy strawberry raspberry crumble bar is dairy free and vegan too.
This boozy basil blueberry cocktail looks so refreshing.
This Filipino chicken and rice porridge looks so delicious and comforting.
Definitely want to try this Pepperoni pizza twist soon.
I really want to try this instant pot chicken tikka masala with cauliflower.
These baked potato croquettes with cheese look like the perfect snack.
This Mexican pasta salad would make the perfect picnic dish.
Obsessed with New Orleans dishes and this shrimp etouffee sounds so delish.
This buttermilk cheese scones would make the perfect breakfast.