I'm so obsessed with summer flowers. How gorgeous are these?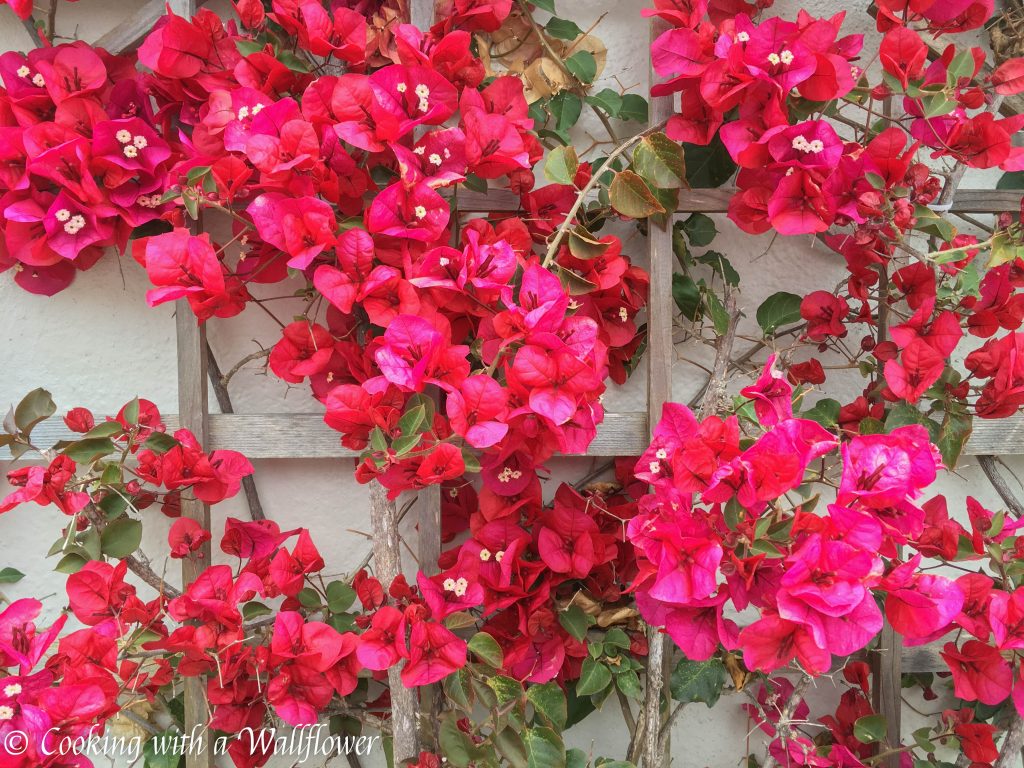 In this week's finds…
How amazing does this cherry goat cheese bruschetta with honey look?
This chicken with orzo, fennel, and leeks and this chicken spaghetti and this vegan potato curry sound like an amazing weeknight dinner.
How delicious does these 5 ingredient strawberry shortcake bites look?
I'm so obsessed with nutella and these nutella cookies sound sooo amazing.
Seriously want to try this sweet and spicy pork stir fry with noodles.
How delish does this savory cheesy croissant casserole look?
Love drunken noodles aka pad kee mao and can't wait to try this version of drunken noodles.
Oooh, how delicious does this blackberry spelt cookie cup look?
This mushroom souvlaki sounds sooo good.
How tasty does this sesame ginger rice bowl with mackerel sound?
Since corn is now in season, this warm Mexican corn salad would make the perfect summery dish.
I definitely want to try this soy glazed garlic shrimp.
This 5 ingredient lemon linguine would make the perfect weeknight dinner.
Oooh, this strawberry swirl coconut ice cream uses just 7 ingredients.
I want to try this creamy spinach stuffed salmon.
This pineapple rum fizz with rosemary and lime sounds like the perfect summer cocktail.
I've been in a pasta making mood and these homemade chicken tortellini would be the perfect next project.
Obsessed with ramen and these gluten free pulled pork ramen bowls sound sooo good.
My mouth is watering over this loaded cowboy salad.
Can't wait to try this Vietnamese turmeric fish.
How delicious does this mushroom salad with sesame soy dressing sound?
I'm seriously so obsessed with salted egg chips and can't wait to give these salted egg chips at home.
This feel good chicken soup with ginger over rice noodles look so comforting.