Only a week has gone by and so much has happened.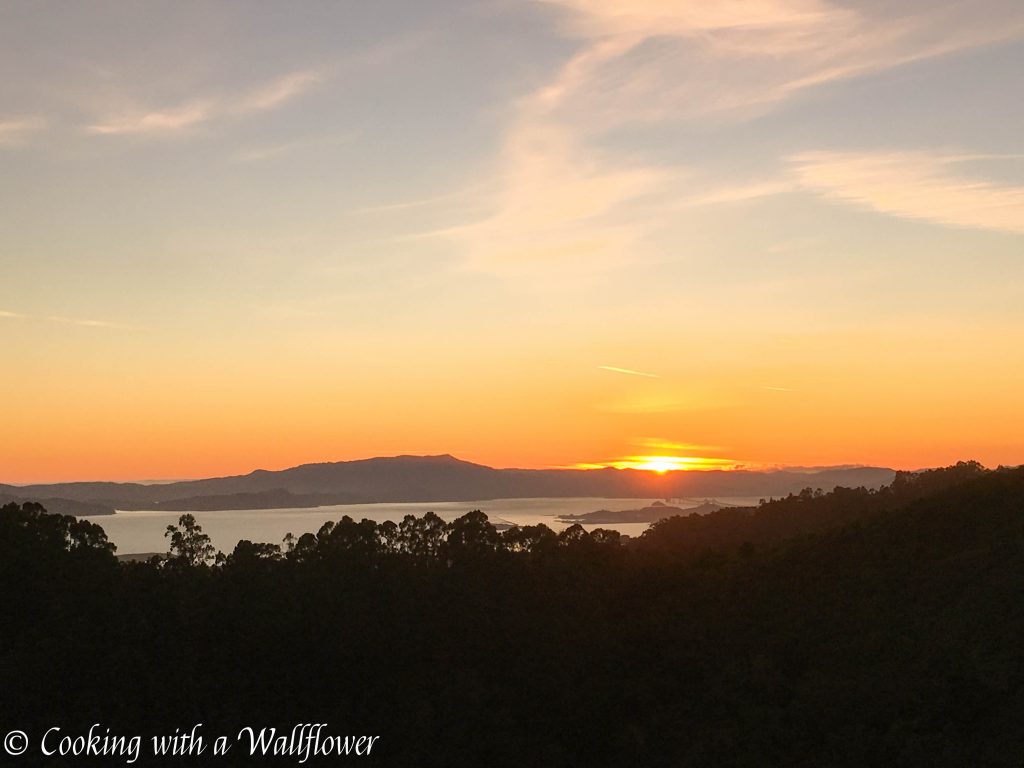 It's been a long few days, and it feels like the world has changed so much in a week's time.
It's difficult to put into words how sad and frustrated I am by the matters of injustice and racism that we've been seeing these past few weeks. I don't know the right words to say. But I hope that we can learn to support each other and treat each other the way we would want to be treated.
In this week's finds…
These flaky sourdough croissants sound so delicious.
These chocolate chip banana oat waffles sound so perfect for weekend brunch.
How amazing does this layered caramel cake look?
This french toast would make the perfect weekend brunch.
How mouthwatering are these fudgy chocolate banana brownies?
This Mexican street corn dip sounds sooo delish.
I can't wait to try this soupless ramen abura soba. It looks soo amazing.
How delicious does this warm cauliflower salad with crunchy slaw look?
Seriously need these matcha and white chocolate muffins in my life.
How gorgeous is this no bake strawberry cheesecake?
The flavors in this pineapple jalapeno margaritas. <3
These lemon and poppy seed thins with lemon posset would be perfect for tea time.
Obsessed with kimchi fried rice and this version has bacon!
This vegan mushroom onion and spinach sandwich would make the perfect lunch.
I've always love sticky rice and this Chinese sticky rice with preserved meats looks so delicious.
This crock pot chicken tacos would be perfect for Taco Tuesday.
The creaminess of this parmesan pasta.
How amazing does this Japanese salad bowl with a miso tahini dressing and brown rice sound?
Drooling over this caramel pecan turtle brownies?