Over Memorial Day weekend, we celebrated my sister's graduation with a virtual wine and cheese night.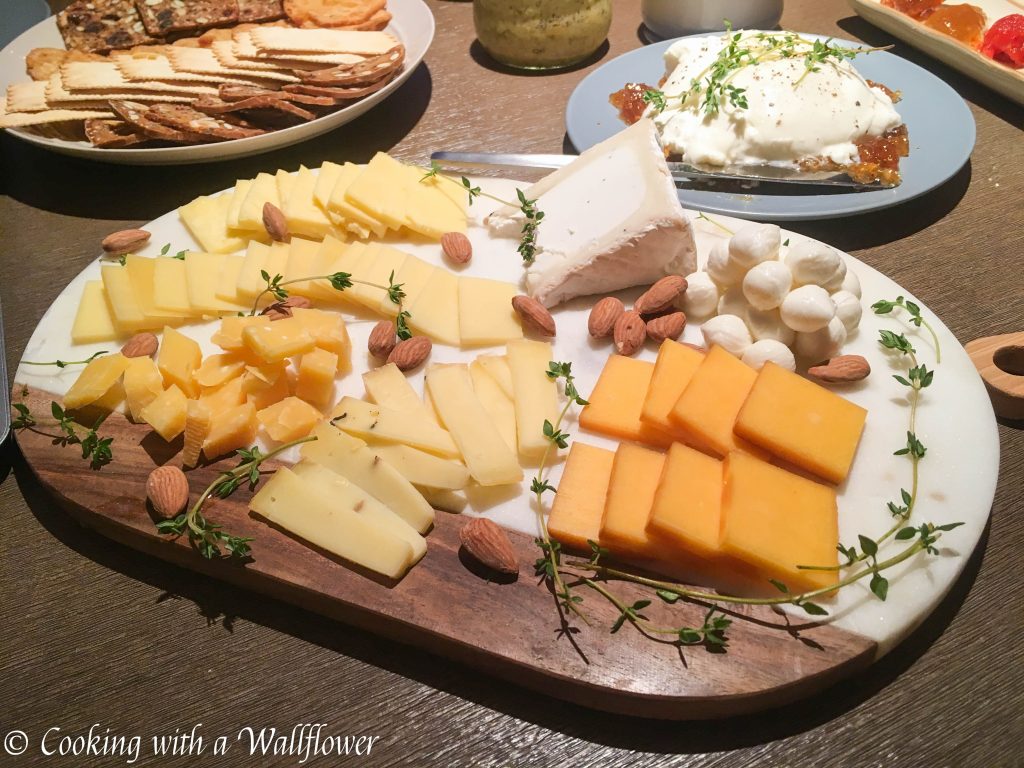 She would have graduated last Sunday, but it's been postponed until Spring 2021. So we decided to celebrate anyways. We might have overdone it with the cheese spread and all the pizzas we ordered.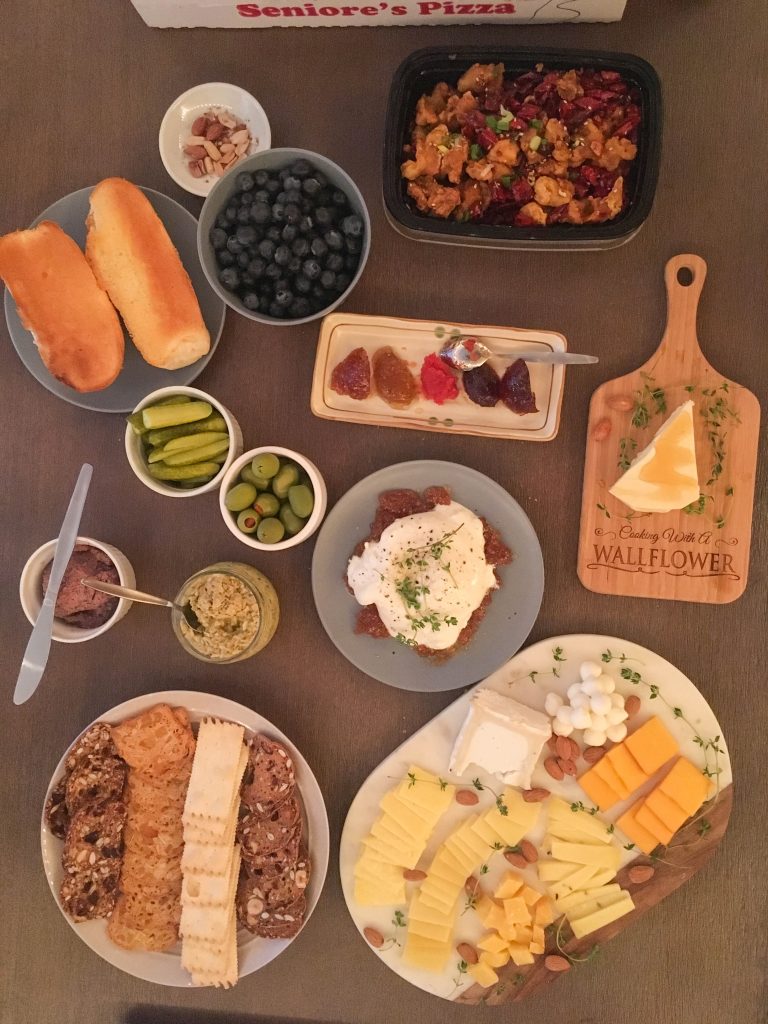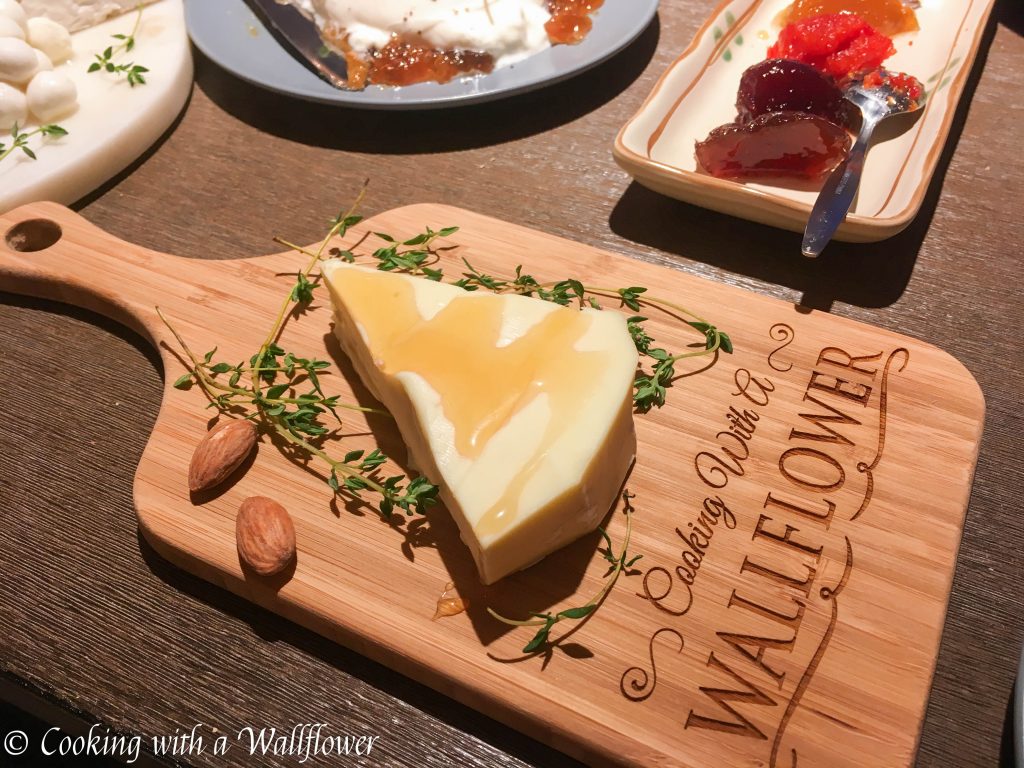 In this week's finds…
How gorgeous is this mango panna cotta?
I'm always in the mood for cookies and these monster cookies with toasted coconut sound absolutely perfect.
How delicious do these ragda patties look?
This creamy vegetarian spanish style rice and these crunchy Italian style parmesan chicken tenders and this spring veggie skillet lasagna would make the perfect weeknight meal.
How decadent does this ultimate peanut butter pie look?
I love authentic Vietnamese food that you can't find at every Vietnamese restaurant. And this fermented fish consomme is exactly what I'm looking for.
Seriously need this sparkling rose cocktail with strawberries and guava in my life.
As it gets warmer, these pina colada popsicles would make the perfect treat.
How pretty is this malibu sunset?
These vegan cauliflower tacos and these grilled shrimp tacos would make the perfect option for taco night.
I'm obsessed with all things cheesecake and this fresh strawberry ginger cheesecake with gingersnap crust sounds absolutely delish.
How mouthwatering do these stir fried spicy rice cakes look?
This chicken cabbage soup would make the perfect cool spring day meal.
I definitely want to try this vegetarian crunchwrap supreme.
How delish does this strawberry cupcake and this strawberry swiss roll cake look?
This peanut butter s'mores no churn ice cream makes the perfect warm weather treat.
I cannot wait to try these bourbon pecan chocolate chunk cookies.
How delicious does this 20 minute cashew shrimp with sticky garlic soy sauce look?
Seriously want this fried chicken and savory cheddar chive waffles in my life ASAP.