Warm spring days <3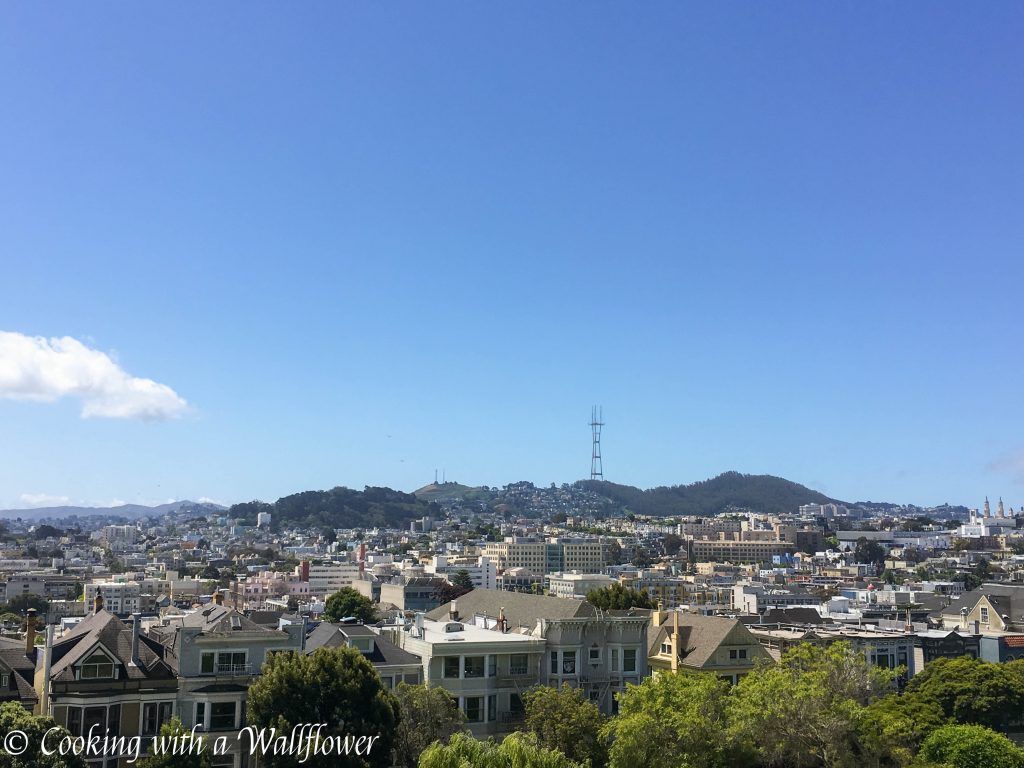 This past weekend we took a short walk through the park to enjoy a little sunshine and a view of the city.
It's also Memorial Day weekend. And it was originally supposed to be my youngest sister's graduation too. But since all graduations have been canceled, we plan to do a mini celebration. Maybe a virtual wine and cheese night with friends and family to celebrate. And enjoying the weekend before I officially go back to work next week.
In this week's finds…
How delicious does this healthy and hearty vegetarian chili?
This Japanese shogayaki ginger fried pork and this Indian butter chicken and this spicy sichuan kung pao chicken look amazing and perfect for dinner.
I really want to try this aloo gobi.
How pretty is this strawberry basil pink martini?
I've been craving pasta and this pesto mushroom bolognese lasagna sounds so delicious.
How amazing does this cherry south side?
If you're looking for a dessert, this coffee, cinnamon, and almond traybake cake would be so perfect.
I can't wait to give this caramelized onion and gruyere cheese tart a try.
As always, I'm obsessed with scallion pancakes with soy dipping sauce.
This blueberry swirl gelato would make the perfect summer day treat.
How delish does this no bake mixed berry cheesecake tart look?
This chicken francaise would make the perfect weeknight dinner.
This strawberry and chamomile buttercream cake sounds like an amazing spring dessert.
I have always been obsessed with hummingbird cake and this hummingbird cake banana bread sounds so delish.
I need this vanilla bean creme brulee in my life ASAP.
This fire roasted eggplant with garlic vinegar sauce sounds like the perfect meal.
I love Brazilian cheese bread and this Brazilian pao de queijo cheese bread looks amazing. It's also vegan.