Sunset over the Bay Area. <3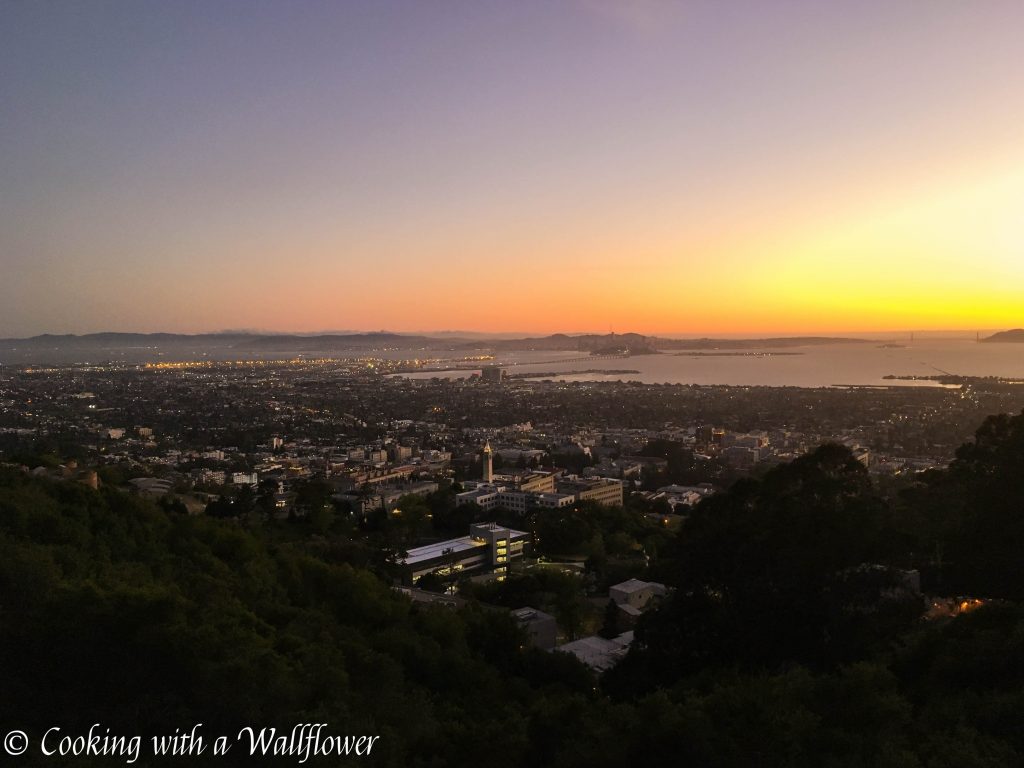 Happy May!
Sharing more photos of the Bay Area while we're sheltering in place.
How amazing will it when this is all over, and we can go out and enjoy the sunset again without worry about staying away from others?
Have a great weekend!
In this week's finds….
These lavender earl grey cookies and this roast plum ice cream with cinnamon and bay look so delicious and perfect for spring.
How mouthwatering does this bird's milk cake and these raspberry jam crumble bars look?
These spicy shrimp tacos with cilantro lime slaw and these vegetarian shawarma tacos and these crispy fried shrimp tacos are perfect for a taco dinner.
I cannot wait to try these Korean style fried chicken bites.
These prosciutto goat cheese puffs would make the perfect snack or appetizer.
Omg. Need these chocolate beignets with earl grey powdered sugar in my life ASAP.
Seriously in need of dessert ideas and this carrot cake with cheesecake topping sound soo amazing.
How delicious does this grilled chicken salad sound?
These Hawaiian chicken kabobs with pineapple and vegetables would be perfect for summer months.
This vegan lemon pasta with spring vegetables and this vegan cauliflower coconut curry would making a delicious dinner.
This Tuscan tortellini soup and this Mexican chicken rice soup look soo warm and comforting.
I definitely want to try this vegetarian burrito bowl with roasted cauliflower.
How amazing does this vegan red wine pasta ragu look?
I have an obsession with spicy chicken sandwiches and this Nashville hot chicken burger looks absolutely amazing right now.
These lemon crinkle cookies and this molten lava cake sound soo delicious.
I love funfetti and this funfetti bundt cake looks soo fun.
How gorgeous is this dragon fruit cucumber limeade?
This soy maple glazed trumpet mushroom looks soo delish.
How pretty is this rainbow veggie cobb salad?
This vegan dark chocolate birthday cake looks soo amazing.
Seriously want this one skillet french onion tater tot casserole in my life right now.