Happy Friday!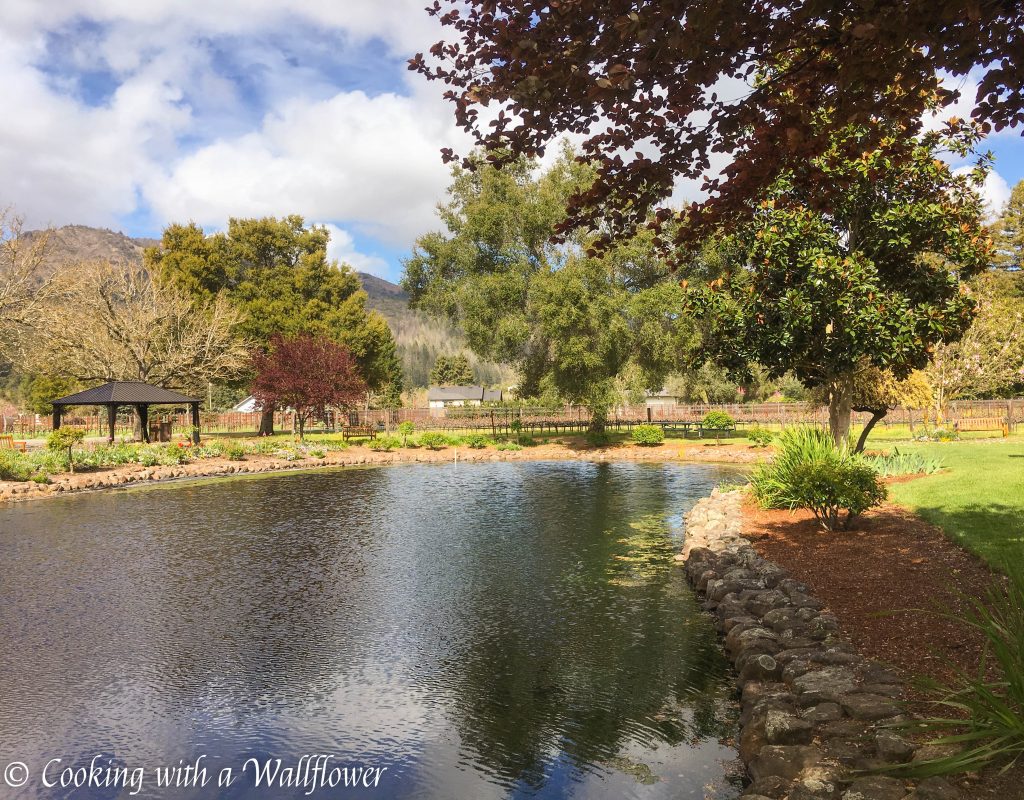 Just reminiscing back to earlier this year when my boyfriend Gordon and I did a quick weekend getaway. Can't wait until we can freely leave the house and enjoy the spring and summer without masks on. Have a great weekend! <3
In this week's finds…
I'm obsessed with all things noodles so these chongqing noodles look soo delicious.
How amazing does this chocolate bundt cake with cashew sauce look? It's vegan too.
I've been craving acai bowl and this acai bowl with almond butter looks soo refreshing and healthy.
I'm all about the comfort food and this chicken mushroom pie sounds perfect right about now.
This roasted lemon asparagus white bean couscous salad looks so perfect for spring.
I really want to try these earl grey and lavender honey macarons.
I'm almost always in the mood for pasta and this buttery pantry pasta with mushrooms and sun-dried tomatoes or this roasted garlic pantry pasta or this parma rosa shrimp pasta sounds amazing.
This pork fried cauliflower rice or this 30- minute baked orange cauliflower or this bang bang shrimp would be perfect for those Chinese take out cravings.
Obsessing over this pad thai salad with crispy tempeh and all the fresh veggies packed in this dish.
I've been craving hummingbird cake and this one looks soo amazing especially with the oven dried pineapple flowers.
I really want to try this banana and toffee pie.
I'm always looking for new dinner ideas and this coconut lime shrimp curry and veggie orzo sounds perfect.
How gorgeous is this quiche lorraine with French cheese?
Drooling over this Spanish red rice.
This 15 minute cheese garlic ramen would make the most amazing comfort food.
How amazing does this balsamic glazed caprese sandwich look?
If you're craving both churros and cupcakes, these churro cupcakes would be perfect for you.
Oooh. I really want to try these banana fritters.
How delicious does this breakfast pizza look?
I want to make homemade potato gnocchi ASAP.