Currently missing being outside and enjoying all of spring.
Hope you guys have a great weekend <3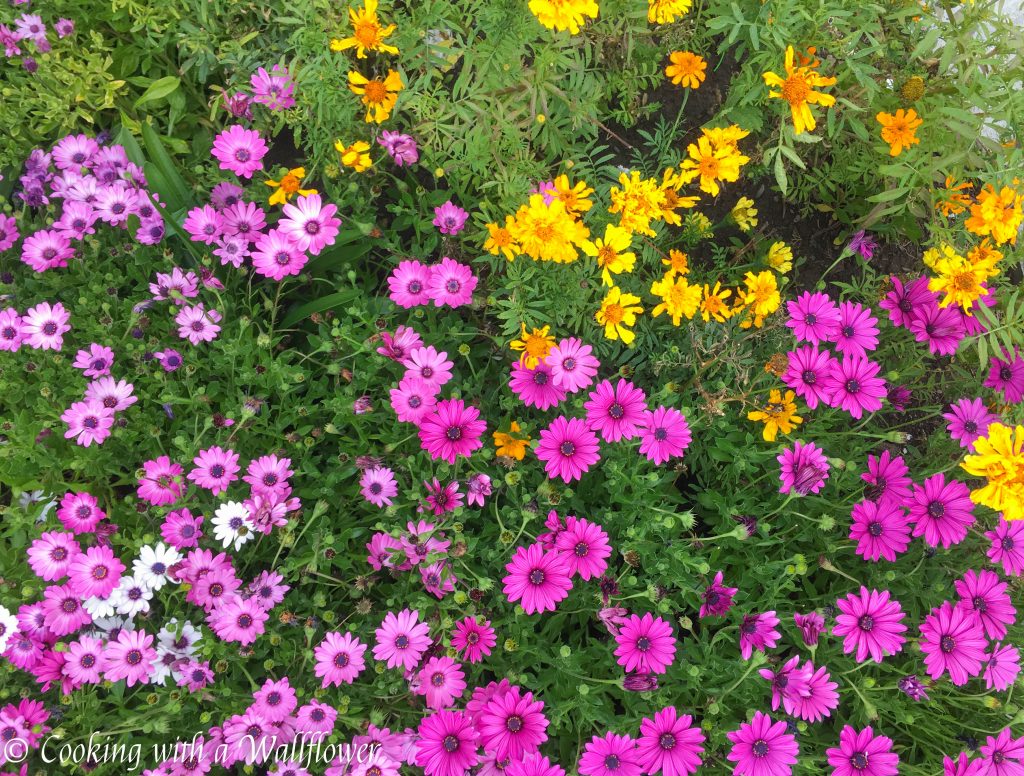 In this week's finds…
How cute is this pink and yellow spring cake?
This chicken pot pie stuffed biscuits sounds like the ultimate comfort food.
Seriously need to try these spicy fish taco bowls.
I am almost always in the mood for any sort of pasta so this vodka rigatoni with smoked sausage and peas and this creamy basil pesto shrimp pasta sound soo delish. Oh, and this blackened shrimp pasta looks soo good. And what about this slow roasted mushroom pasta with crispy rosemary chickpeas?
This bean sprout stir fry looks both delicious and healthy.
This asparagus, ham, and gruyere quiche is perfect for brunch.
I'm always looking for new snack ideas and this roasted Sriracha chickpeas sound amazing.
I love the sound of these spicy lime broccolini.
These Easter bunny cookies would be perfect for Easter.
How cute are these coconut macaroon nests? Perfect for Easter.
Oooh, this banana bread only requires 3 ingredients.
I love that you can make a small batch of these carrot cupcakes.
This ginger grapefruit kombucha sounds soo delish.
How amazing does this prosciutto caprese puff pastries with peppery thyme honey sound?
This spicy tortilla soup sounds soo comforting and delicious.
Seriously need these super moist double chocolate banana muffins in my life.
I want to try this creole prawn curry.
I've been wanting to learn how to use an Instant pot and this instant pot cacio e pepe sounds like the perfect place to start.
I love how simple this chicken fried rice is.
How amazing does this char siu look?
I can't wait to try this marinara sauce.
How delicious does this vegan mushroom and carrot dumpling look?
I want to try to make these homemade everything bagels with just 5 ingredients.
How cute are these brown butter blondies with coconut?
I'm drooling over this coconut carrot cake with jam swirled buttercream.