Happy Spring!
It has been a strange week.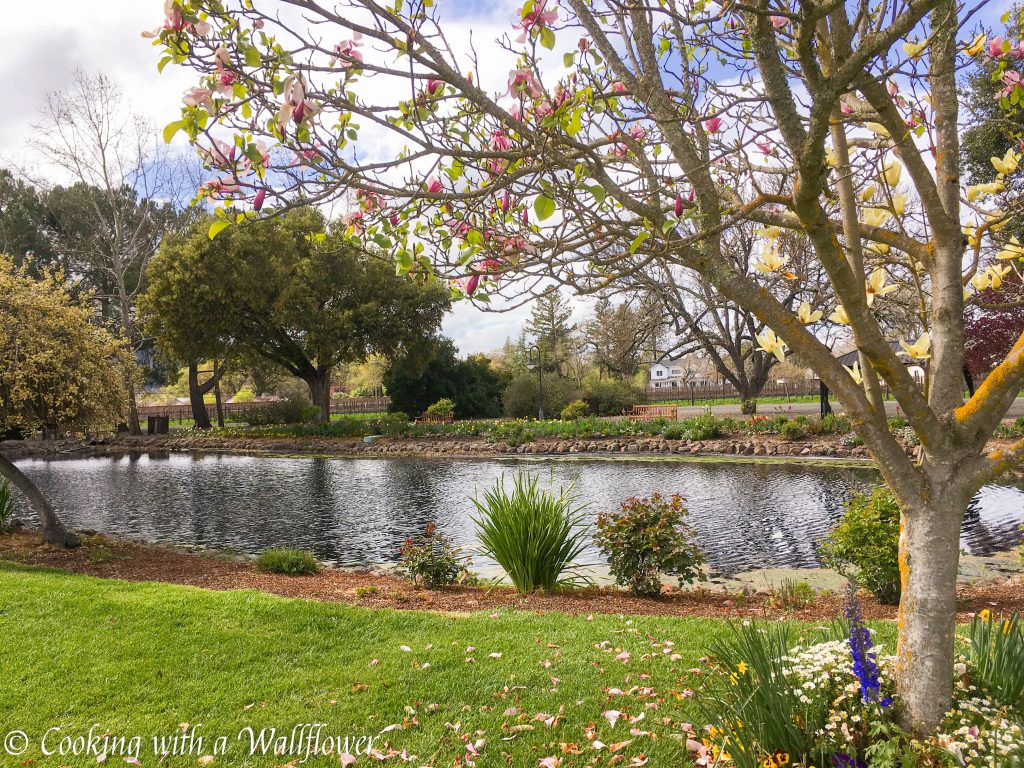 I don't think any of us thought that we would be asked to shelter in place and socially distance ourselves from family and friends. Less than a month ago, I never thought it would be what it is today. Even though we're allowed to go outside and take short walks to get a breath of fresh air, it's not the same as when you can come and go as you please.
It's been less than a week, and I already miss simply being outside without worrying about possibly getting sick. Or possibly getting someone else sick. And I can't wait for that moment when we can say that this is all behind us. And cherish all those things that we took for granted before.
In this week's finds….
These matcha manuka chia popsicles look so healthy and delicious.
How amazing does this cauliflower steak marbella with roasted chickpeas sound?
This nourishing chicken shawarma bowl sounds like the perfect weeknight meal.
I definitely want this fried rice with kimchi, bacon, and cabbage in my life ASAP. Luckily, I have all these ingredients on hand already.
This bacon breakfast burrito sounds sooo amazing.
How comforting does this homemade mushroom soup look?
This lemon chicken soup with orzo would make the perfect winter to spring meal.
My mouth is drooling over this brown butter banana cake with caramel cream cheese frosting.
I have never had chess pie but this orange chess pie makes me want to change all that.
These chicken nachos with fire roasted tomato salsa would make the perfect meal.
How delicious does this vegan mushroom wild rice soup look?
Doesn't this spring pesto quinoa bowl look soo amazing?
I may have an obsession with hummingbird cake.
This arroz con pollo would make the perfect dinner.
Seriously drooling over this no stir brie risotto with lemon butter asparagus.
How amazing would it be to start the day with these cinnamon sugar brown butter popovers