Last weekend, my sisters and I went to the Craft Chocolate Experience at the Palace of Fine Arts where over 90 different exhibitors were there to showcase their chocolates. Soo many different types of chocolates. I love that there are chocolates from all over the world. So I got to try flavors that are inspired by Thai flavors and by Vietnamese flavors.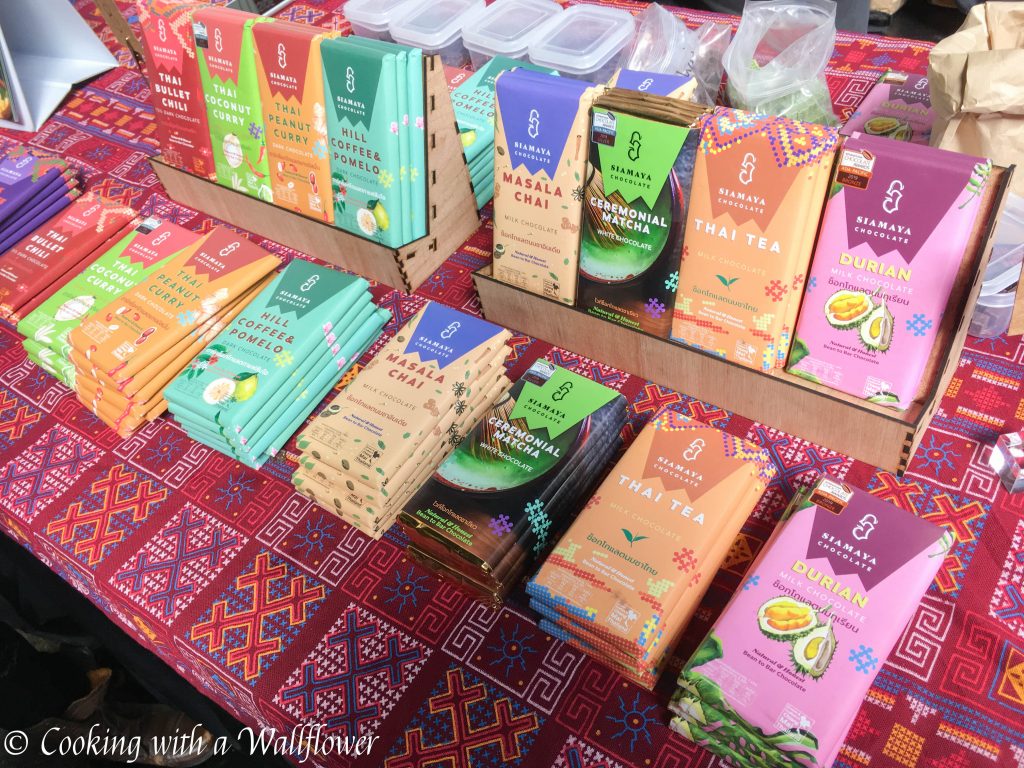 Here are a few of the interesting chocolates that we tried.
Caramel Tamarind from Maison in Vietnam. The tamarind with caramel in chocolate was just sooo good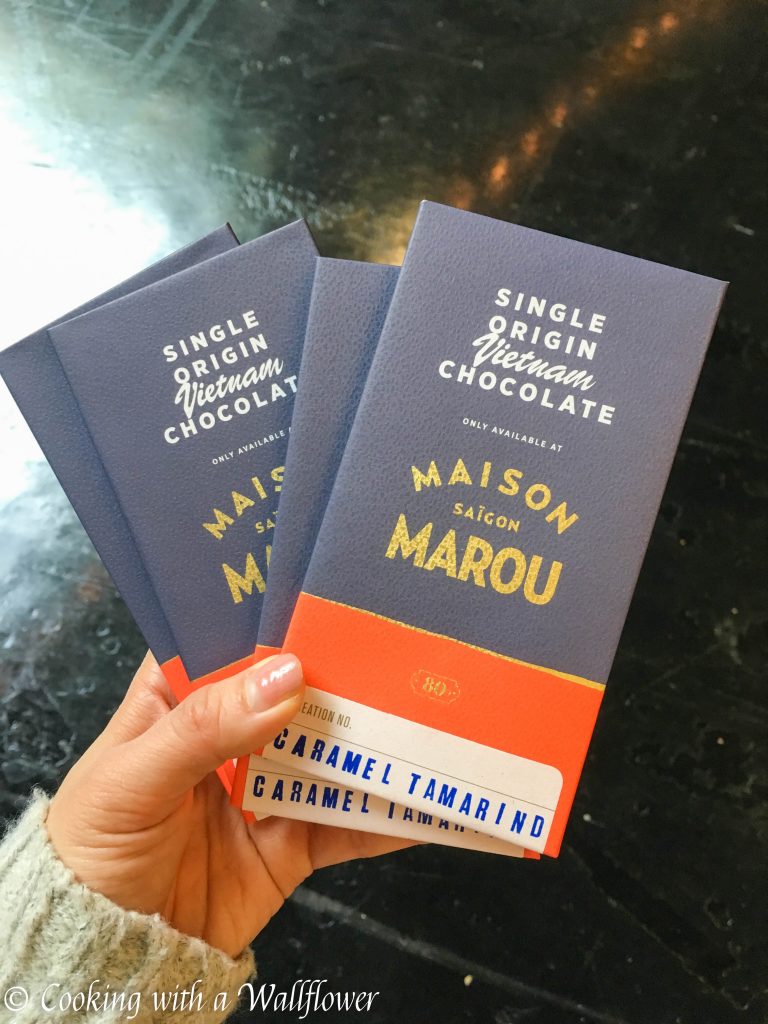 Durian milk chocolate from Siamaya Chocolate in Thailand. So unique!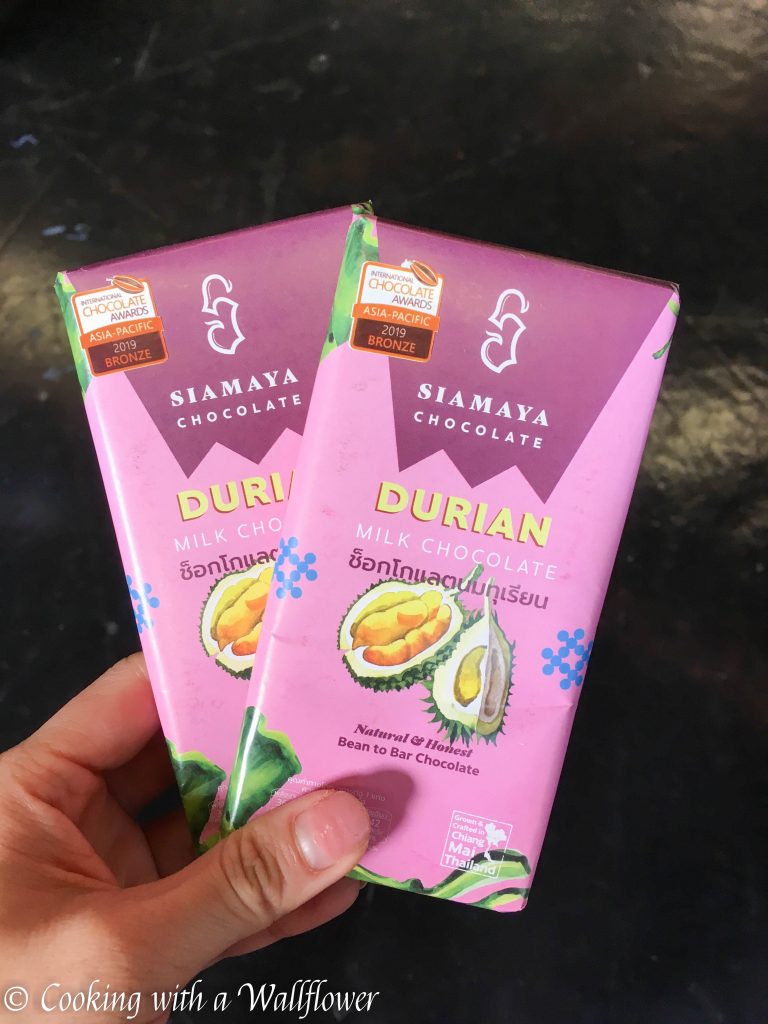 In this week's finds…
This baked egg with parsnips and walnut pesto looks soo amazing.
How amazing do these spicy grilled shrimp look?
I seriously want to try this baked tofu sandwich with roasted red pepper.
This lemony chicken and orzo soup sounds both refreshing and comforting, perfect for transitioning from winter to spring.
This Peruvian chicken soup looks so comforting and delicious.
How delish does this miso cod with udon noodles sound?
This Samgyupsal style pork belly looks soo delicious.
This spicy smashed cucumber salad sounds soo refreshing.
I'm so ready to try these dark chocolate almond meringue brownies.
How delicious does this pork and shrimp jambalaya look?
This chili garlic noodle with grilled tofu would make the perfect weeknight dinner.
Drooling over this shrimp gumbo with chicken and andouille sausage.
This Chinese napa cabbage with glass noodles sound soo amazing.
How amazing does this cauliflower shrimp fried rice look?
This vegan udon soup is perfect for the cold weather.
If you're looking for brunch ideas, this green shakshuka would be perfect.
I'm excited to try this Thai chicken salad with Thai peanut dressing.