Happy Valentine's Day!
I hope your Valentine's Day is filled with lots of delicious chocolates.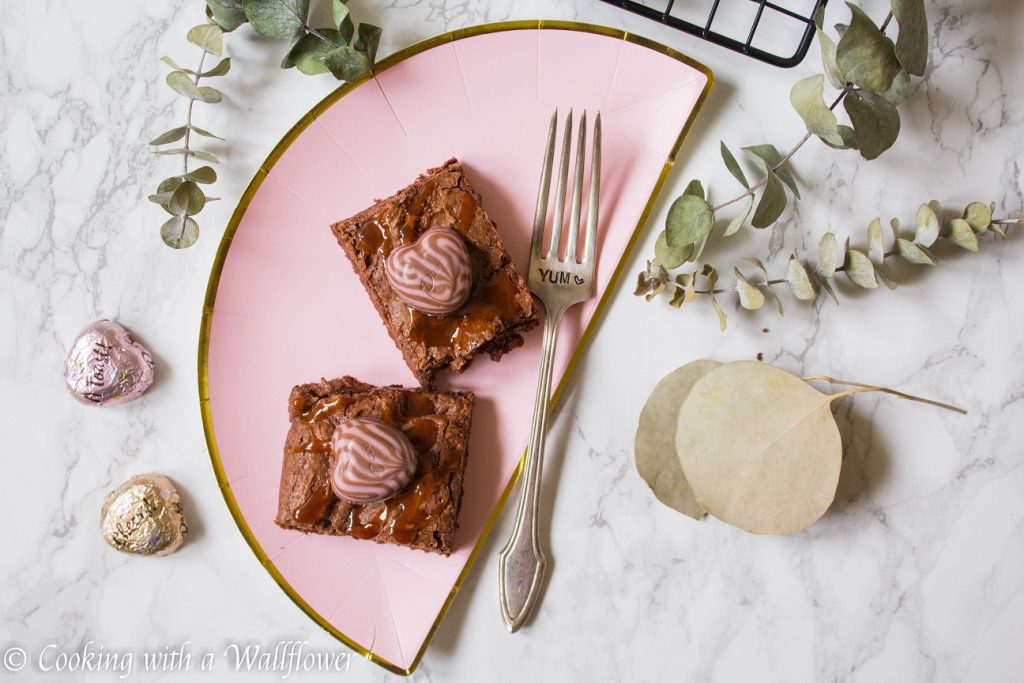 In this week's finds…
This mandarin ginger gin sour sounds like the perfect winter cocktail.
I have an obsession with cheesecake and cookies so when you can combine both in these vanilla cheesecake cookie cups? It's the ultimate dessert.
Seriously, how dreamy is this grapefruit and pomegranate vodka sour?
These cinnamon and cornflake crusted french toast sticks and this egg, mushroom, potato, and spinach hash would make the perfect weekend brunch.
How amazing do these purple cauliflower tacos with garlicky yogurt sauce look?
This crunchy ramen noodle salad sounds soo delicious.
How pretty is this sea breeze with white cranberry and pink grapefruit?
This red velvet brownie with cream cheese frosting would make the perfect dessert.
How delicious does this Thai pomelo salad look?
Seriously drooling over these salted double chocolate chunk cookies.
I need to try these veggie loaded turkey lasagna.
How filling does this vegetarian quinoa chili look?
This Sichuan dan dan noodles look sooo delicious.
Definitely want these red velvet puppy chow in my life.
I want to make these red velvet crinkle cookies ASAP.
This turkey frozen meatball with creamy coconut sauce. <3
New project this weekend: mochi with red bean pause.