With flowers in the garden beginning to bloom, it is definitely starting to feel as if spring is just around the corner.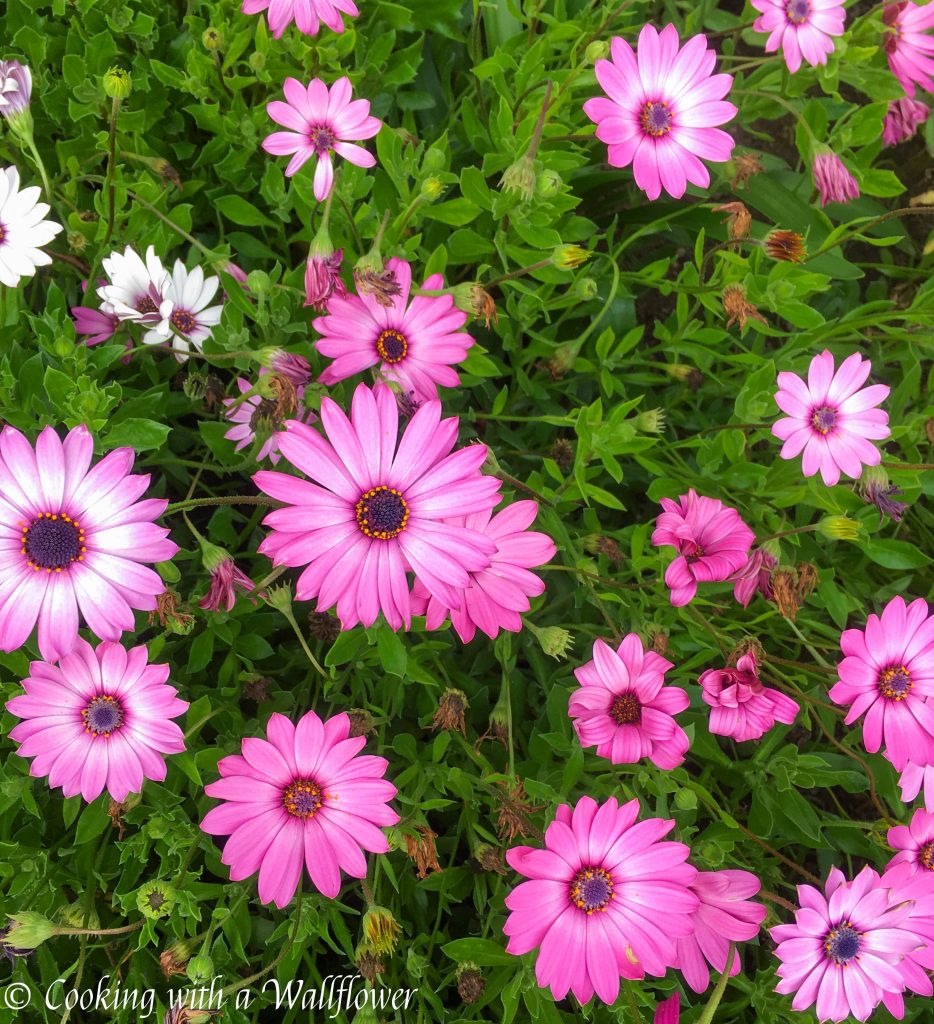 In this week's finds…
This homemade vegetable soup looks so delicious and comforting.
My mouth is watering at these inside out chocolate chip cookies.
How delicious do these easy oven baked ribs with sticky Korean BBQ sauce look?
This Korean chili sesame tofu with rice would make the perfect weeknight dinner.
This simple soba noodle soup looks soo warm and comforting, perfect for cold winter days.
I'm looking forward to trying this cheesy mozzarella, tomato, artichoke, and pesto pizza and this homemade neapolitan pizza.
I'm obsessed with all things chocolate so this chocolate celebration cake sounds super amazing to me.
Okay, I definitely need this vegan ramen in my life. It looks soo creamy. Plus, it's gluten free!
How gorgeous does this persimmon and pomegranate salad with maple vinaigrette and candied walnuts look?
Seriously need to try these chicken taquitos.
How pretty is lemon layer cake? Perfect dessert for winter too since it's citrus season.
I definitely need this sourdough avocado toast in my life ASAP.
These sesame rice noodles would make the perfect weeknight dinner.
One of my favorite items to order at Asian restaurants is spicy wonton so I can't wait to give these spicy chicken wontons a try.
These 15 minute spicy peanut butter noodles would make the perfect weeknight dinner.
I am drooling over these lemon pepper cauliflower wings.
I seriously can't wait to try this creme brulee.
Omg. How amazing do these buffalo ranch chicken pull apart bread look?
I love that this BBQ ramen noodle bowl is so simple.
Definitely going to want to try this Pot Italian chicken and peppers soon.
How delish do these mushroom al pastor tacos with garlic lime special sauce look?