Last weekend, my sisters and I went to the newly opened Chase Center to watch a basketball game. The event center just opened for a few months ago so we were super excited to see it for the first time. Even though it was already January, the Christmas trees were still up with all the holiday decorations so it was super festive.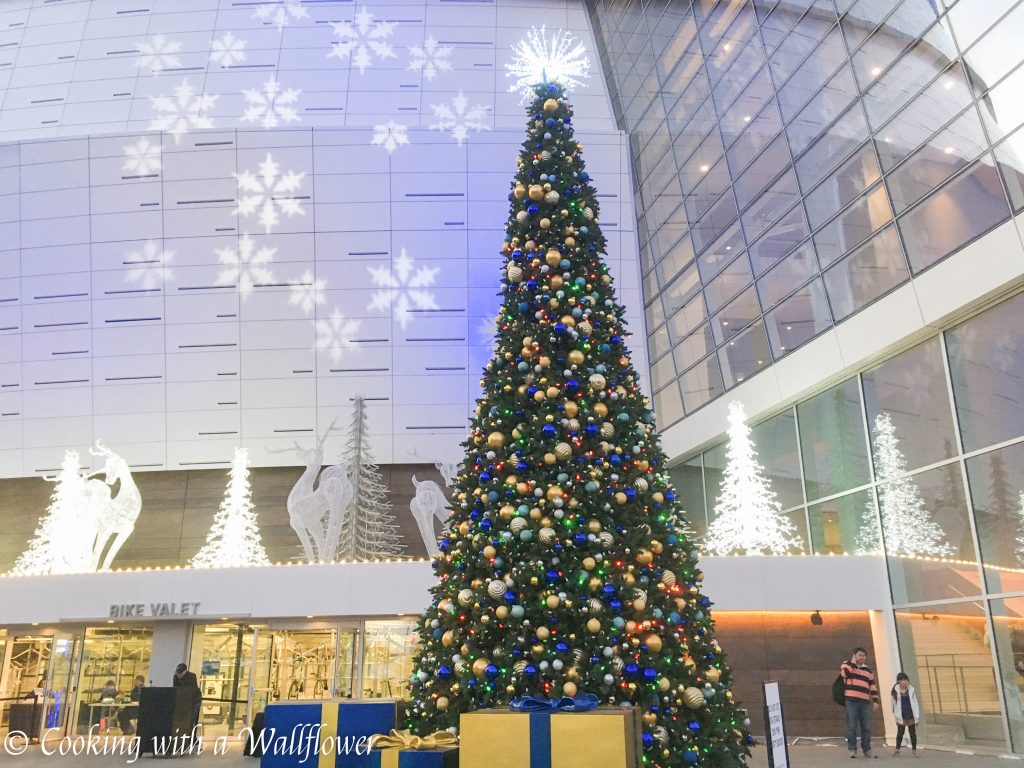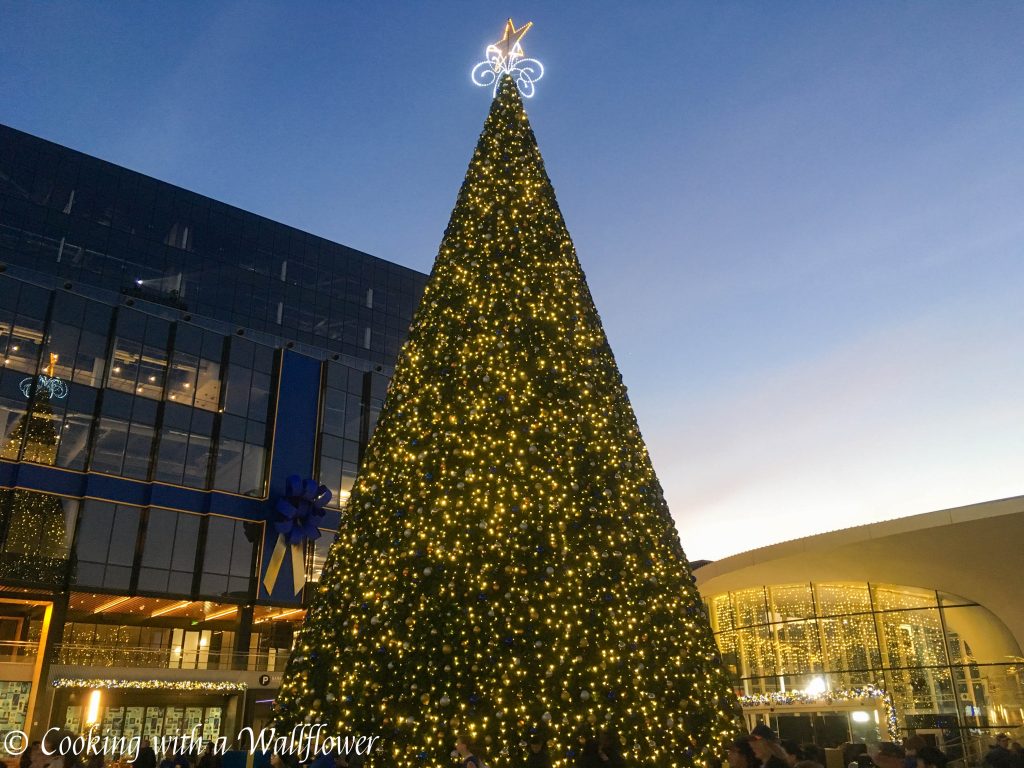 In this week's finds…
This cheesy ham and potato soup looks soo amazing and comforting.
I definitely want to give this vegetarian bolognese a try, perfect for pasta.
This 30 minute Mediterranean chicken soup sounds soo delish.
Ooh, I really want to try these homemade soft pretzels.
Omg. This shrimp rigatoni with crab vodka sauce would make the perfect weeknight dinner. Or maybe this chickpea coconut curry.
This vegetable potato salad would make a great side dish.
How amazing do these everything bagel white cheddar stuffed pretzel bites look?
Looking for dinner ideas? Theses sticky sesame glazed chicken meatballs look great.
How delicious does this cheese scone look?
This chicken pot pie with cheddar herb biscuits look so warm and comforting.
Creamy garlic butter mushrooms would make the perfect sides.
This healthy ginger lemon tea would be perfect for staying warm during cold winter days.
Looking for snacks? This churro chex mix would make the perfect one. Or this chewy walnut spice cookies with honey glaze.
I need to make this gluten free marble cake banana bread ASAP.
Seriously need to try this kung pao fried brussels sprouts in my life.
I love that these caramel apple cinnamon rolls are vegan.
You can make your own Biscoff cookie butter.
How delish does this red velvet cheesecake look?
Drooling over this kale caesar salad with sweet potatoes and crispy chickpeas.