If you're in the Bay Area and looking for a place to explore, Filoli in Woodside is the perfect place to go.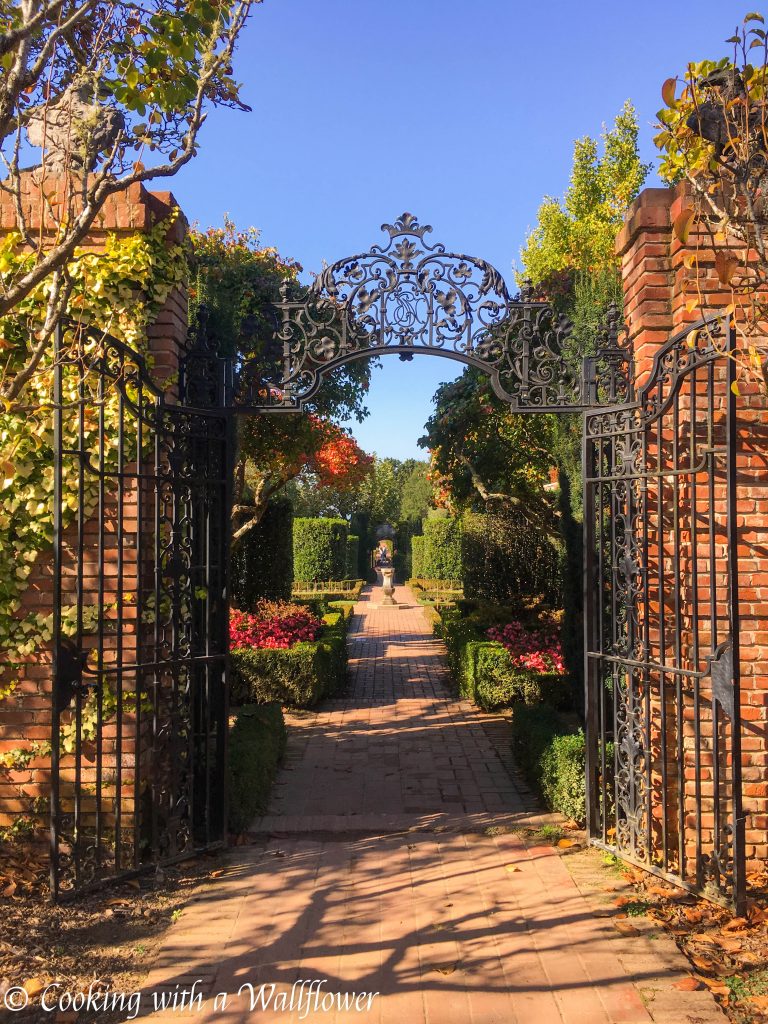 My friend Jen and I went to Filoli last Friday for a girls' day out. I am so obsessed with architecture so I loved walking through the huge Georgian era mansion and admiring absolutely everything. And if you love gardens, Filoli has acres of gardens with so many flowers and plants.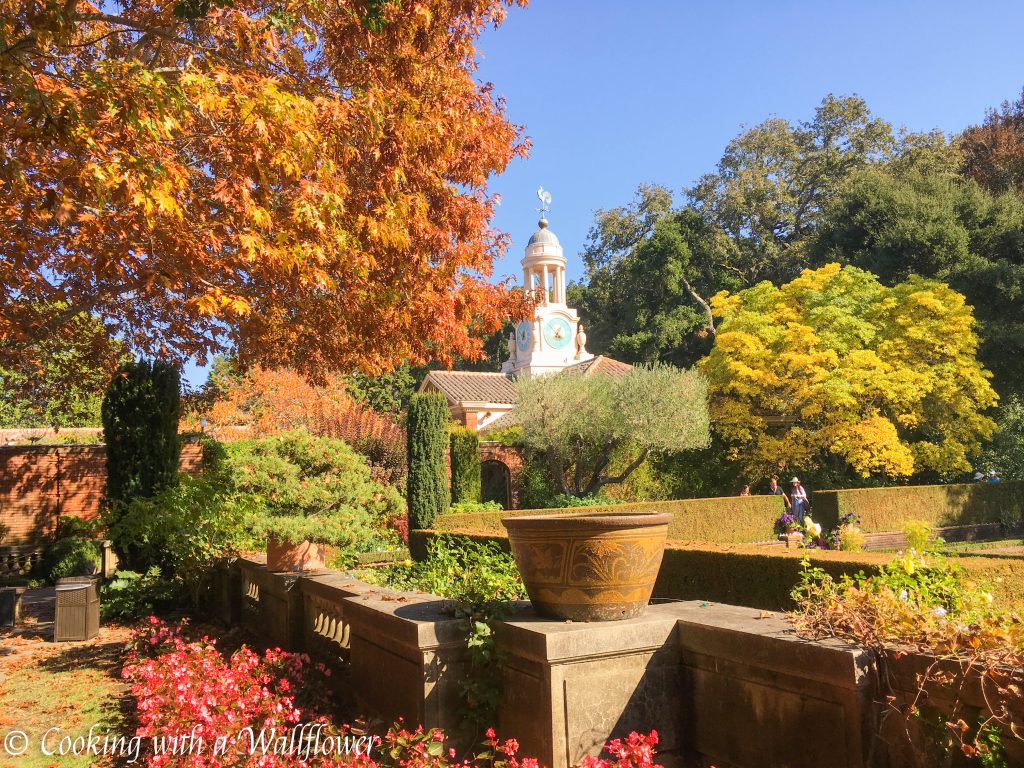 It is currently autumn on the estate. So you'll see some of the leaves on trees change colors. Walk though the courtyard and dry leaves will crunch beneath your feet. The perfect way to spend fall.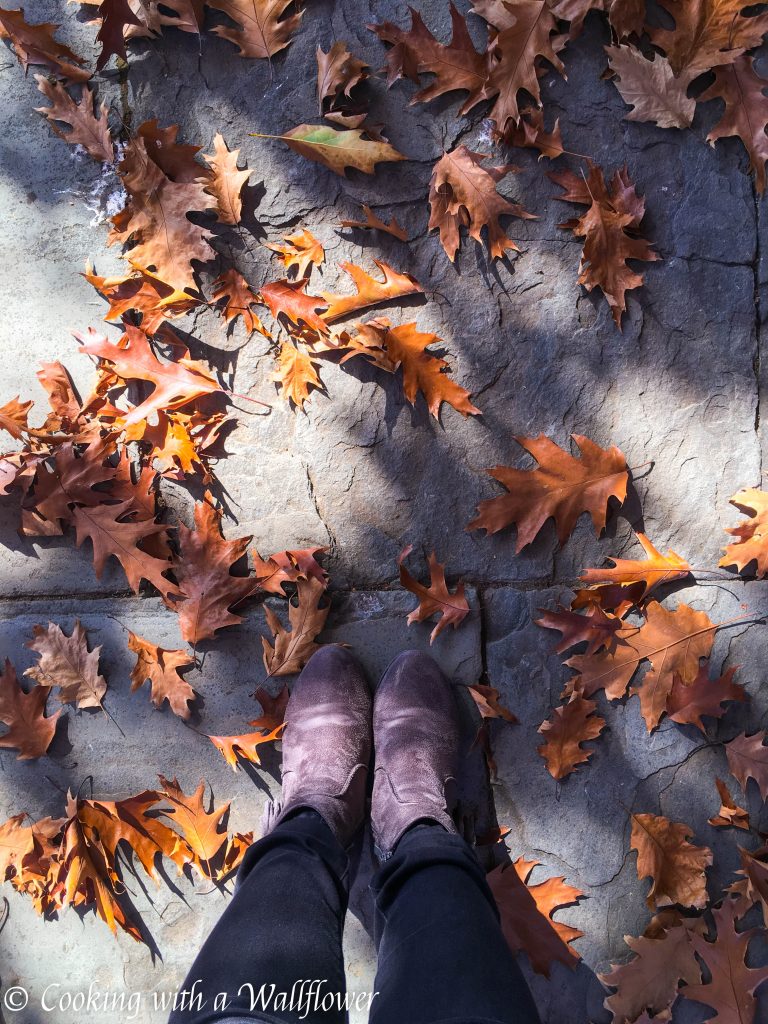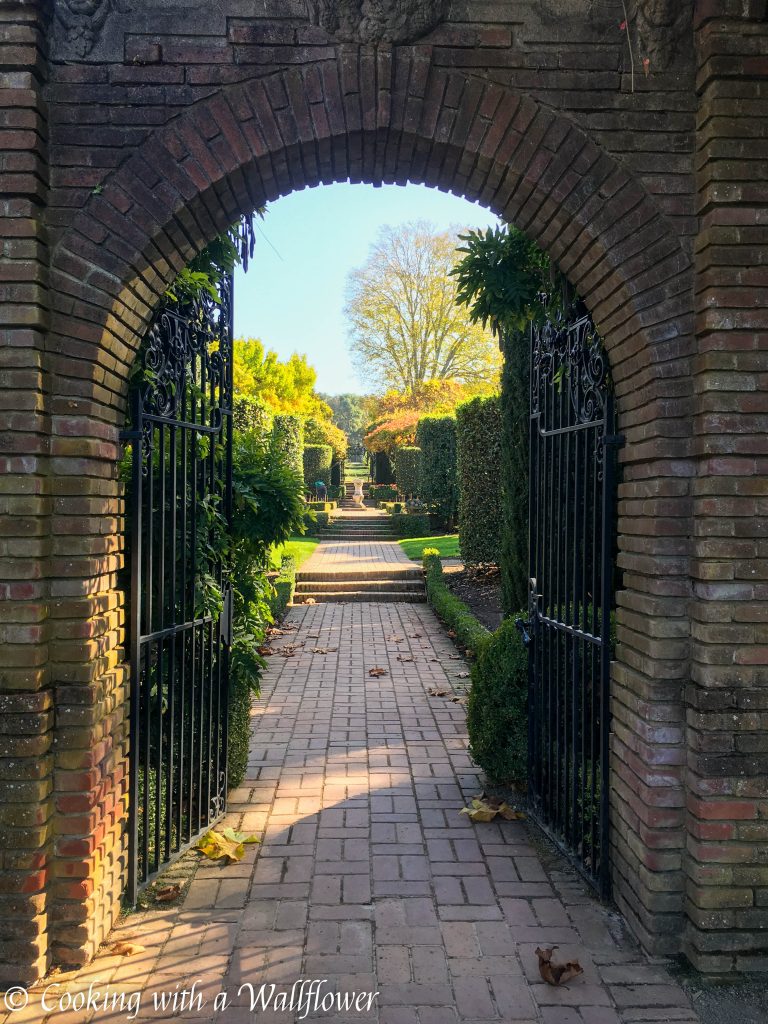 In this week's finds…
This Thanksgiving kale salad with maple lemon tahini dressing sounds kinda perfect for a fall weeknight dinner.
I am obsessed with gnocchi so I would love to make this cauliflower gnocchi at home.
Cider brined pork chops are perfect for fall weeknight dinners.
I love all things cheesecake and this sweet potato cheesecake with pecan praline topping sounds like the perfect fall dessert.
Seriously drooling over these andes mint chocolate cookies.
I can definitely see myself starting my day with this everything bagel breakfast casserole.
These soft pretzels look amazing.
I want this red velvet cake with cream cheese frosting in my life.
How delicious does this instant pot chicken bacon ranch pasta sound?
Omg. This turkey enchilada with black bean and corn sounds sooo good.
This apple pie stuffed chai spiced cupcakes sound absolutely delicious and perfect for a fall dessert.
This chicken and wild rice sounds soo warm and comforting, perfect for fall.
I need this spiced chai oatmeal with caramelized pears for breakfast.
This cranberry apple puff pastry looks sooo good especially for dinner.
This pumpkin banana bread with cream cheese frosting would make the perfect fall breakfast on the go.