I'm so excited to discover that a new mochi donut shop called Mochill just opened in Japantown. We received a box of mochi donuts as a gift. There were so many different flavors that you can choose from: chocolate oreos, chococolate, strawberry, cinnamon sugar, fruity pebbles, and matcha. I love that each one is light and airy, and so delicious.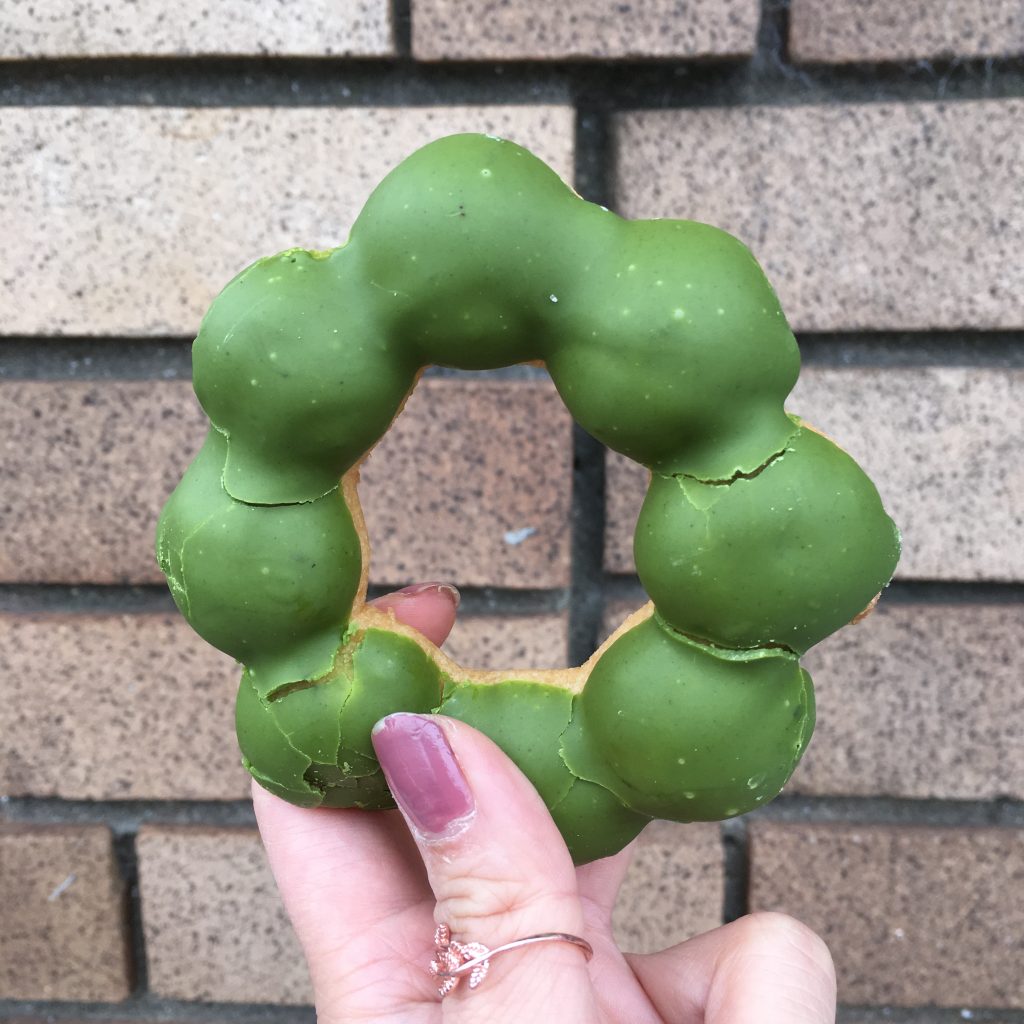 In this week's finds…
This peach raspberry sorbet sounds like the perfect dessert for hot summer days.
How delish does this ham, egg, and cheese breakfast pizza look?
Oh my gosh. This marinated vegetarian pasta salad sounds soo good.
Can we make this M&M chocolate pizza ASAP?
This 20 minute Mexican pasta salad would make the perfect weeknight dinner.
How amazing does this no churn matcha ice cream sound?
This sweet corn carrot pork bone soup is one of my favorites growing up. I can't wait to try this version.
Seriously want to try this chicken salad stuffed avocado sometime soon.
This grilled chicken thights with cilantro and lime sounds soo delicious and perfect for your next BBQ.
Ooooh, I need to try this Italian eggplant pie.
How delicious and refreshing does this cold cucumber crab noodle salad look?
I love that this rice noodles salad jar is perfect for on the go.
I can't wait to make these vegan kimchi pancakes.
All the summer vibes in this shrimp avocado salad with watermelon.
Suddenly I want to make my own fruit roll ups.
Okay, totally need these crispy sheet pan baked chicken taco meat in my life.
Oh just how amazing does this elote mexican grilled corn pasta salad with chicken look?
These Asian chicken lettuce wraps are so delish.
I definitely want to try this jammy cherry tomato pasta with crisp lemon rosemary chickepeas.