Last Sunday, my sisters and I attended the CUESA Summer Bash at the Ferry Building. This is our second time going and it was so much fun. Over 40 restaurants and over 20 bars and wineries were there to serve some of their signature dishes.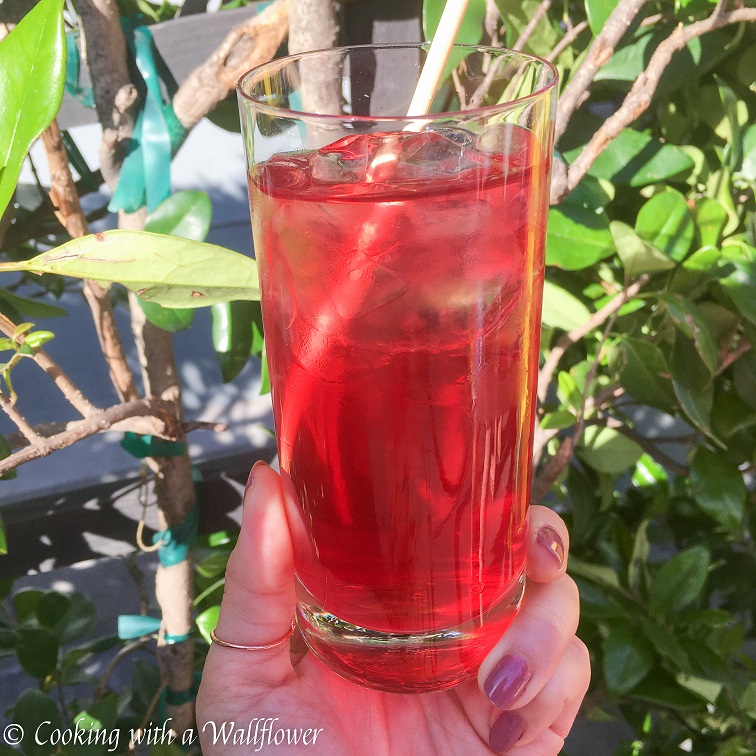 I'm sharing some of the photos from Sunday with you.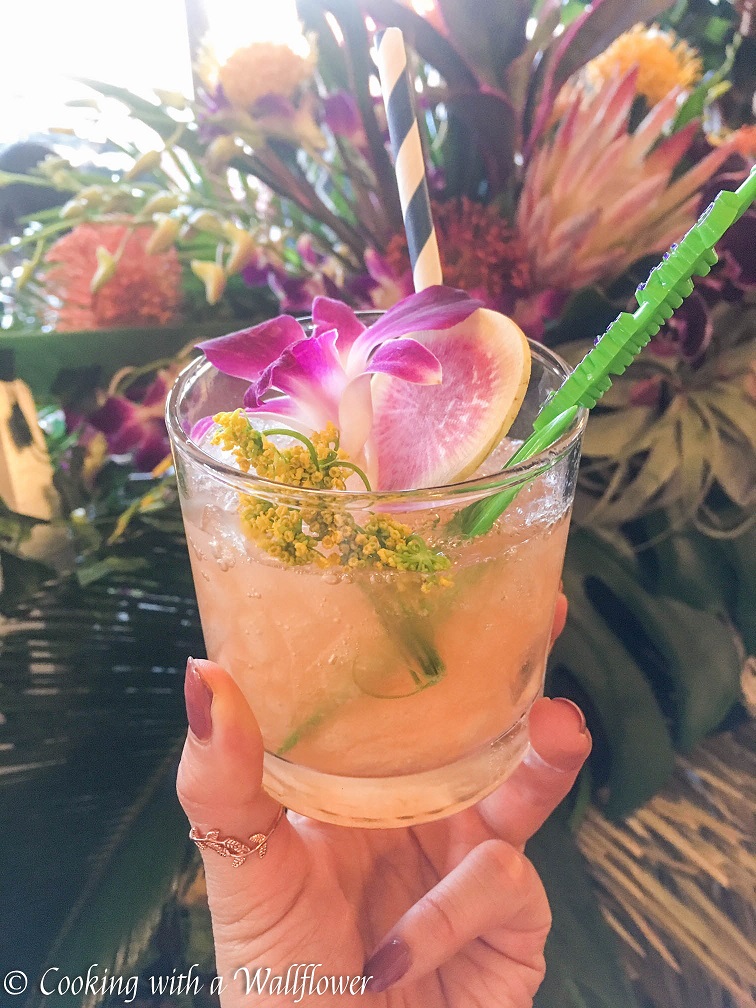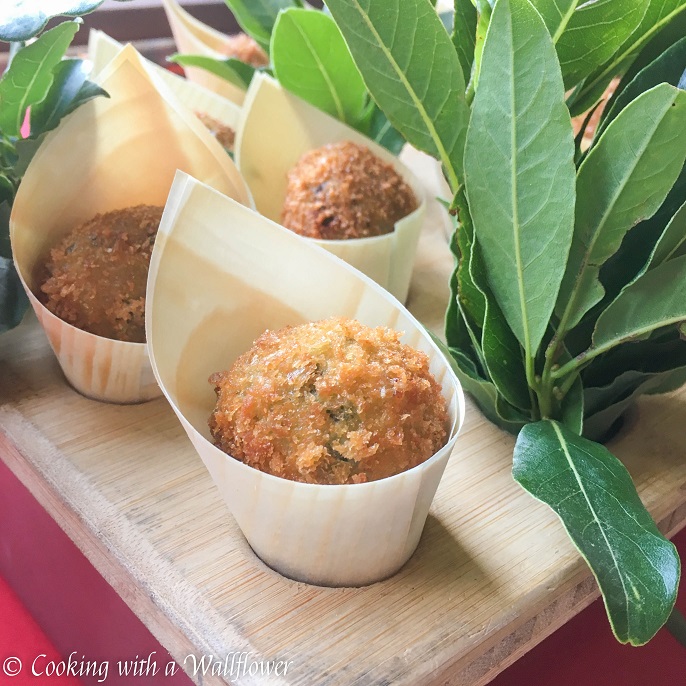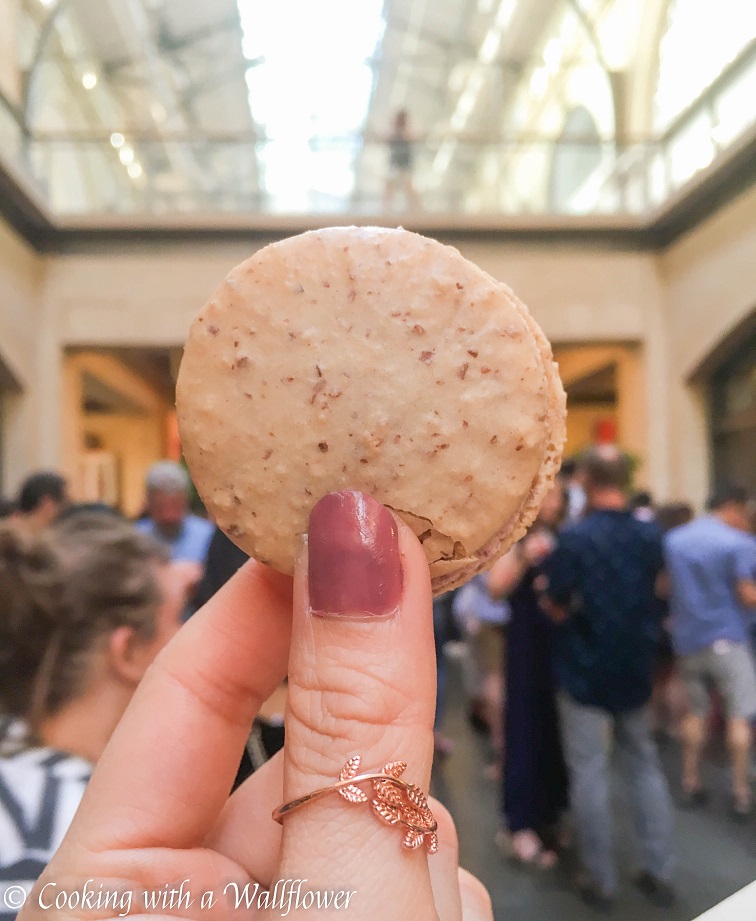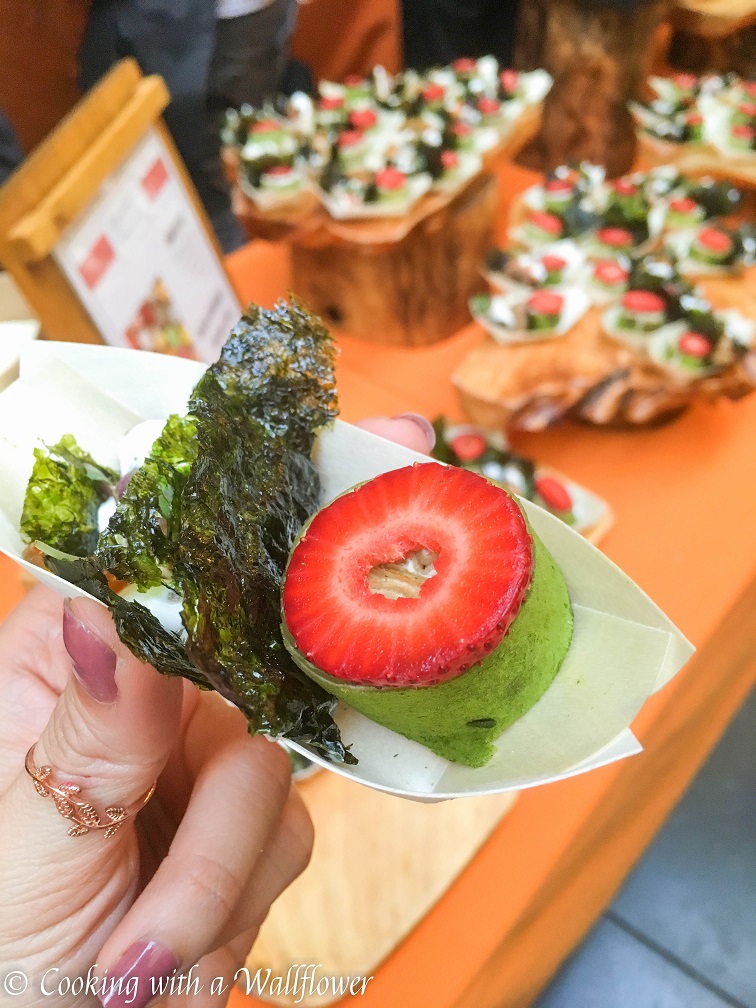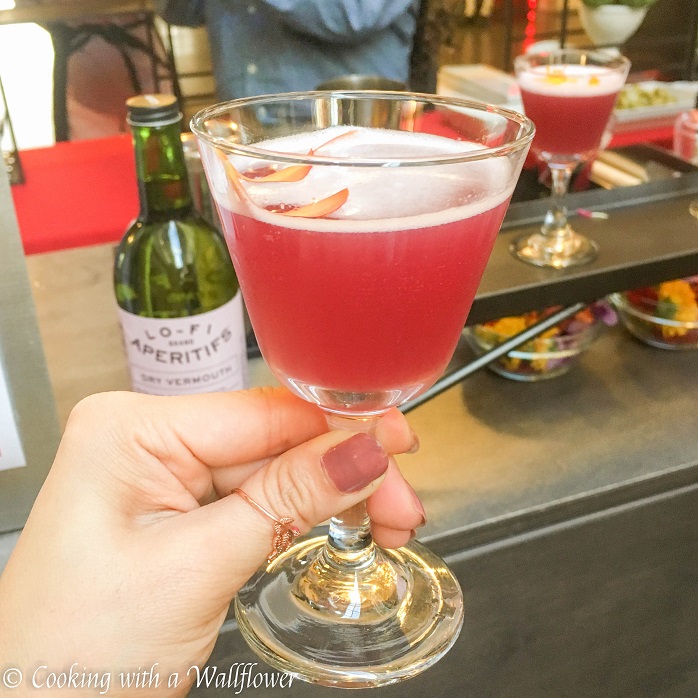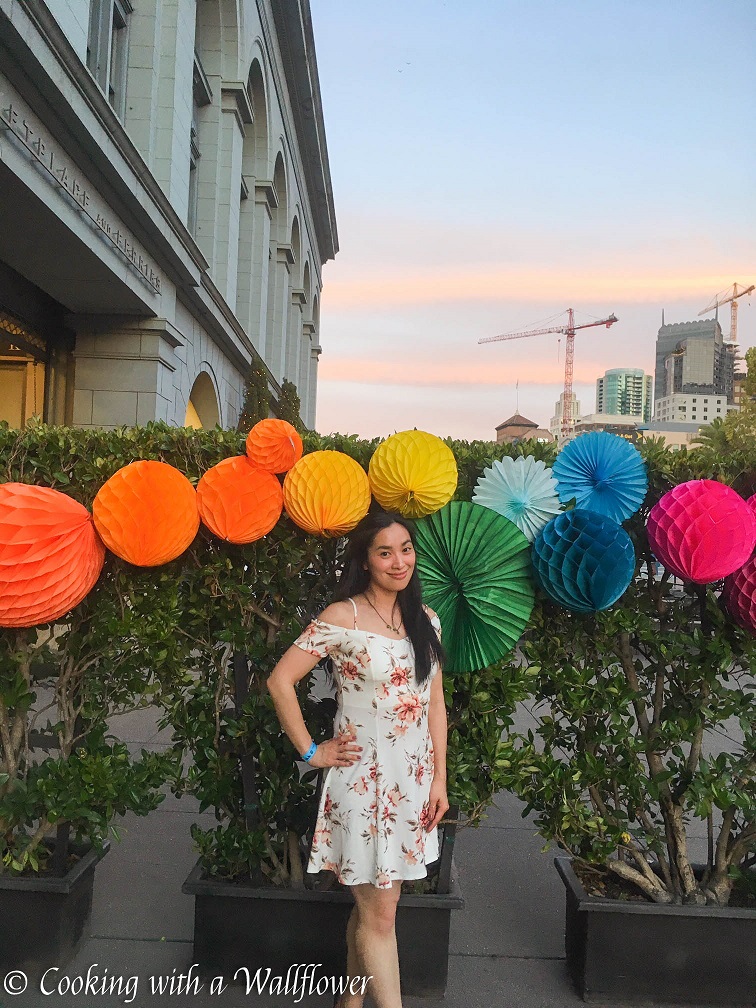 In this week's finds…
This creamy cauliflower spinach sounds like the perfect option for summer get togethers.
Oh my god. I am seriously drooling over these char siu pork stuffed milk buns. I grew up eating char siu pork buns and cannot wait to try making this version at home.
The decadence of this mocha pretzel ice cream float. More than perfect for summer.
This zucchini noodle salad with peanut sauce sounds so perfect for a hot day.
Summer feels in this elote Mexican corn pasta salad.
How perfect is this chocolate orange marble cake?
This mixed mushrooms and edamame fried rice would make an amazing summer weeknight dinner.
For a quick dish to bring to your next summer BBQ or potluck, this BLT pasta salad sounds perfect.
Seriously, the decadence of this salted caramel chocolate tart.
I'm not usually a fan of feta but this pan fried feta with peppered honey looks amazing.
This one pan arrabiata pasta and this garlic butter shrimp pasta is so perfect for a weeknight dinner.
Oh my gosh. How delicious does this Chinese cauliflower fried rice casserole look?
I'm kind of obsessed with the flavors in this summer vegetable Thai green curry.
How delicious does this lemon chiffon cake look?
Seriously drooling over this spicy Korean pork bulgogi.
How amazing is this homemade vanilla cake?
This mango dark chocolate chunk ice cream is what I need for summer.
The flavor in these rhubarb pop tarts.
I have a thing for all things cauliflower and this better than takeout kung pao cauliflower is exactly my kind of dish.