Have you ever gone mead tasting?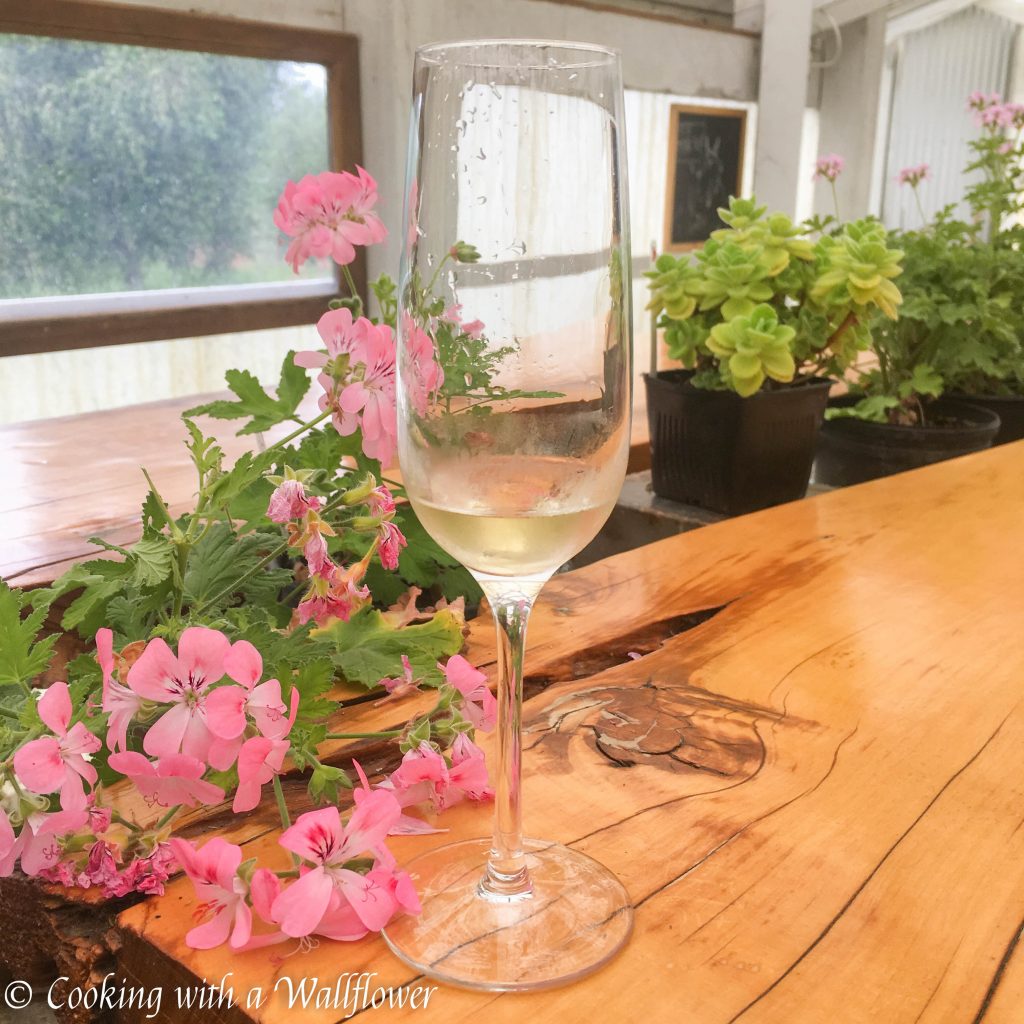 Last weekend, my family and I went to Point Reyes for mead tasting at Heidrun Meadery. It was such a pretty place. The tasting room is inside a greenhouse with heat lamps overhead to keep you warm.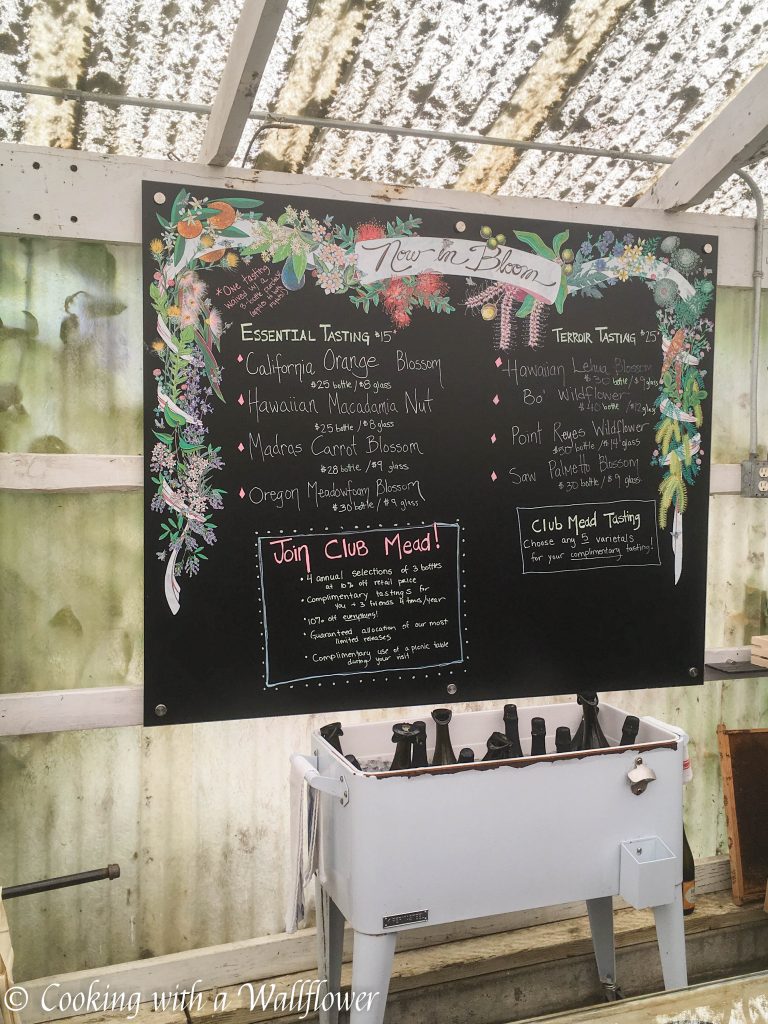 I've never had mead before so I was excited to try it at the meadery. So many people have been asking what mead is. Basically, mead is made of three ingredients: honey, yeast, and water. The different flavors of mead derives from the different honey used. Honey varies depending on the flowers that bees pollinate. Some are sweet while others are a little bit more herby and earthy. My favorite was the California Orange Blossom.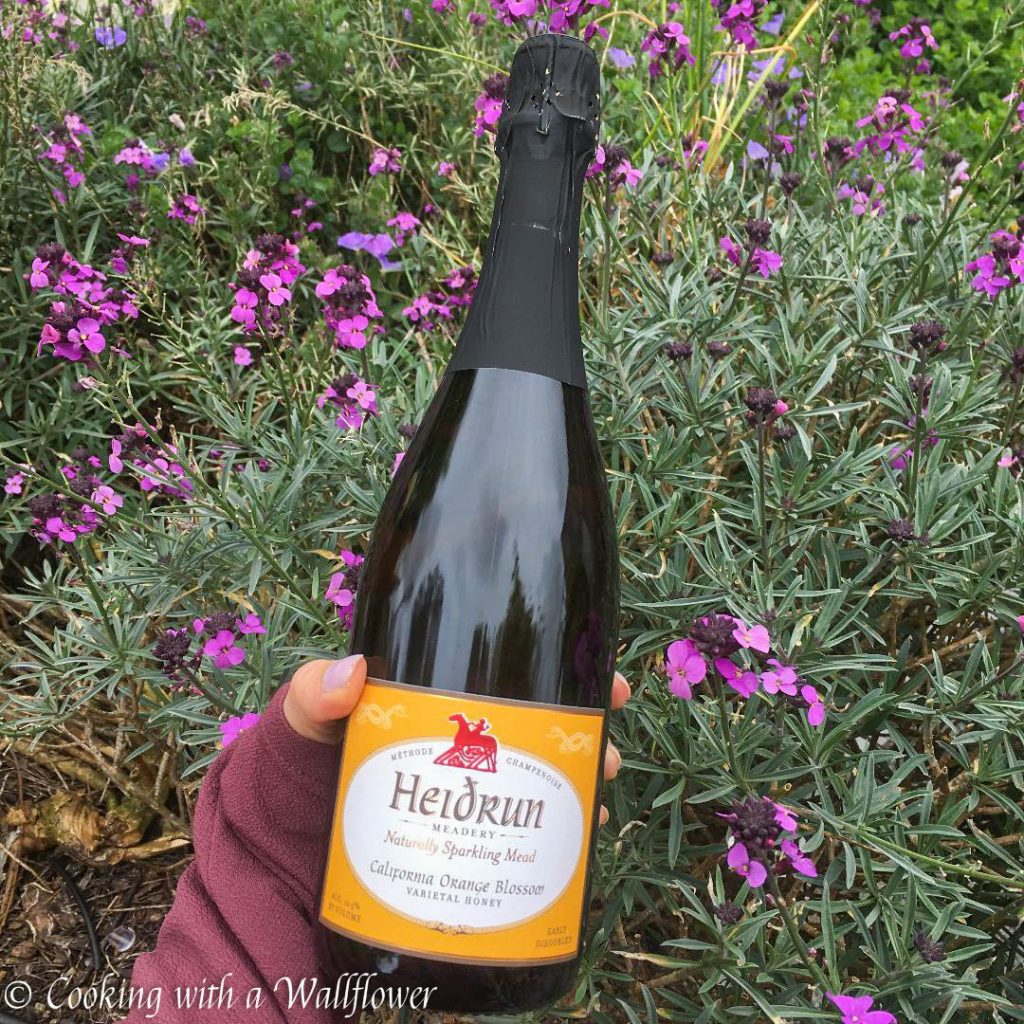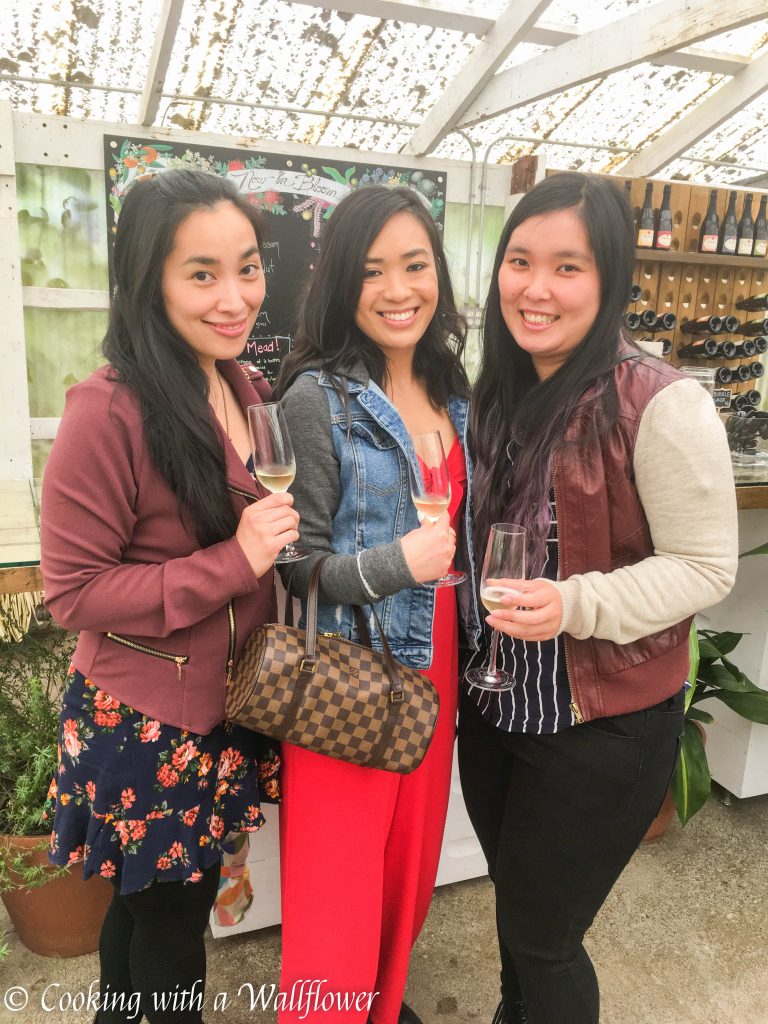 If you want, you can pack a picnic lunch and dine outside at their picnic tables for a cost. Or if you like to wander around, there are fields of wildflower seedlings that you can walk through on marked paths. If you get the chance to visit Point Reyes, I highly recommend making a quick stop at Heidrun Meadery.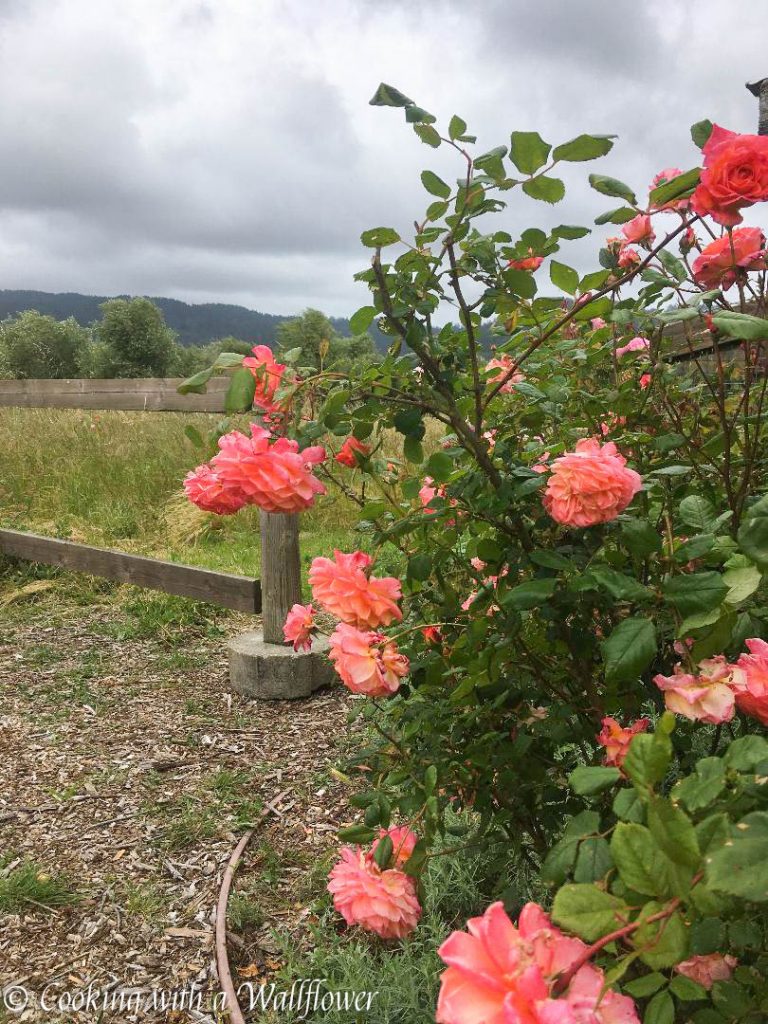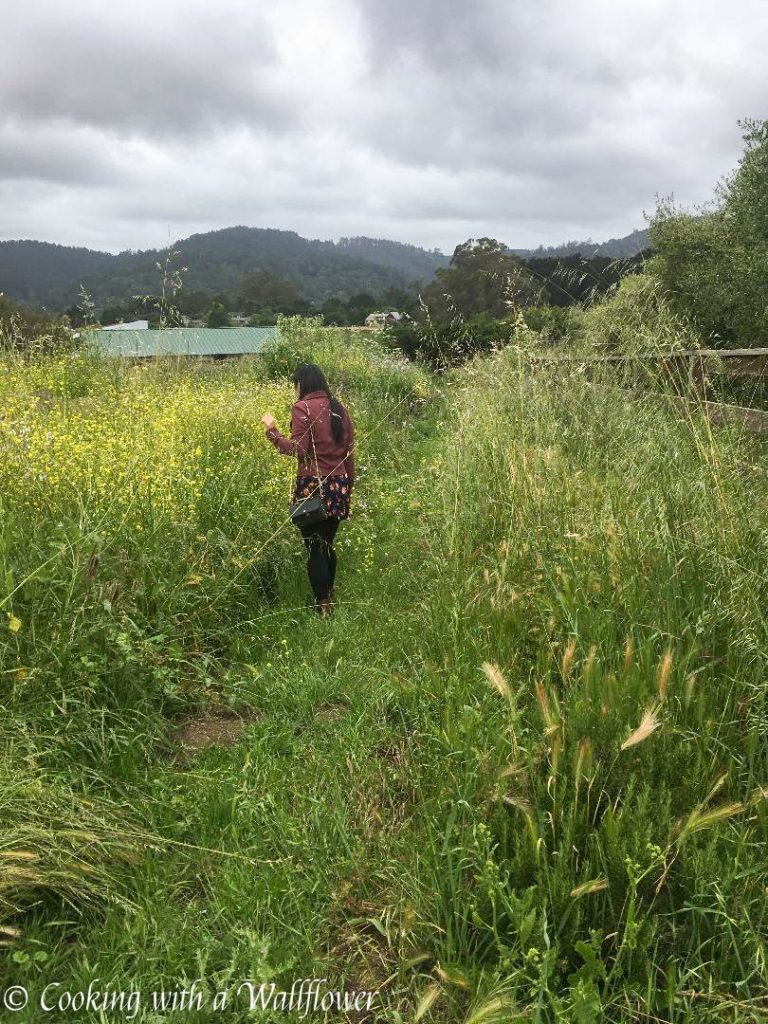 In this week's finds….
How delicious does this Chinese seaweed salad look? It seems so perfect for summer.
I'm dying for peaches to be in season to try this grilled peach salad with bacon. It's whole 30 and paleo too.
My mouth is watering over this shrimp marinade.
Seriously need this chipotle shrimp with peaches, avocado, and cilantro-jalapeno vinaigrette in my life. Doesn't it sound sooo good?
How delish do these thai noodles look? Plus it's vegan too.
This crumb topped Danish braid is the perfect weekend project.
Can we just pause a sec and admire the chocolate goodness of these chocolate almond spice cookies?
These miso lime summer soba noodles look amazing.
Have you ever had lemon ricotta pancakes? It's one of my favorites and I can't wait to try this version.
How amazing do these mussels in white wine sauce sound?
Can I have these mascarpone cream filled croissants for breakfast everyday?
This Thai peanut butter ramen looks like the ultimate comfort food.
How delicious does this three chese garlic noodle look?
These blackened salmon burgers with avocado crema are perfect for summer BBQ.
Cannot wait to try these Korean BBQ style spicy pork lettuce wraps.
How gorgeous and mouth watering is this charcuterie board?