It's been so rainy lately. And I'm kind of hoping that we've seen the last of it for awhile. My family and I are headed up to Point Reyes this weekend to Heidrun Meadery for a sparkling mead tasting. And it would be nice to enjoy the day along the coast without the rain.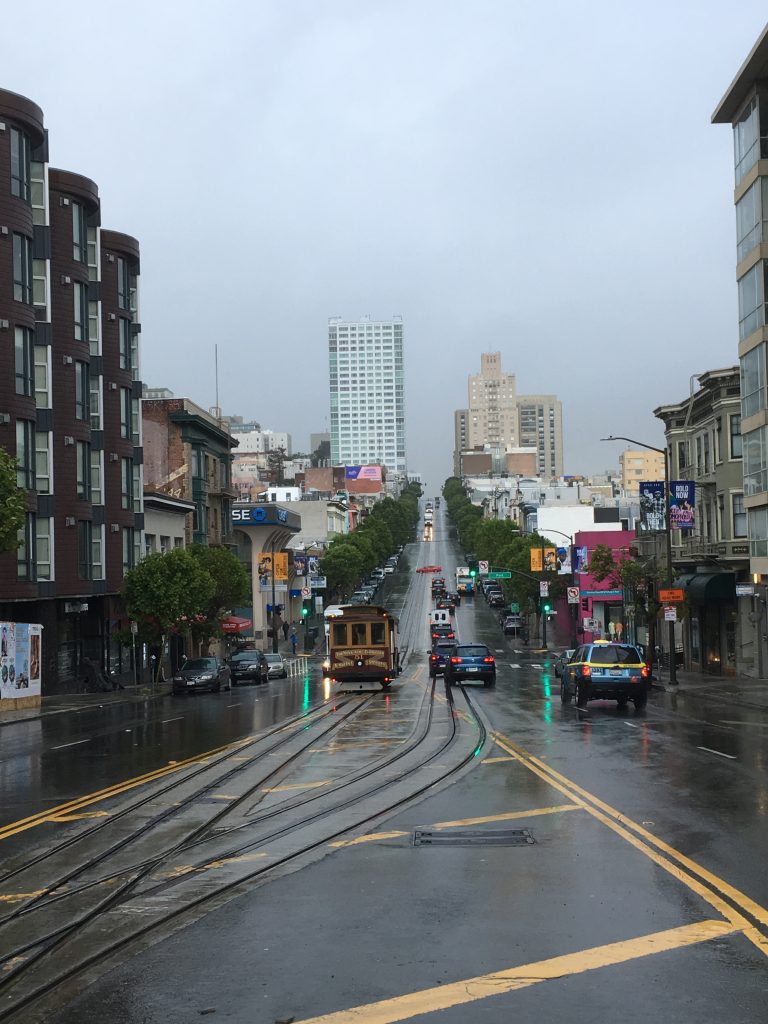 My sisters and I just came home from watching Aladdin, and I am impressed. The storyline is very similar to the animated version, but there are new scenes added as well as new songs. There were funny moments. And I enjoyed it a lot. If you get the chance to go, definitely go see the movie.
In this week's finds…
These vegan blueberry almond scones are perfect for a quick breakfast.
How gorgeous is this blackberry almond galette?
I seriously need these lemon raspberry cheesecake bars in my life.
How delicious does this carrot cake cheesecake look?
How pretty are these vegan lemon bars?
If you're a fan of peanut butter and banana, this peanut butter cup chocolate chip banana bread would be perfect for you.
Seriously drooling over this honey mustard grilled salmon with avocado basil sauce.
This Cantonese shumai looks so delicious.
These easy baked shrimp tacos with mango salsa and this one pan brown butter corn tortellini would make the perfect weeknight dinner.
This quiche with smoked salmon and leeks is both paleo and keto.
Brussels sprouts and bacon sounds sooo delish.
This sheet pan chicken pot pie would be perfect for dinner.
These coconut Thai steamed clams could be on the summer menu.
I love Thai food and this Thai chicken curry sounds amazing.
My mouth is watering looking at this tropical jerk grilled chicken with charred mango salsa verde.
I need these strawberry glazed chai doughnuts in my life ASAP.