Last weekend, my sister and I attended the Oral Cancer Awareness Fundraiser Walk at Crissy Fields. It was hard to wake up early on a Sunday and leave the house for the cold windy beach. But it was so worth it in the end. Not only is this event for a good cause, I got some exercise in and enjoyed the amazing views of the water and the Golden Gate Bridge.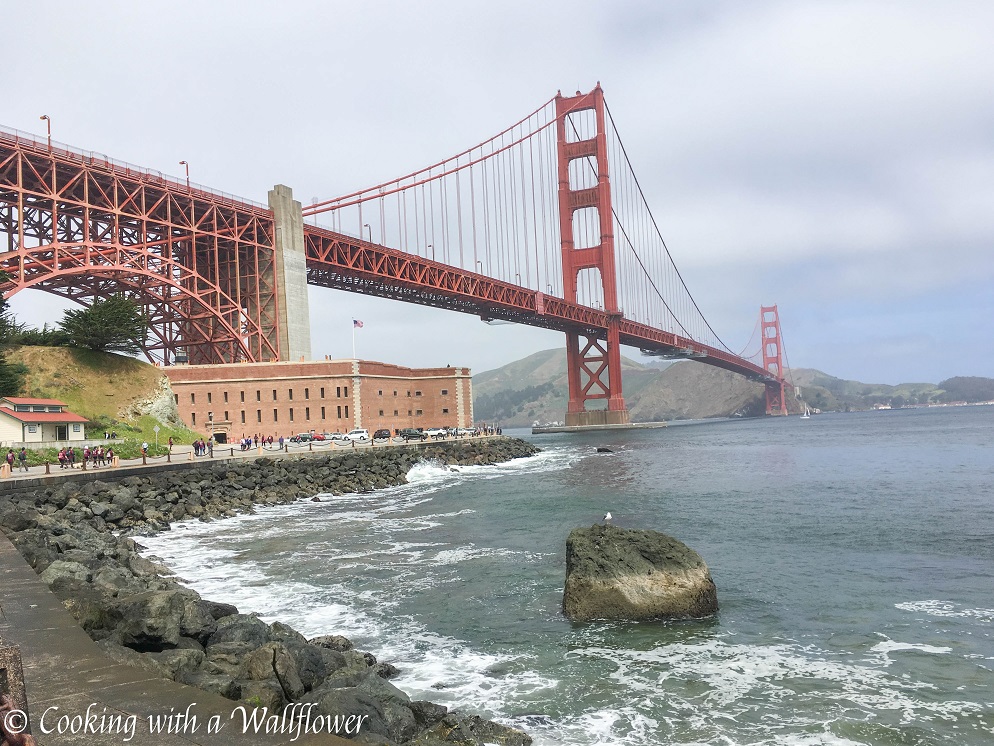 We walked from the Crissy Fields area all the way to Fort Point, which is right underneath the Golden Gate Bridge, and back. A little over 3 miles. It was kind of a perfect way to spend Sunday morning.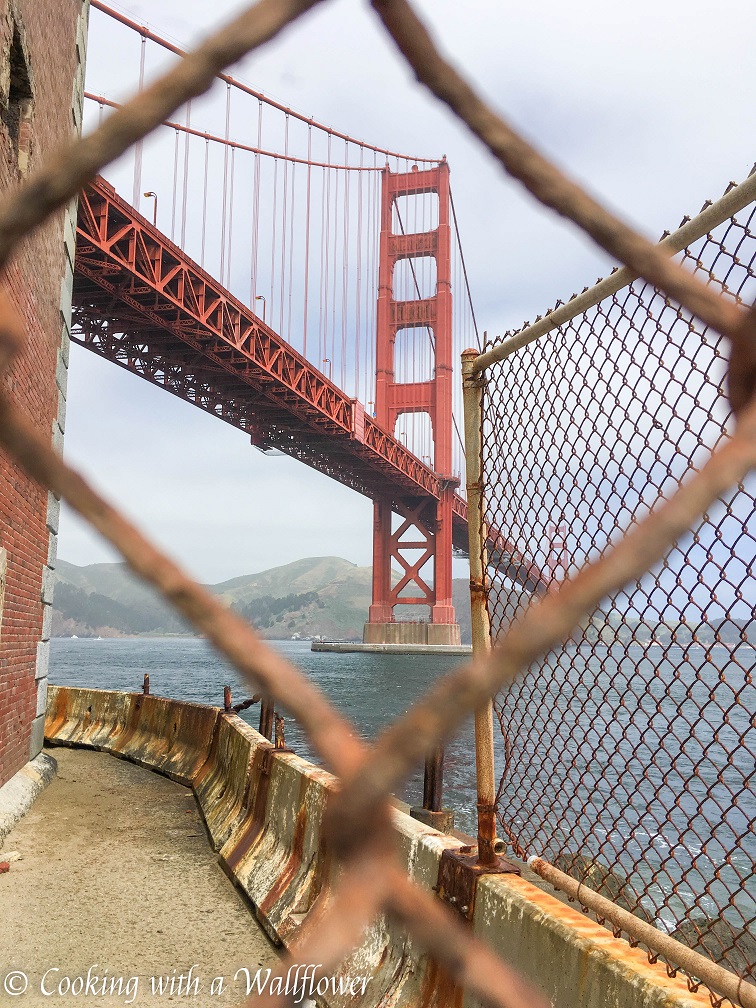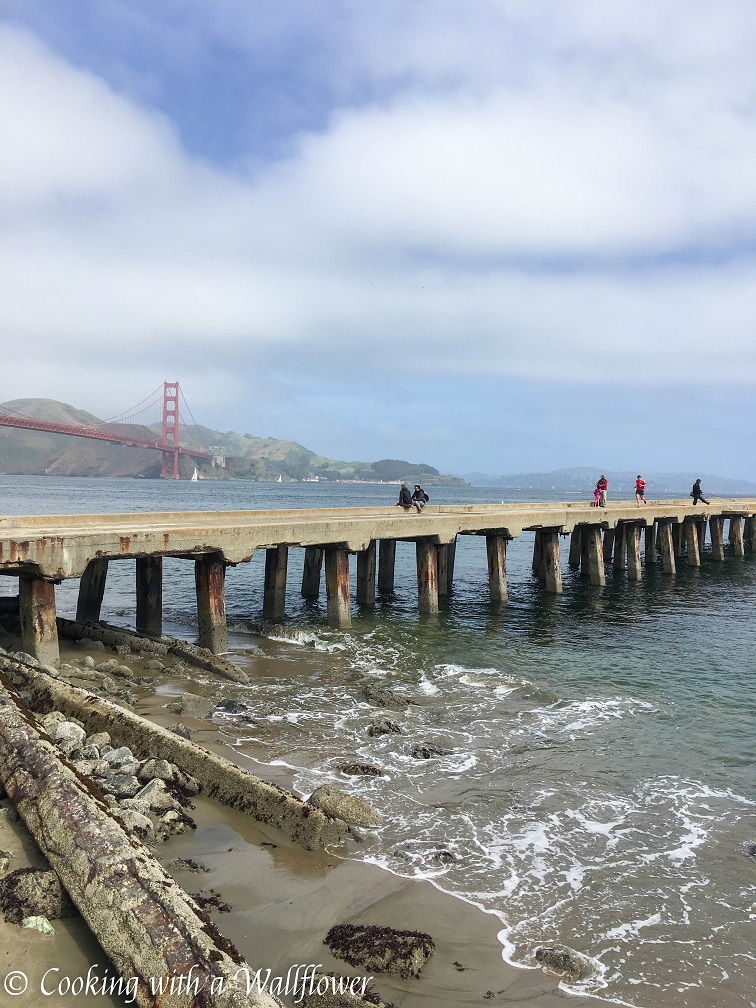 In this week's finds…
How delicious does this pink grapefruit and poppy seed loaf cake look? And did I mention that it's gluten free?
These ruby rise red papaya and coconut milk ice pops look so perfect for summer days.
I cannot wait to try these lemon madeleines. They sound so perfect for a spring or summer dessert.
I'm so obsessed with Nashville hot chicken, and I'm making it a goal to visit Nashville to try authentic Nashville hot chicken. But in the mean time, this vegan Nashville hot cauliflower sounds sooo amazing.
I love the Starbucks version and can't wait to try this mango dragon fruit refresher.
These cheesy vegetarian tofu enchiladas sound sooo delicious.
Doesn't this cauliflower gratain sound soo amazing?
If you're looking for cocktail ideas, these frozen strawberry rhubarb margaritas would be perfect.
I think this Mexican turkey and corn casserole and this sesame crusted curried salmon burgers with lemony herbs sound delicious and perfect for a weeknight dinner.
I'm so glad I now have an instant pot because that means I can try this instant pot korean bulgogi bbq tacos. But with pork or chicken instead since I don't eat beef.
This strawberry hibiscus ginger margarita sounds perfect for the weekend.
I'm all about the comfort food and these baked black pepper ranch chicken fingers with honey mustard and these crispy chicken tacos with gouda pimento cheese sound so drool worthy.