Last weekend, my friend since high school got married, and I was her maid of honor. Her wedding took place at the San Francisco Zoo. While it was stressful trying to stay on schedule, it was such a fun experience, especially for the guests since they got to interact with the animals. And I still can't over the fact that I got to feed giraffes! Okay, maybe it was just one giraffe, but still!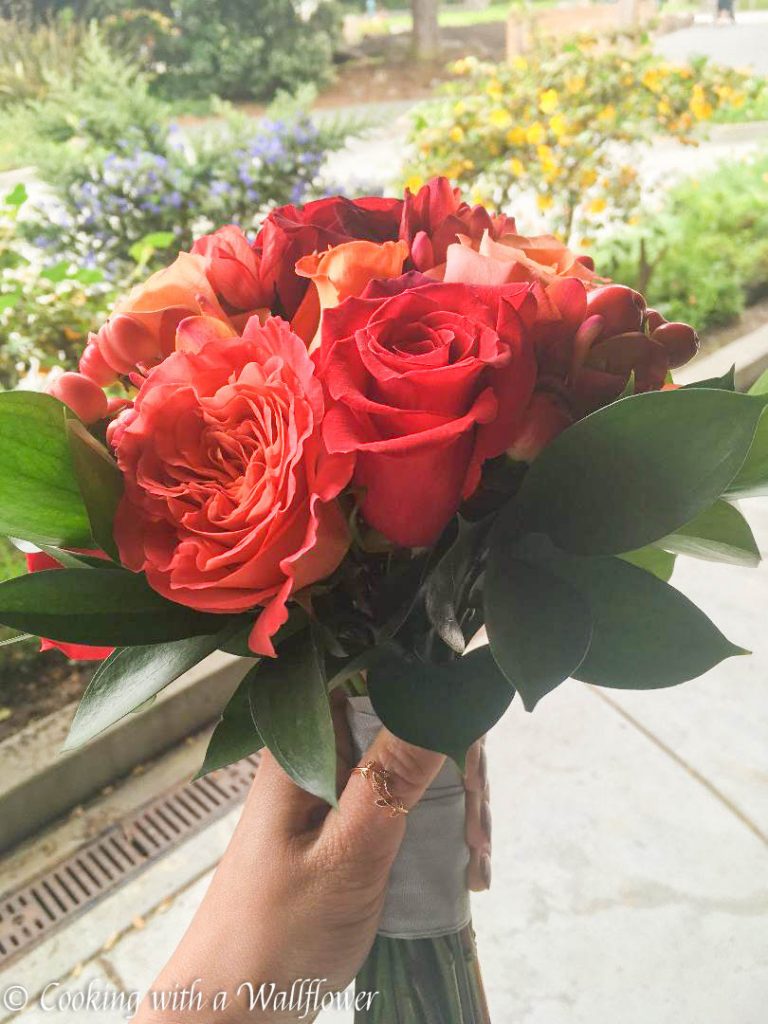 I'm sharing some photos below from last weekend.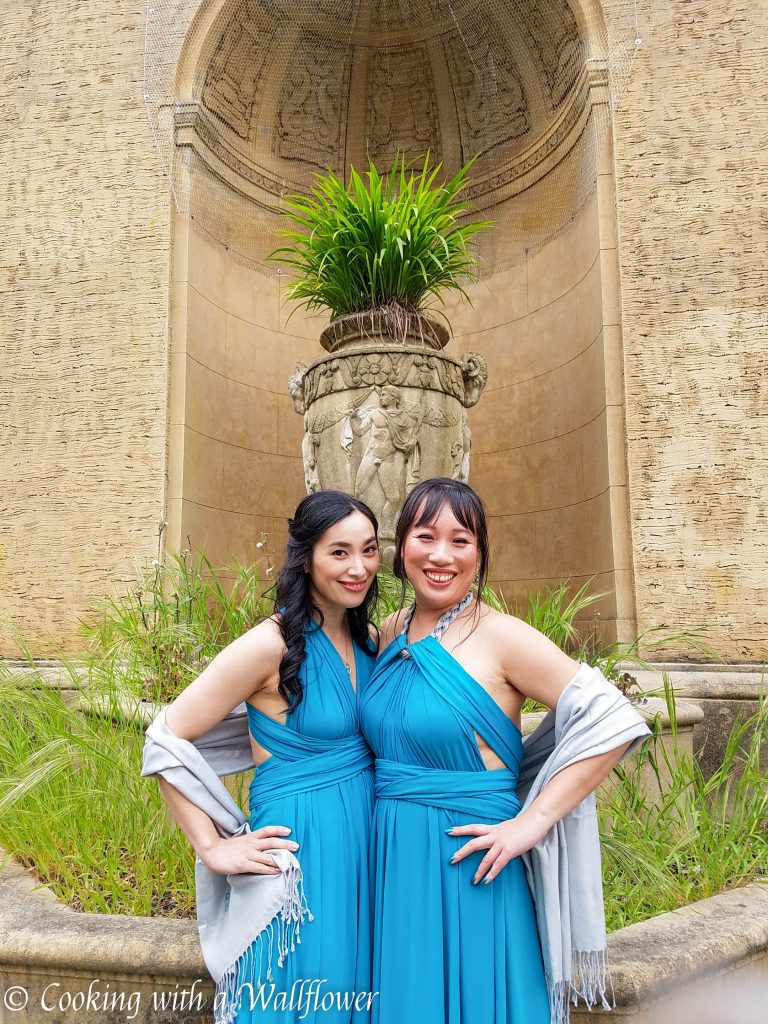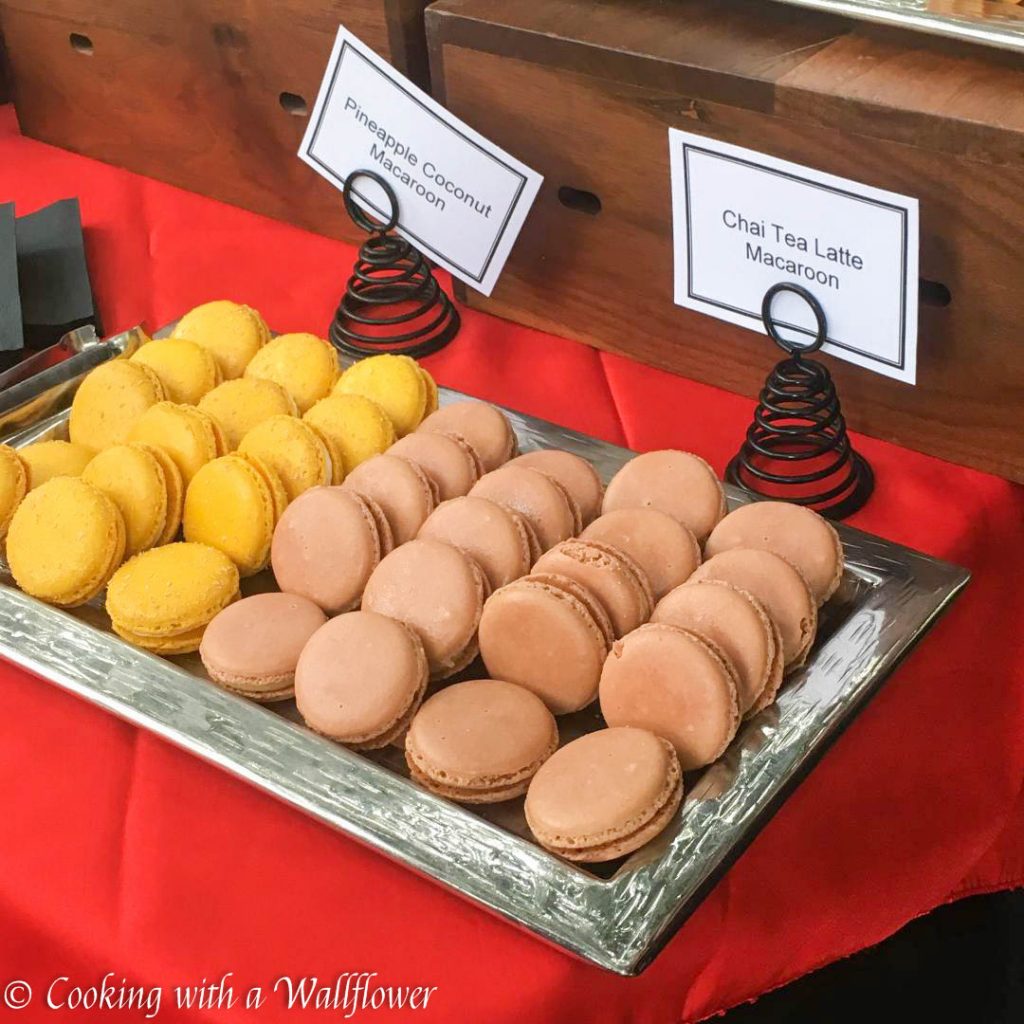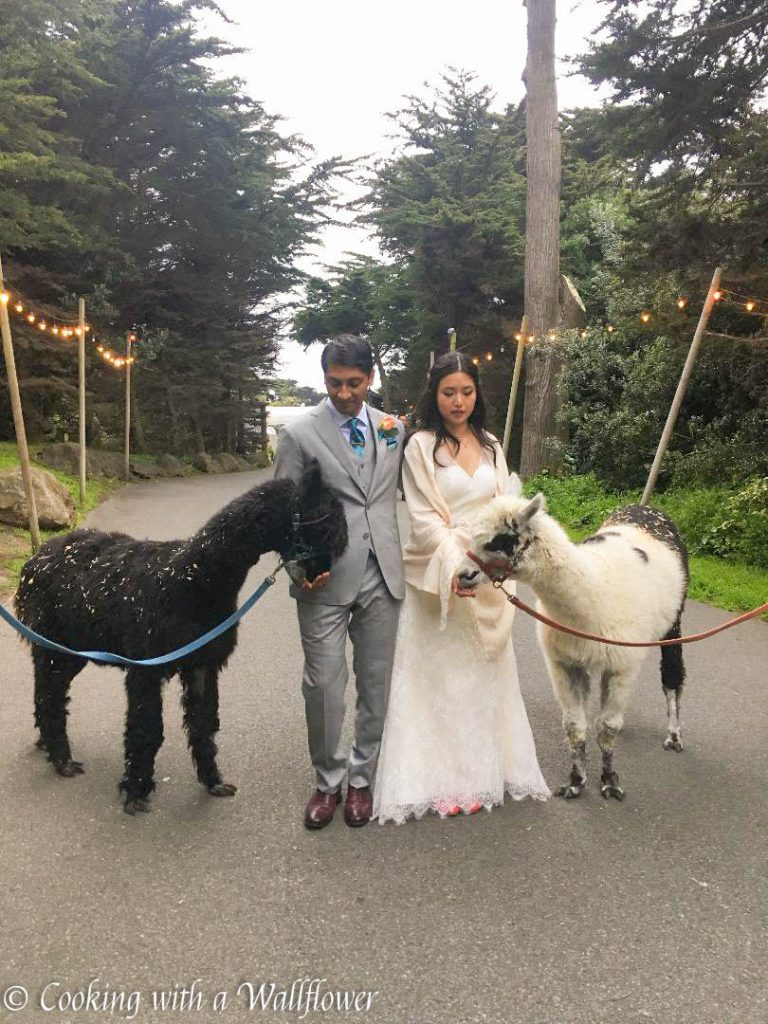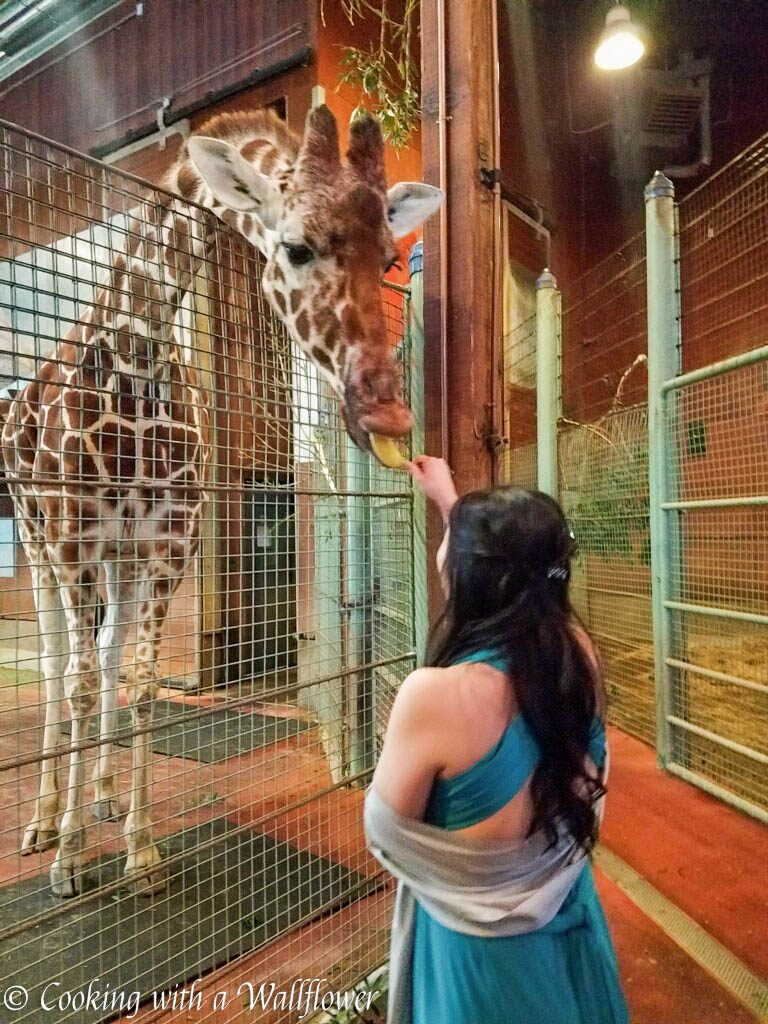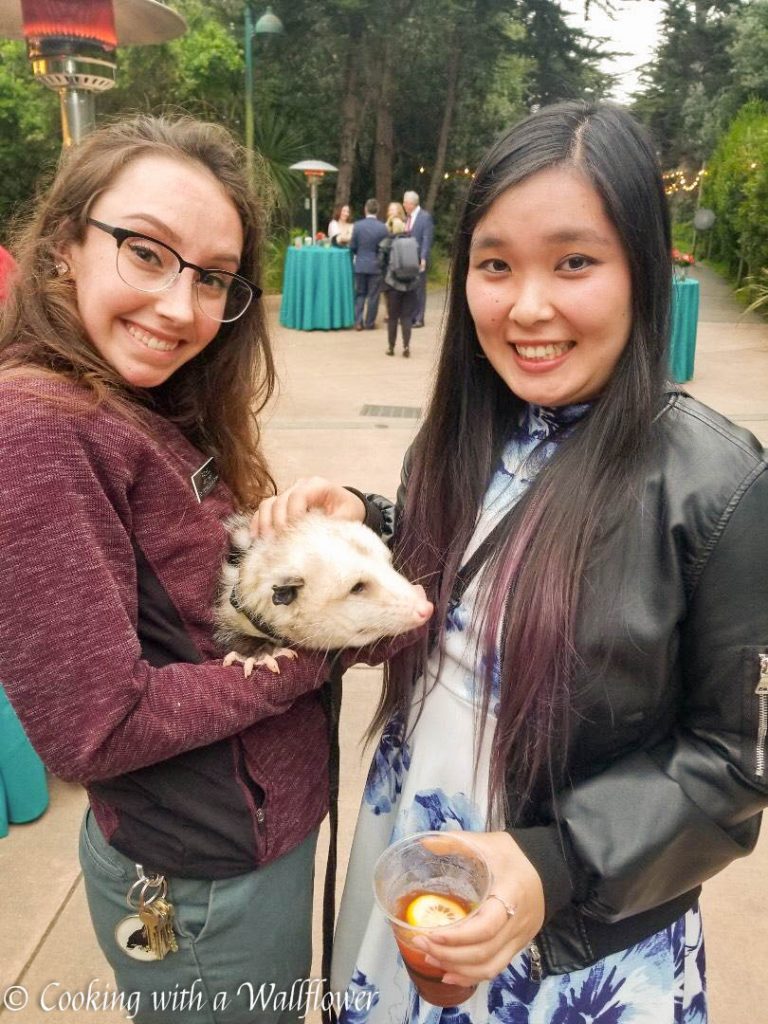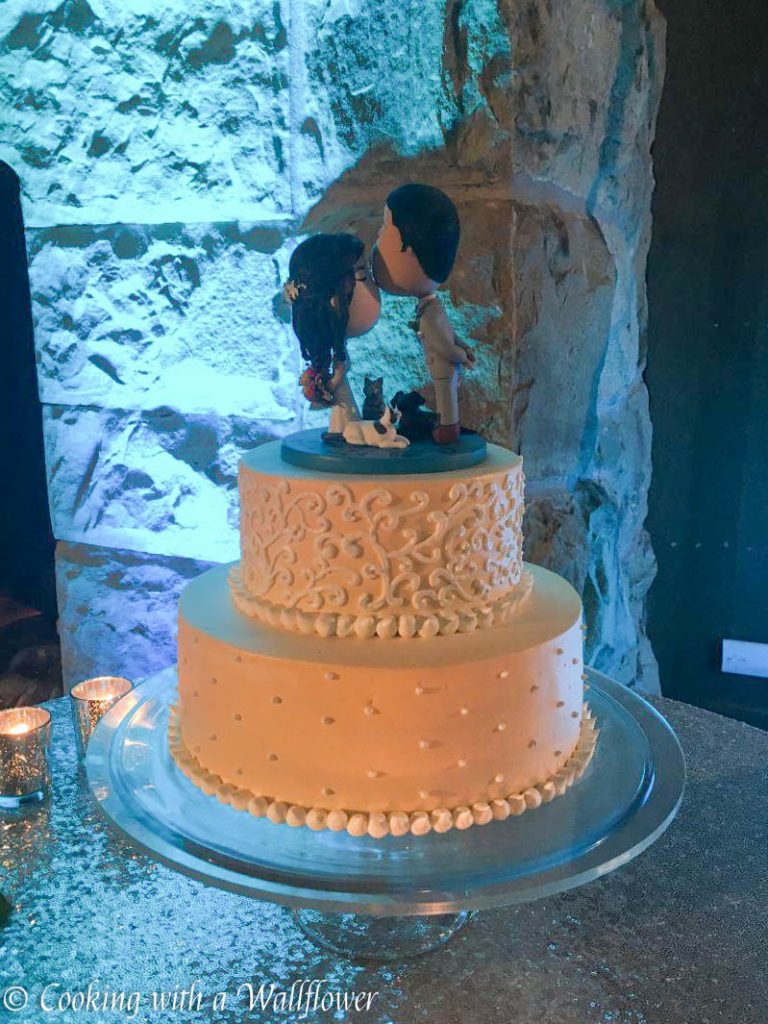 Photo booth photos are by Mark Krush. My sisters came to the wedding too =)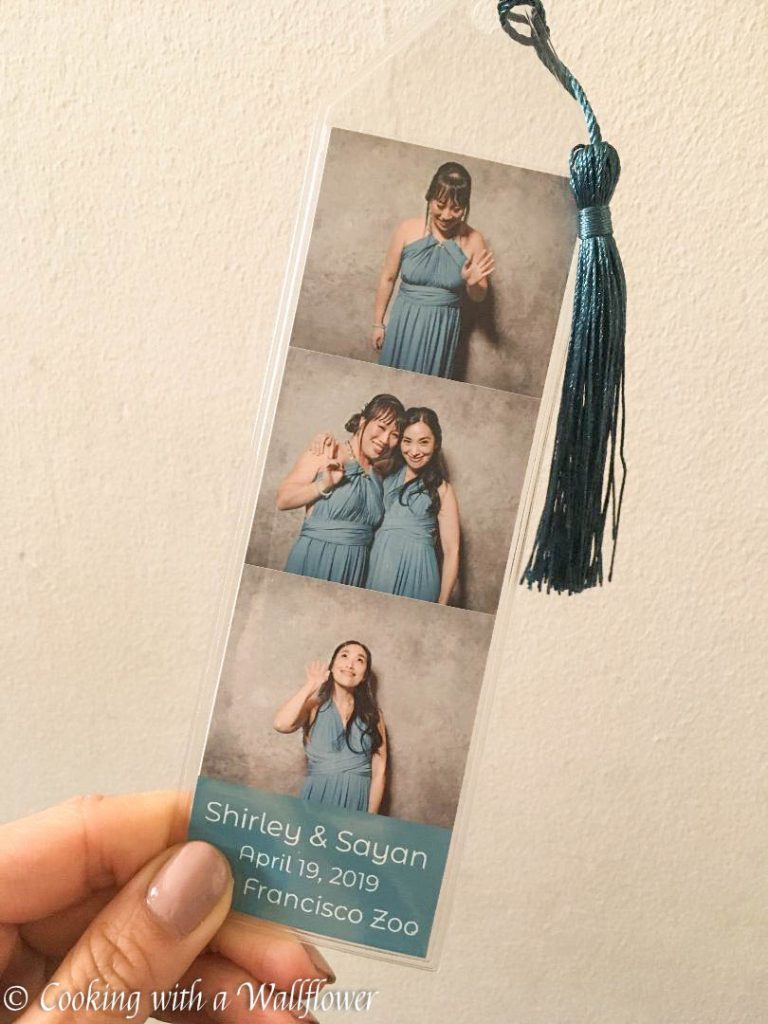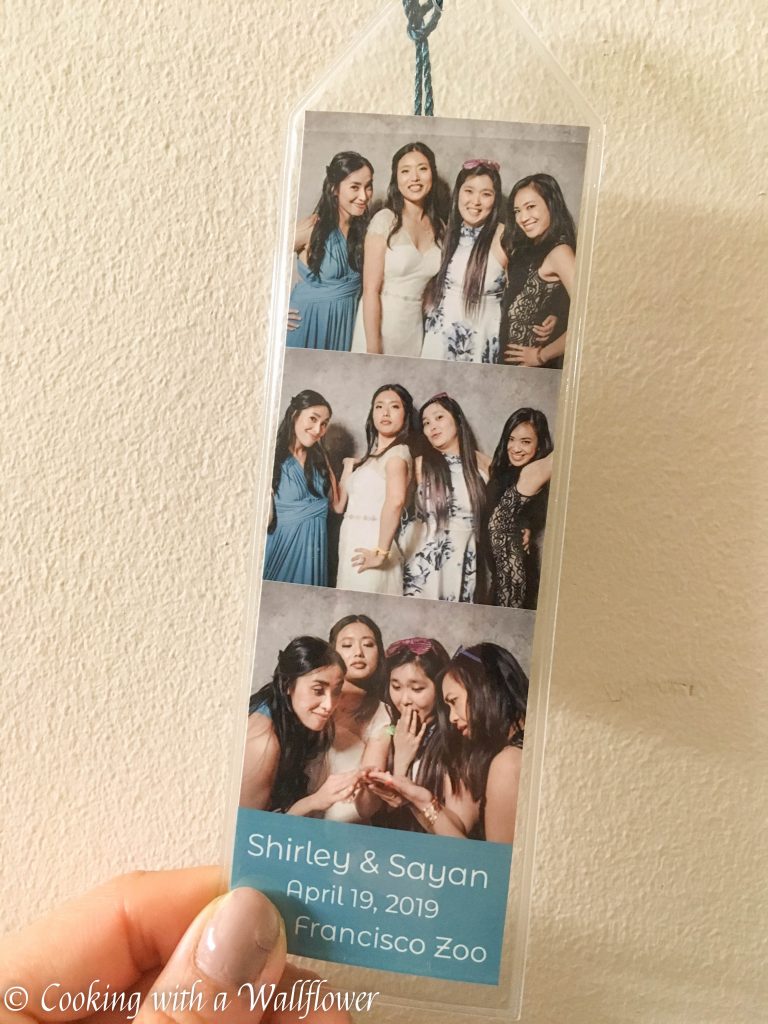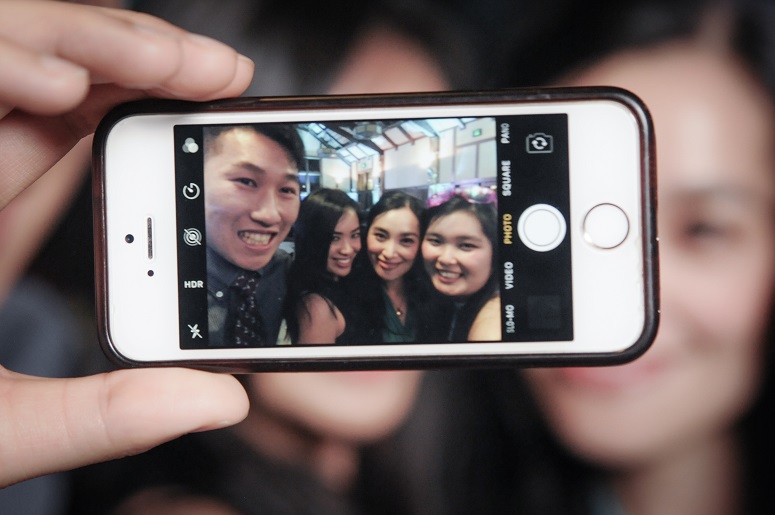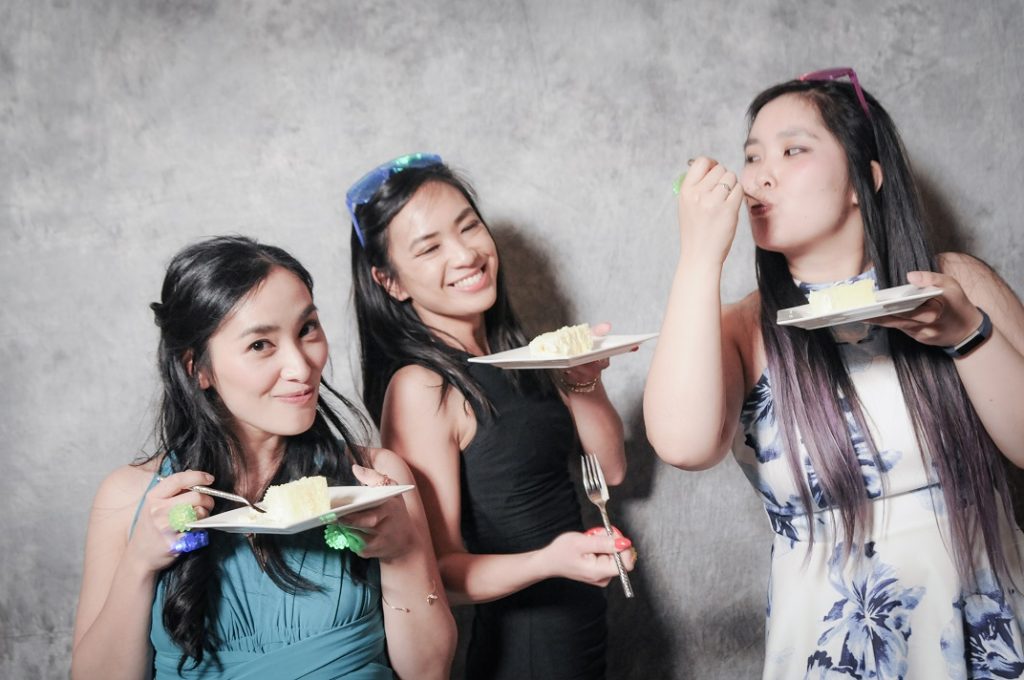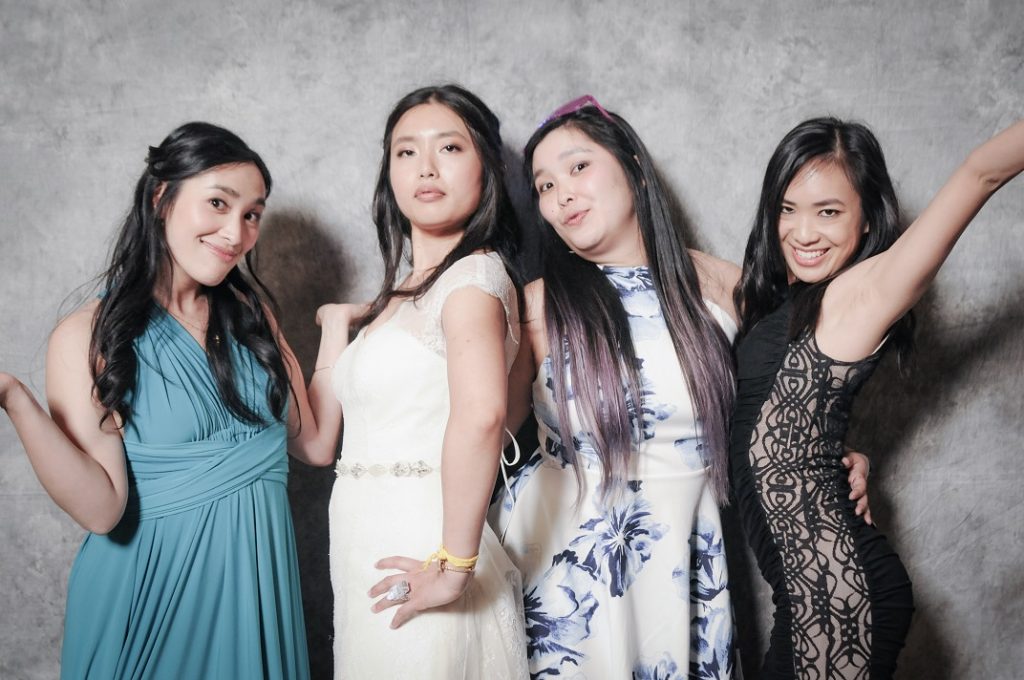 In this week's finds…
How delicious does this cauliflower al pastor quesadilla with lime smashed avocado look?
This blackberry lavender cake is perfect for spring!
I recently got an instant pot and this instant pot Hawaiian chicken tacos with jalapeno ranch slaw sounds like the perfect place to start. Or maybe this instant pot cheesecake.
How cute are these small batch mini banana cupcakes with strawberry frosting? They're only 41 calories! Which probably means I can eat a whole batch.
This roasted lemon artichoke and browned butter pasta looks perfect for a weeknight dinner.
Okay. I could totally see myself becoming addicted to these ranch marinated pretzels.
How decadent are these chocolate chip cookie brownie bars?
Drooling over this lemon coconut naked cake with whipped vanilla buttercream.
I love the simplicity of this shrimp fried rice and can't wait to give them a try, especially since I almost always have leftover rice on hand.
How amazing do these salted citrus bars sound?
Look at these southern fried chicken! My mouth is watering just from looking at them.
This Thai Peanut Chicken Noodle Salad sounds like the perfect weeknight dinner.
Oh my gosh. A giant cupcake cake.
I love simplicity and this blueberry muffin mug cake sounds exactly like what I'm looking for.
I need to make this carrot cake coffee cake ASAP. Doesn't it sound sooo good?