Counting down the days until it's time for vacation.
But in the mean time, I wanted to share with you a dessert place I visited with my cousin while she was here. U:Dessert Story has the most unique desserts. This Thai Tea Bingsoo topped with boba was so refreshing and addictive.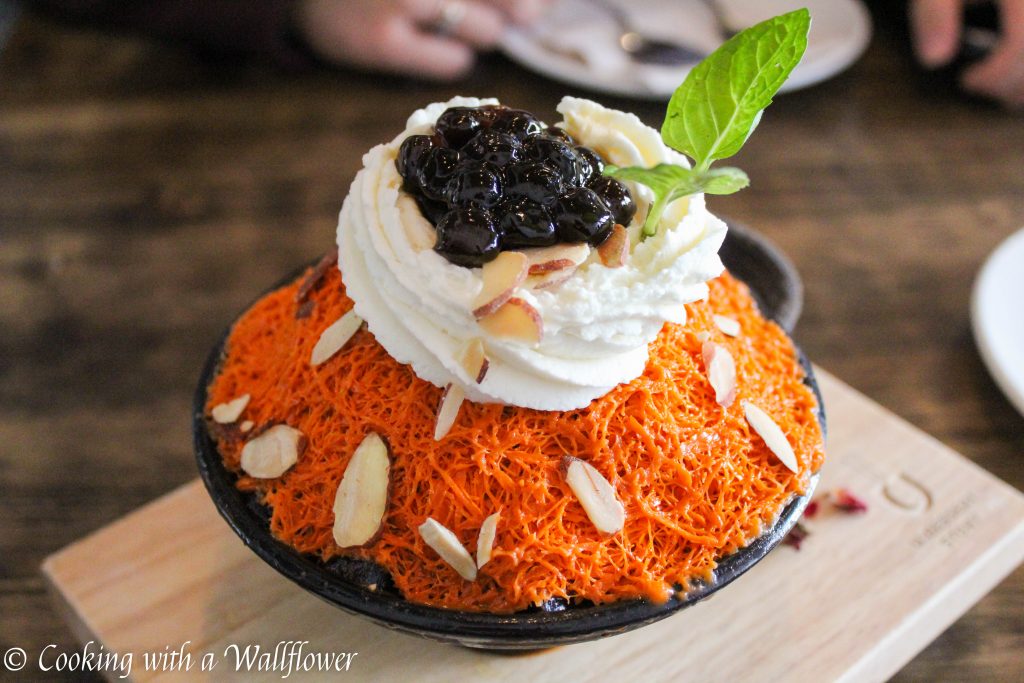 And this Mango Sticky Rice Toast Box was filled with mango ice cream and buttered toast.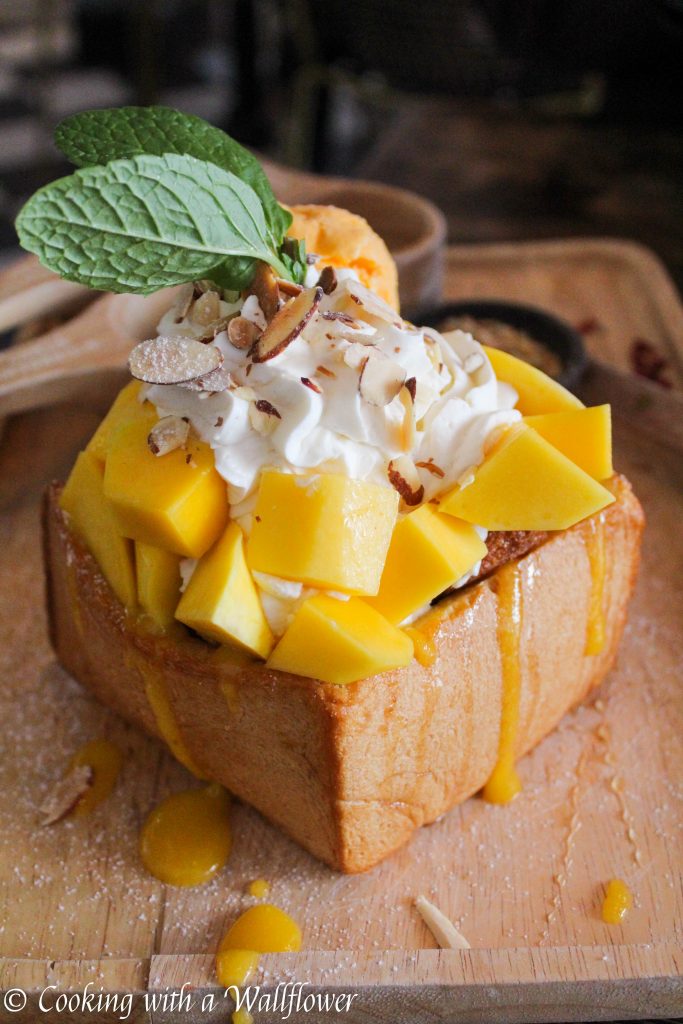 In this week's finds…
I'm seriously drooling over these giant strawberries n' cream pop tarts.
How pretty are these pink Easter deviled eggs?
How mouthwatering does this instant pot irish cheddar bacon mac and cheese?
This skillet garlic bread looks soo perfect.
I'm a huge fan of cheesecake so these cheesecake stuffed chocolate chunk banana bread muffins sound sooo amazing. I mean, cheesecake, chocolate, and banana bread? For breakfast? How can I say no?
I seriously need these korean popcorn chicken in my life.
Have you ever had potato pancakes? No? I had it for the first time last year when I was in Pennsylvania, and it was soo good. The perfect comfort food. So these loaded Irish cheddar mashed potato pancakes are a must try for me.
There are some dishes that I always order when I go out to eat at Chinese restaurants. Spareribs are one of them. These boneless spare ribs look delish!
How gorgeous is this coffee cake?
I love Korean food so this Korean chicken with coconut rice is exactly my kind of meal. Plus, perfect for a weeknight dinner.
This open faced mushroom croque monsieur sounds sooo delish.
Oh my gosh. A no bake cheesecake for those days when I want something simple.
The next step to my pasta obsession? Make my own fresh pasta.
How delicious do these crab cakes look?
This spaghetti carbonara looks soo amazing.
How refreshing does this blood orange and mint lemonade look?
I can't wait to try this lemon and raspberry layer cake.