Last weekend, my sister and I tried a new Asian American bakery called Breadbelly that so many people have been talking about the last few weeks. We ordered their pandan kaya toast and fell in love with it immediately. It was our first time trying kaya toast, and I'm obsessed with it now. Have you had kaya toast before?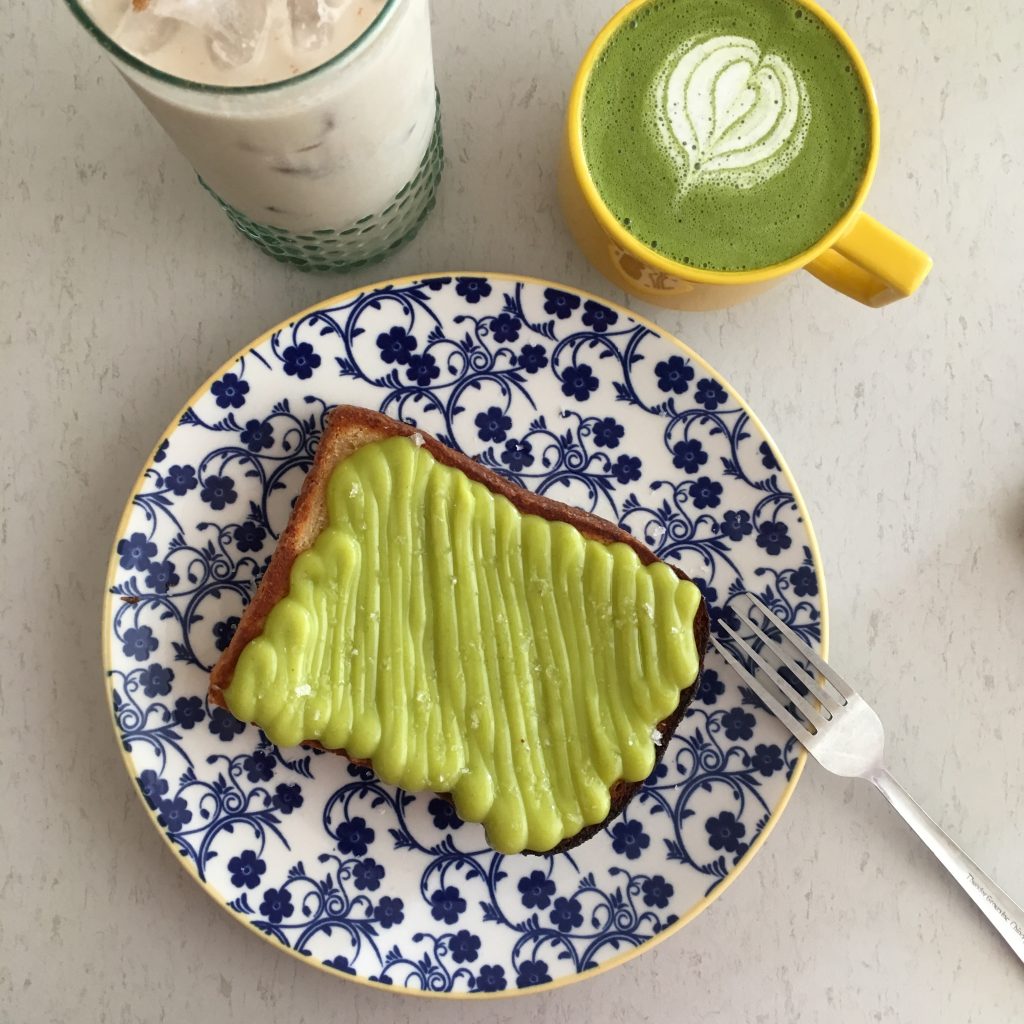 For those of you who live in areas affected by the Polar Vortex, stay safe and warm. I can't even begin to imagine how cold it must be.
In this week's finds…
Oh my gosh. This hot crab dip sounds sooo amazing and perfect for serving guests. That is…. If there's any left to serve guests. Lol.
I'm going to need this Olive Garden minestrone soup to keep me warm this weekend. I love that this soup is loaded with vegetables, beans, and pasta.
How delicious does this similt look?
This coconut strawberry puppy chow is perfect for Valentine's Day.
These lemon madeleines look sooo delish.
How amazing does this fluffy butter streusel loaf cake sound?
This sarawak laksa with chicken, shrimp, eggs, and tofu puffs and this Thai green curry chicken soup look so warm and comforting perfect for winter evenings.
These chocolate cakes are baked in a jar! That I means I can easily grab one of these for on the go.
Have you had samosas before? They're sooo good. So I'm excited for this vegetable samosa recipe.
I'm all about the comfort food this weekend. So I'm ready to try this impossible chicken pie.
This wake up sunshine brunch cocktail sounds perfect for Valentine's Day.
I'm drooling over this New Orleans BBQ Shrimp.
I love recipes that can be used for so many different dishes. This slow cooker Asian shredded pork would be perfect in tacos, buns, over rice or noodles. So many options for a weeknight dinner.