Last weekend, my family and I went to Candytopia, another pop up museum in the city. If you've been to the Museum of Ice Cream or the Color Factory, this is pretty similar.
I loved that there were so many different artwork and sculptures made of candy. There are placards next to the art piece telling you what candies were used, how many, how much time it took to make, and how much sugar is in each piece of art.
This dragon was amazing and of course, made of candy. Everything can be touched and/or interactive, which makes it even better.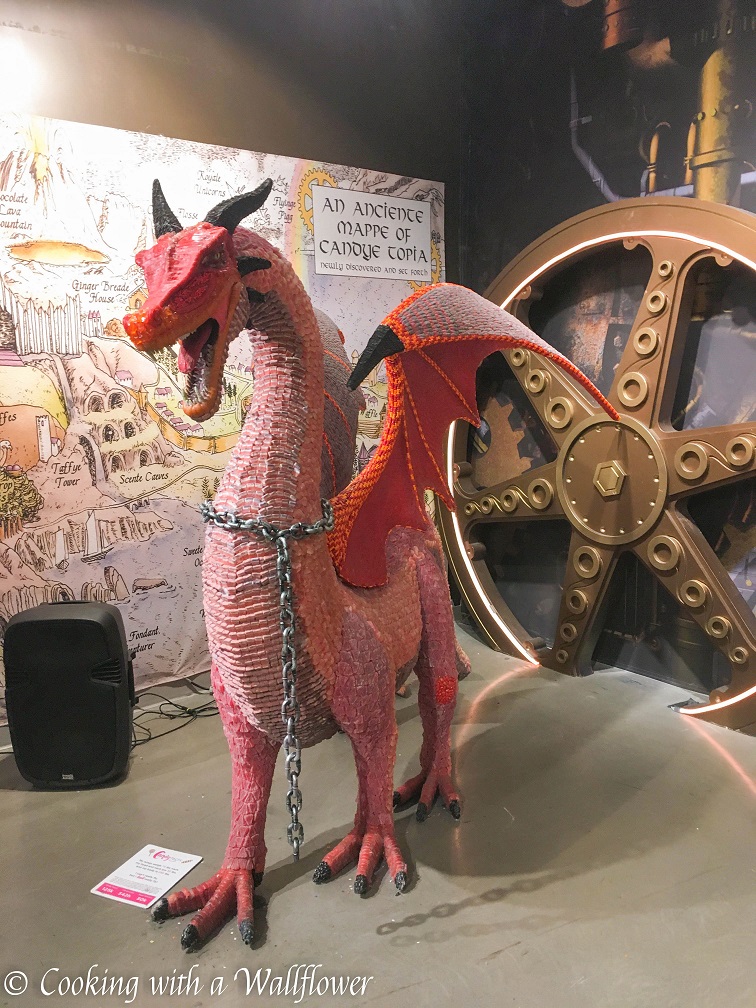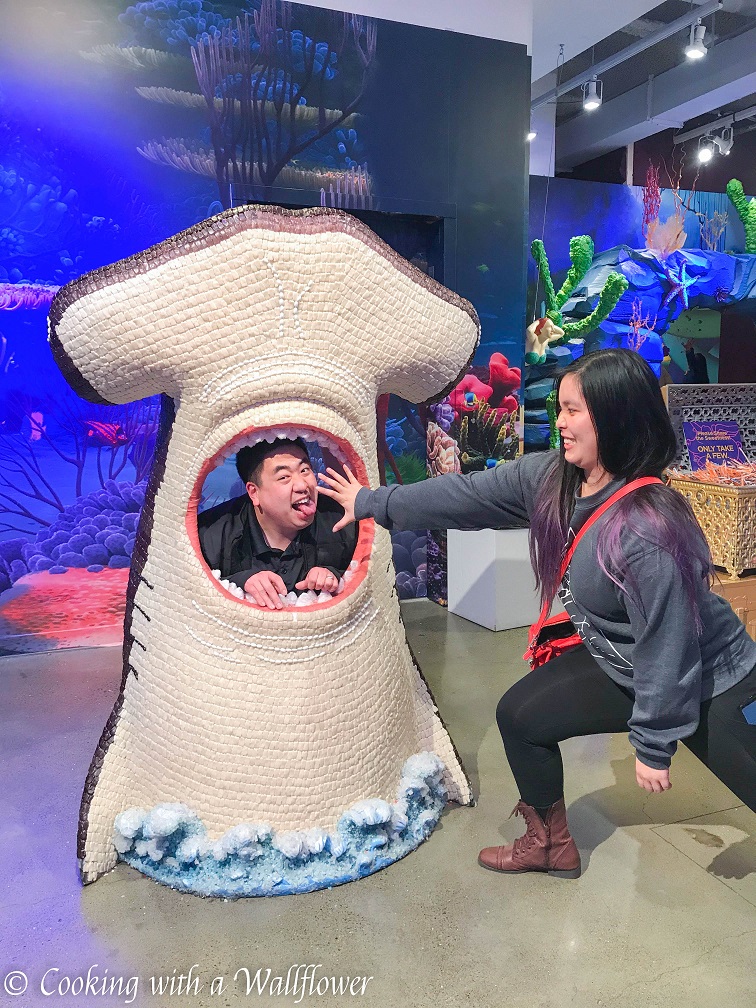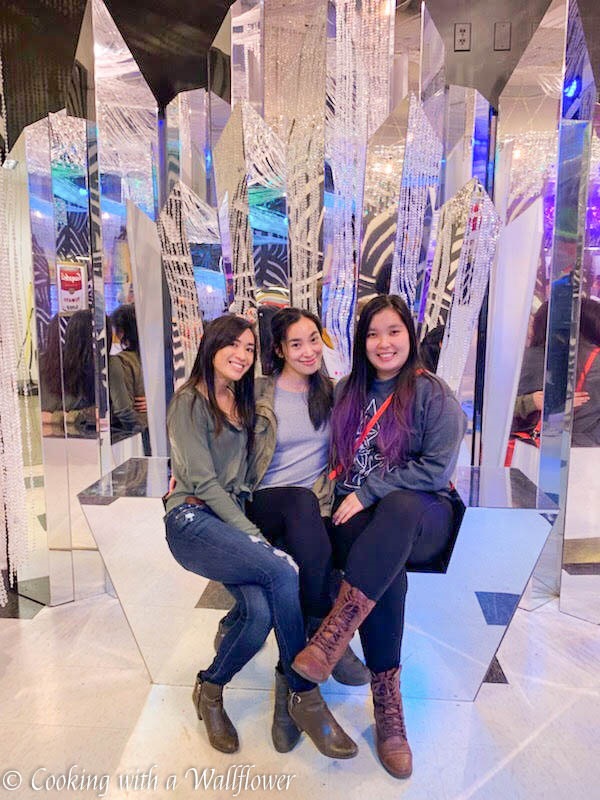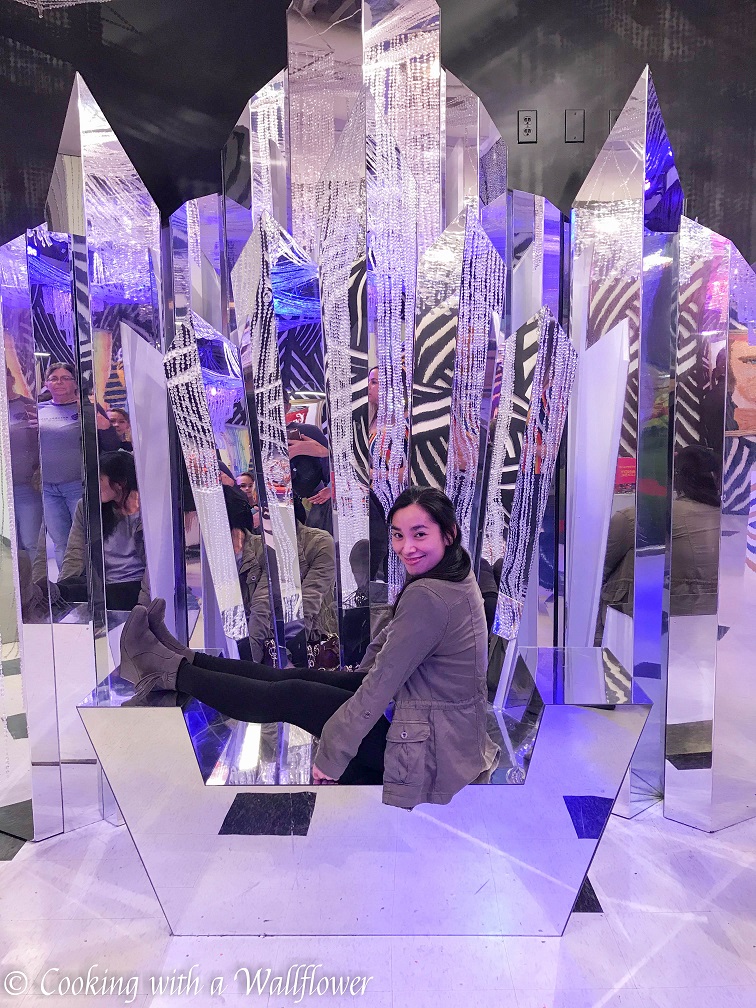 There are treasure chests filled with candy in every single room. This particular one was filled to the top with Pixy Stix, which I haven't had in sooo long. Seriously terrible for you. But I couldn't resist!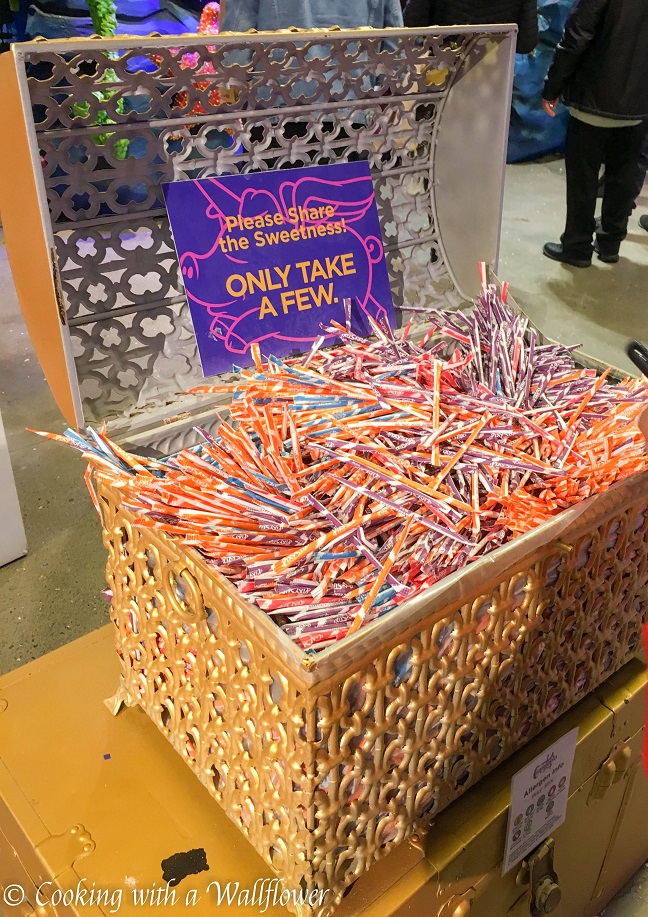 A marshmallow pit for you to swim in. The marshmallows aren't real. But it's still fun playing in it. Soo difficult to walk in! We might have had a marshmallow fight.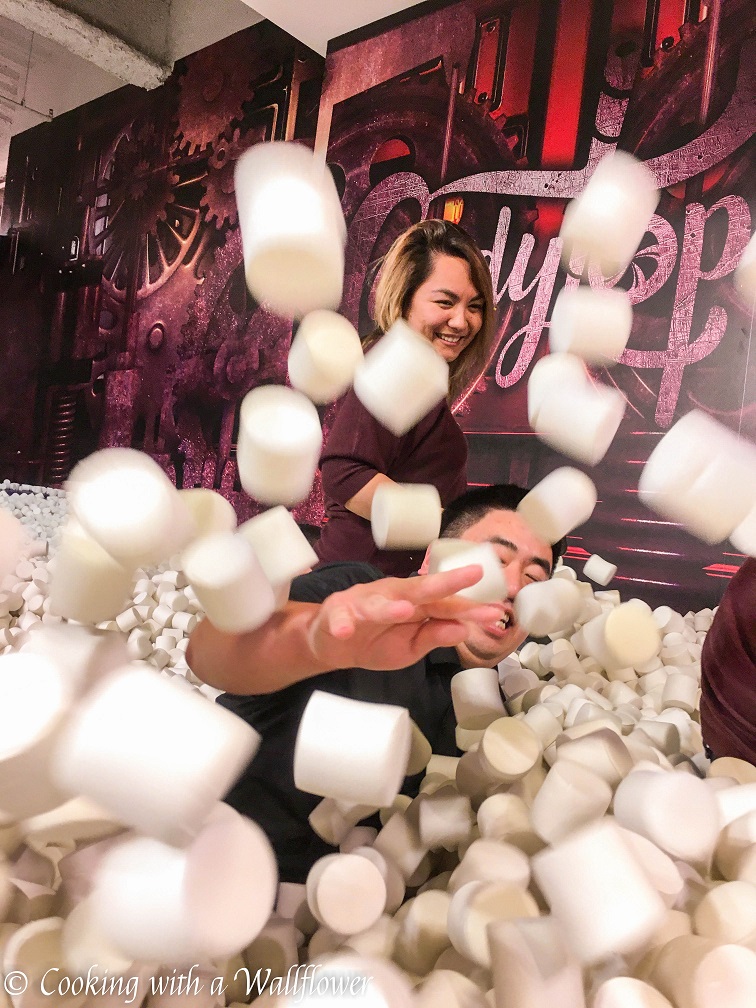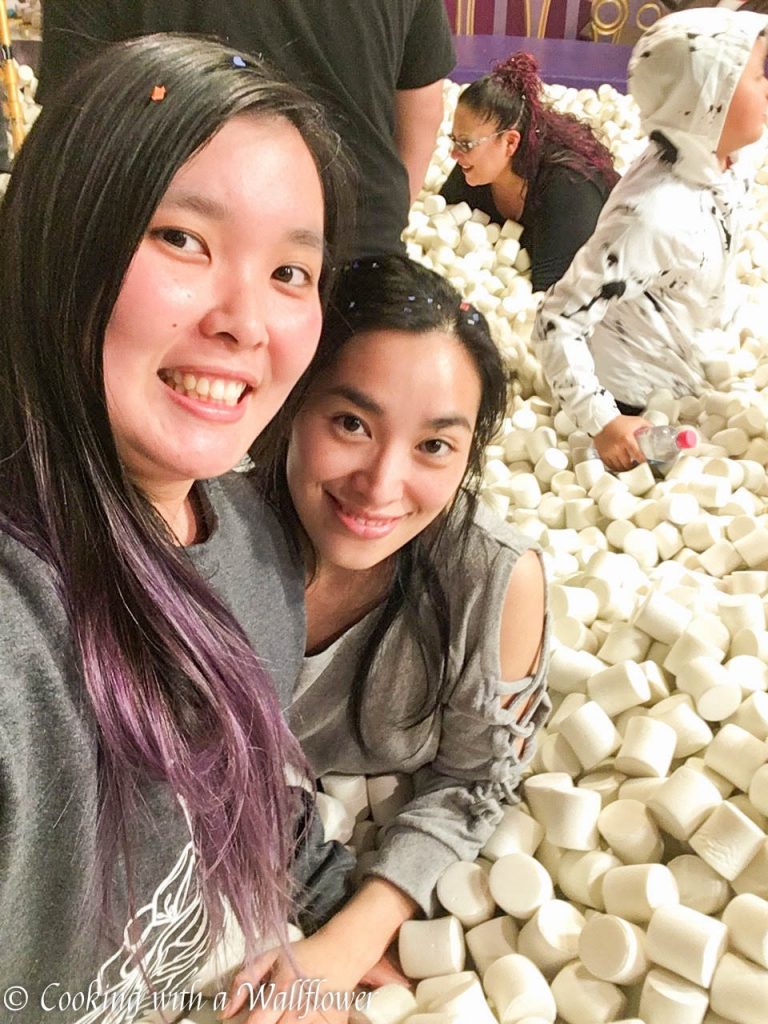 If you get the chance, and if you can find tickets, definitely go to Candytopia.
In the mean time, I seriously thought I was getting better from my cold. But all of a sudden, two days ago, I relapsed. And my cough is back in full force. Maybe even worse than before *sigh* Which means another weekend of hanging out in bed.
This week, I'm focused on warm and comforting recipes because I seriously need that in my life right now. My entire family actually. My mom's cough was bad enough that we had to take her to the ER in the middle of the night…
If you have warm and comforting recipes that you love, share them with me in the comments below. I feel like that's all I want in the days to come.
This fire roasted minestrone soup with kale pesto sounds sooo good.
I think I can eat this better for you instant pot chicken and spinach ramen for days. Because you know me and ramen. Or any kind of noodles.
This spicy lentil soup looks soo good.
This detox lentil soup is loaded with veggies. Yes! My kind of soup.
This whole 30 friendly paleo creamy kale soup looks soo cozy.
This chicken noodle soup because you can't go wrong with a classic.
This gluten free creamy chicken vegetable soup sounds soo comforting.
This instant pot pho has my name all over it. Plus, it's chicken which means I can eat it since I don't eat beef.
Share your warm and comforting soups and dishes with me! Pretty please!