I found a little piece of fall in San Francisco. About a week ago, it finally rained. And I have never been so excited to see rain. It chased away all the smoke from the wildfires. And I love that I can finally walk outside again without a mask on.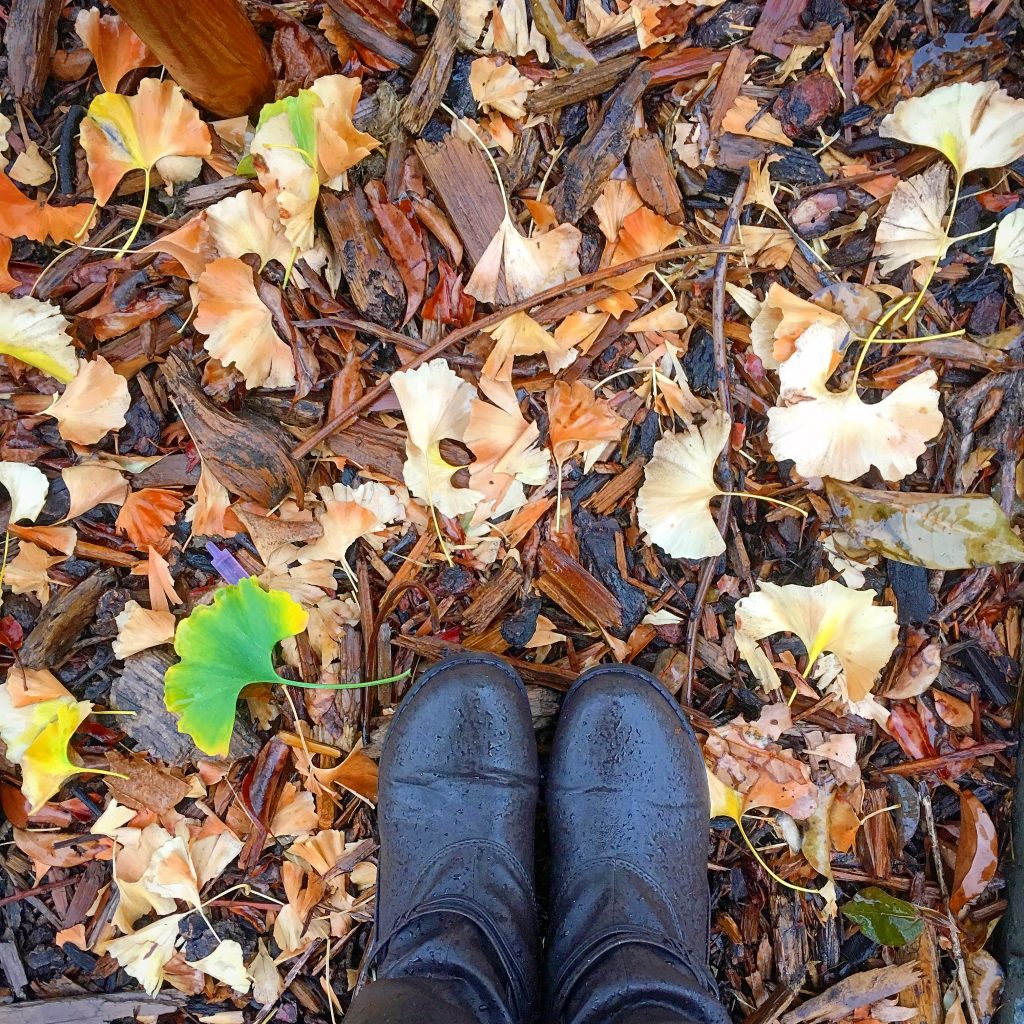 With December just around the corner, it's time to talk about baking and entertaining. I'm not sure why, but when it comes to December, I feel like it's all about the baking and the entertaining. If only that's all I have to do all December long. Wouldn't that be amazing? lol.
So this week, let's talk cookies, entertaining, and all things cozy.
OMG. These peppermint bark cookies sound soooo amazing. Every December, I'm absolutely obsessed with peppermint bark and stock up as much as I can. So having them in cookie form? I'm definitely obsessing.
These orange and dark chocolate star cookies would be perfect for gifting.
I'm all about the hot cocoa during the winter so this vanilla mocha hot cocoa sounds soo warm and comforting to me.
I love chocolate chip cookies, but these triple chocolate chunk cookies contain all the chocolates: dark, milk, and white. <3
These maple glazed oatmeal cookies sound sooo good.
How festive do these Christmas tree brownies look?
If you're thinking of giving out homemade gifts for Christmas, these Christmas cookies in a jar would be perfect. And it's such a cute and festive idea.
I need to make these Christmas sugar cookie cut outs.
How gorgeous are these small batch of sugar cookies?
These old fashioned soft molasses cookies sound sooo good.
Oh my gosh. Mexican hot chocolate madeleines.
How cute is this idea of Santa's whiskers cookies? I'll be honest. I have never heard of them until I saw these.
Lemon vanilla madeleines sound sooo amazing.