I hope you had a wonderful Thanksgiving! I took most of the weekend off to just catch up on sleep and do absolutely nothing but watch Christmas movies, read murder mysteries, and eat leftovers. And it was amazing because I don't get to have that kind of break often.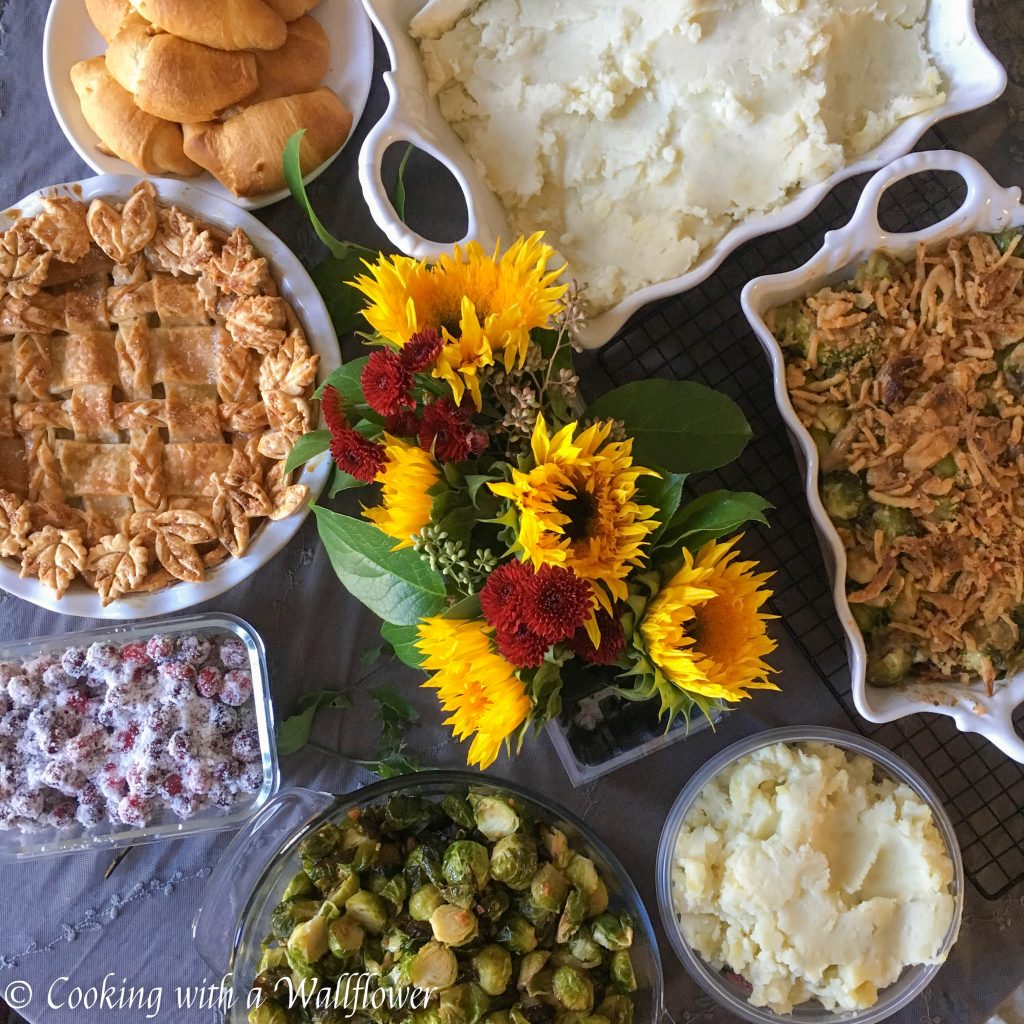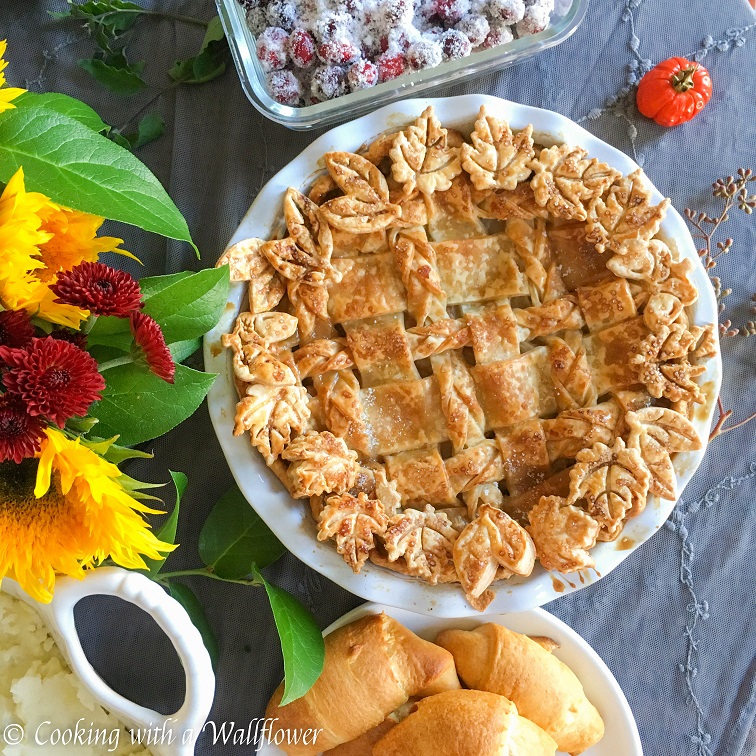 Plus, we ended up getting our Christmas tree this weekend too! I said that we'd settle for a small Christmas tree this year since we don't really have room for it. But when we got to the Christmas tree lot and walked around, I spotted a 6 foot tree that seemed just perfect. I ended up buying it on the spot. Sooo….. so much for buying a smaller tree this year. Lol. Did you get your Christmas tree yet?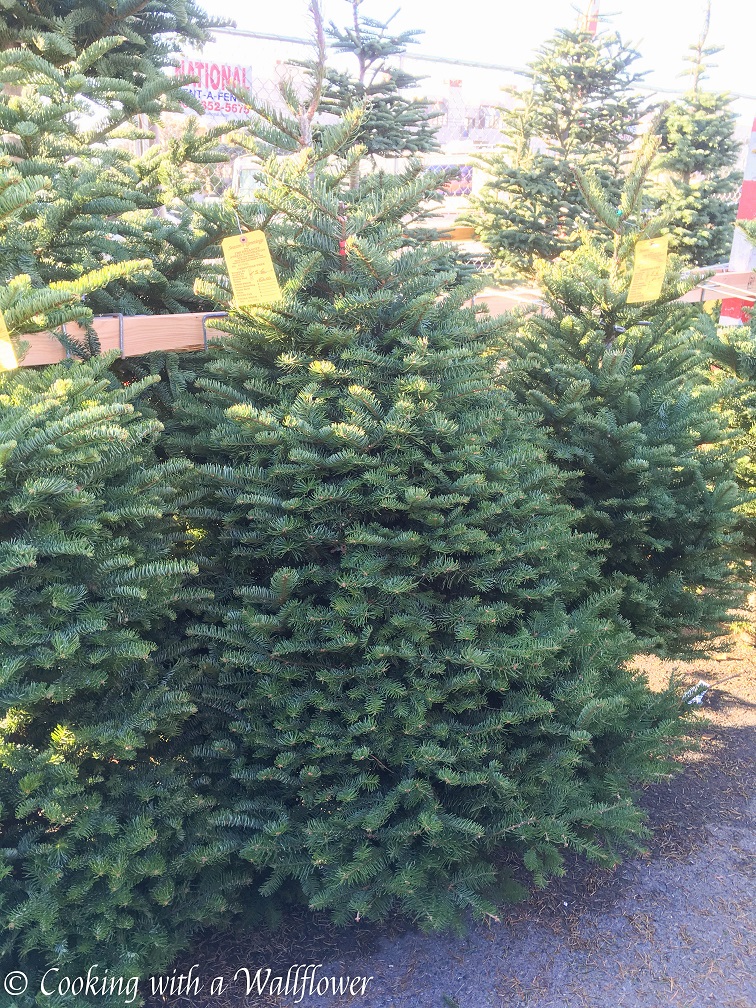 In the meantime, if you still need ideas for Thanksgiving leftovers, which we're almost done with now, I found some amazing recipes below.
These cranberry overnight oats would be perfect for your leftover cranberry sauce and so simple to make too.
Or what about these cranberry brie pastry tarts? Don't they look soo amazing?
These potato gnocchi uses leftover mashed potatoes. I'm going to definitely want to try this with my mashed potatoes.
How warm and comforting does this next day turkey vegetable soup or this 30 minute turkey noodle soup sound? Especially now that it's gotten cooler.
I seriously need this one pot turkey tetrazzini in my life.
And for your leftover turkey, you can try this turkey and wild rice pot pie. Doesn't it sound soo amazing?
This maple Swiss chard salad with turkey sounds so delicious and light too. Perfect for post Thanksgiving.
You know that I love a good soup so this turkey noodle soup sounds absolutely delicious.
This turkey panini and this turkey cranberry panini with leftover turkey and cranberry sauce both sound soo mouthwatering.