Happy Thanksgiving!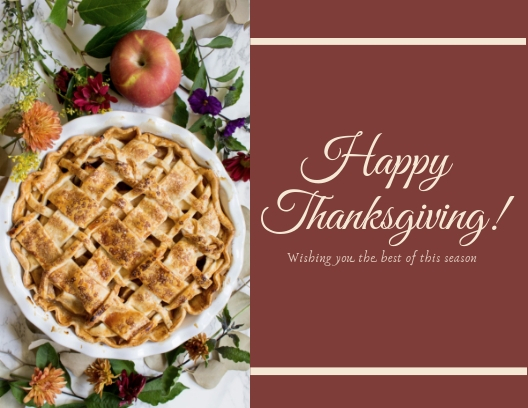 I hope you guys have a wonderful extended weekend off to spend time with your family and friends.
I know that's what I will be doing! And of course, surround myself with lots of food. Which is probably why Thanksgiving is one of my favorite holidays.
Thank you so much for letting me do what I love most. Without you, this blog would not exist. So from the very bottom of my heart, thank you for trying my recipes and for following my journey through the years as I travel and discover new adventures.
<3 Andrea