Happy Friday!
It's almost the weekend again. It's been a long work week so I'm kind of excited for a low key weekend. Last weekend though, I was at the NorCal Night Market in Pleasanton, and I may have overindulged in so many different foods. You may remember that I went to the first one back in July, and it was underwhelming. But! The second time around with all the improvements, it was so much fun. One of my favorites was the Watermelon Bomb. A carved out watermelon filled with watermelon shaved snow, popping boba, red beans, lychee, and fresh cut watermelon. It's so refreshing on a hot late summer, early fall day.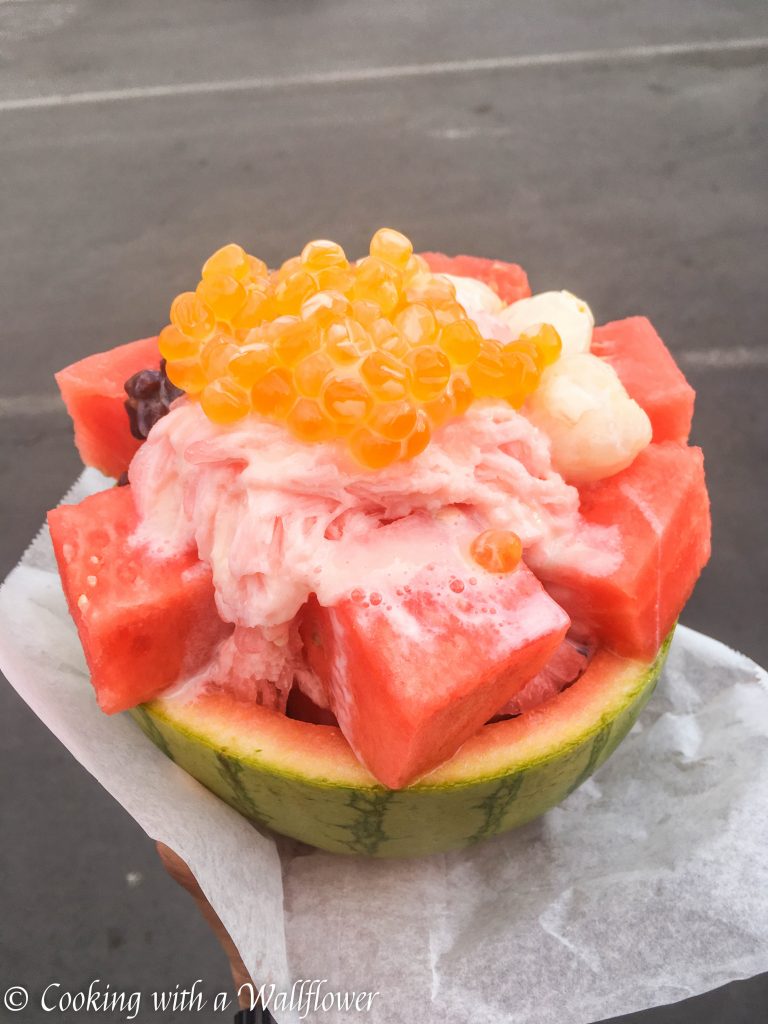 And I loved that they sold LED balloons. It's so perfect for a night out.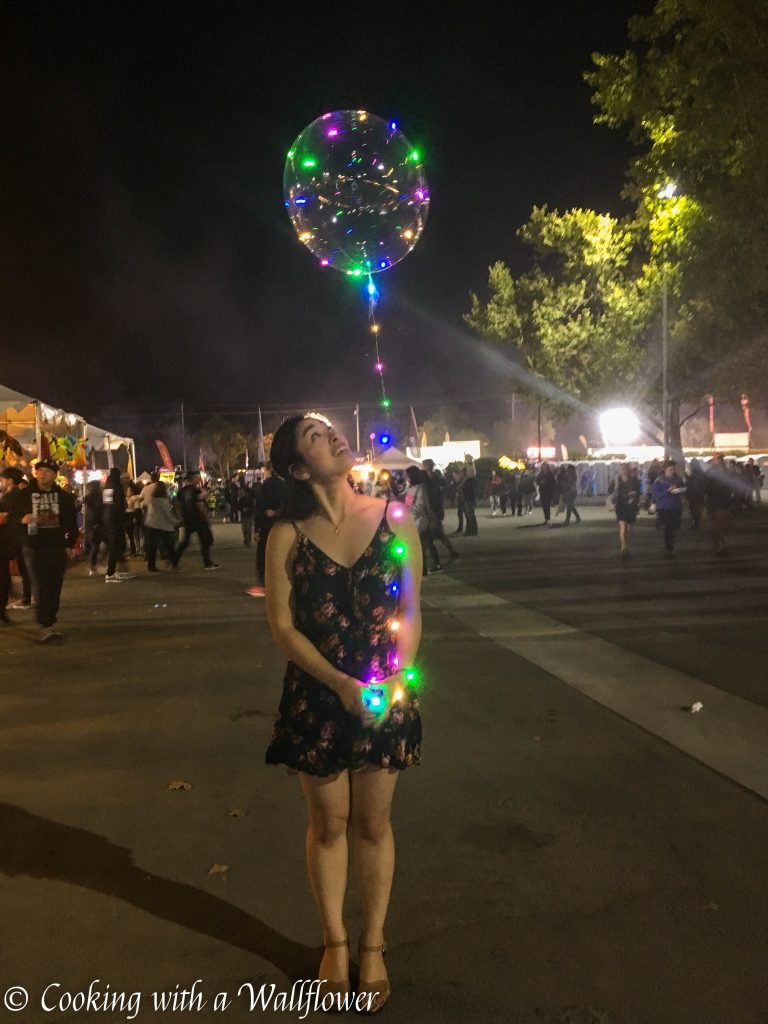 In this week's finds…
Since it's finally October, it's time for all things fall. Like this pumpkin spice toffee or these chai latte cupcakes.
Um, you guys. I am like super excited to try this red apple cider sangria. I mean, doesn't it sound like the perfect fall cocktail? Or what about this poison apple martini?
I need these baked apple cinnamon donut holes in my life.
Oh my gosh. I am drooling over these bahn mi tacos.
This creamy chicken gnocchi soup ,this Thai red curry chicken soup, and this taco soup sound soo comforting especially as it gets cooler.
I most definitely want this sweet potato gnocchi with herbed white wine pan sauce or this autumn dijon chicken sheet pan for my weeknight dinner.
How delicious does this almond crumb cake look?
Fall is the season for all things apple and this apple bundt cake with maple glaze sounds perfect.
We've talked about my obsession with chili so this healthy slow cooker turkey and white bean chili sounds absolutely amazing. And of course, the perfect fall comfort food. Oh, and this homemade broccoli cheddar cobbler too.