Last weekend, I was in Napa Valley with a friend. Just a little weekend getaway from our foggy city. We got to explore a few wineries and did a little wine tasting. The weather was amazing, and it was the perfect way to relax and recover from a long week of work.
If you happen to be visiting Northern California, you guys need to make wine country one of your stops. Even if you're not much of a wine drinker, which I'm not really one, there are so many good places to eat and so many places to explore. I'll share more photos and stories soon.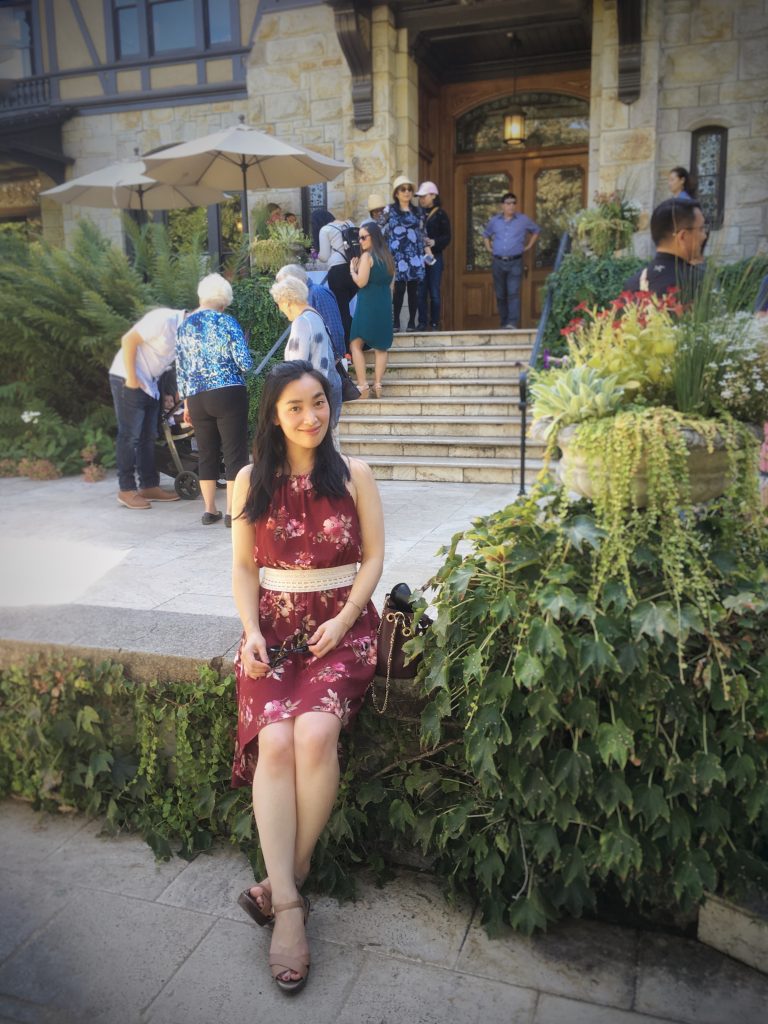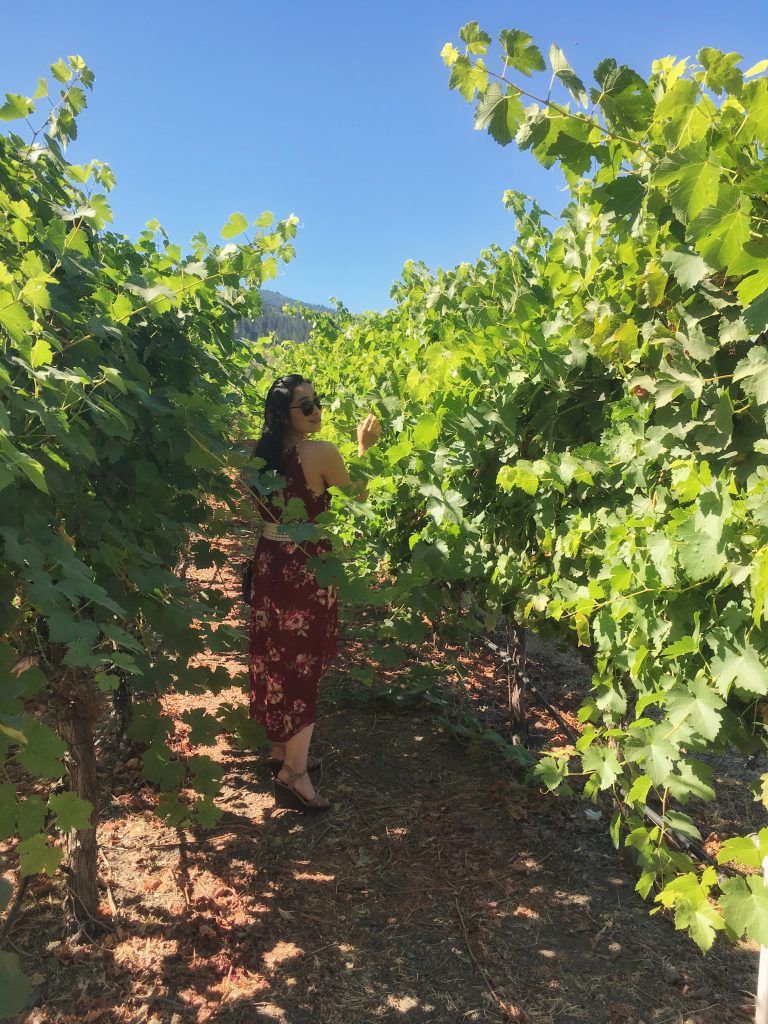 In this week's finds….
My mouth is watering just looking at these roasted sugar beignets.
This strawberry and pistachio bundt cake with rose glaze sounds sooo amazing.
You guys, I'm so jealous of everyone who gets to have apple cider donuts regularly. I want that as part of my fall life. So, I'm going to have try to make these caramel apple baked donuts sometime soon to celebrate the official start of fall.
Since it's finally fall, this apple crisp pizza sounds like the perfect dessert.
How delish does this baked shrimp scampi look?
I'm a huge fan of chowder and this crab and corn chowder sounds so irresistable.
This camarones a la diabla look soo delicious and perfect for dinner.
It's almost the weekend! Which means that I can have this bacon, egg, and potato breakfast skillet for brunch.
This vegan plum crumble sounds soooo good.
Oh my gosh, I need this lemon ricotta cake in my life.
These baked garlic chicken thighs with lemon sauce sound like the perfect weeknight dinner.
I seriously need these chai latte cupcakes in my life ASAP.
Is it already time for pumpkin? These pumpkin spice old-fashioned donuts and these soft pumpkin pecan toffee bars sound like the perfect place to start all the pumpkin treats.