Last weekend my cousins and I went to the Sacramento State Fair. There was just so much to see and so much to eat! I'm not a fan of rides. I don't like that feeling of my stomach dropping. So I skip rides. Lol. But the food and the games? Yes!
So… I went into the petting zoo to feed the animals. This goat gnawed on my dress earlier and then later a deer stuck its head under my dress. I found out later that I shouldn't wear a dress or anything floral into the petting zoo because that's what happens. Oops.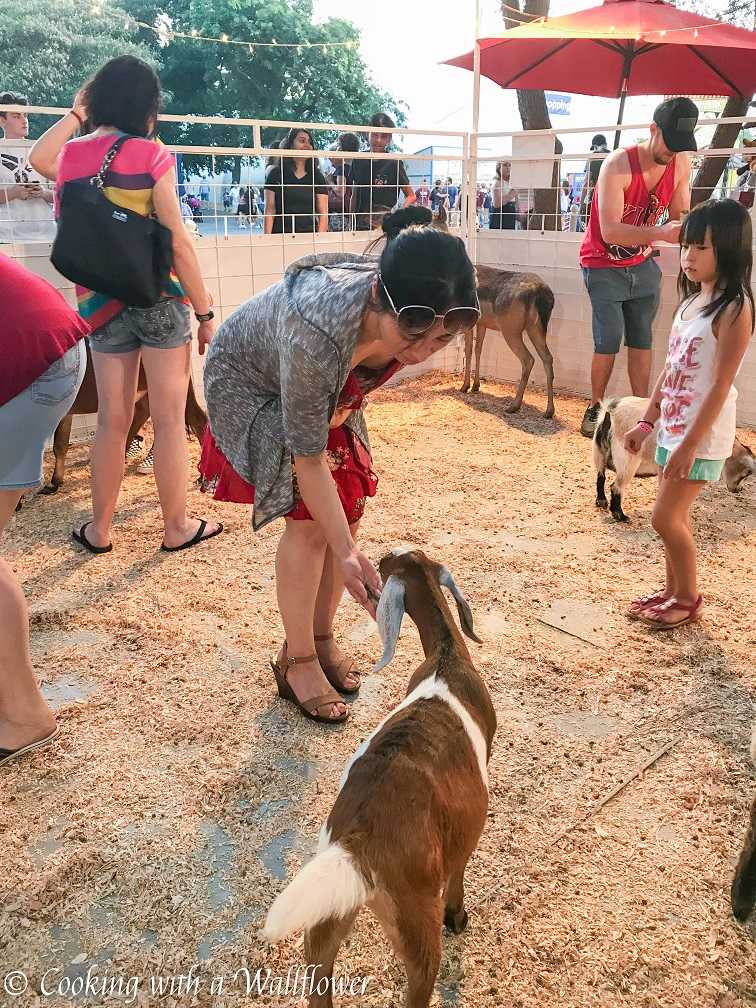 I had my first funnel cake! It was sooo good. I've been missing out all these years.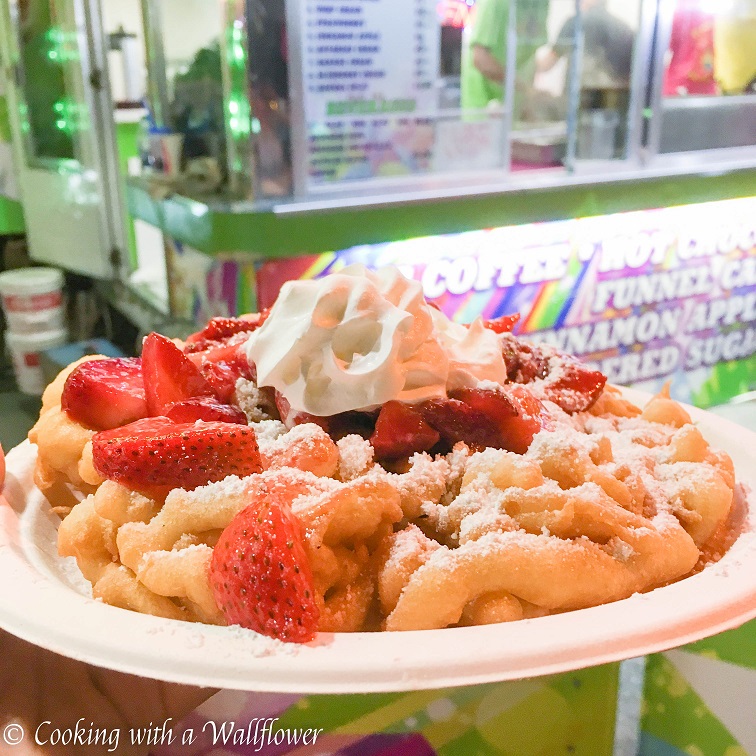 And we couldn't leave without getting a pineapple Dole Whip. Sooo good and refreshing, especially on a hot summer day.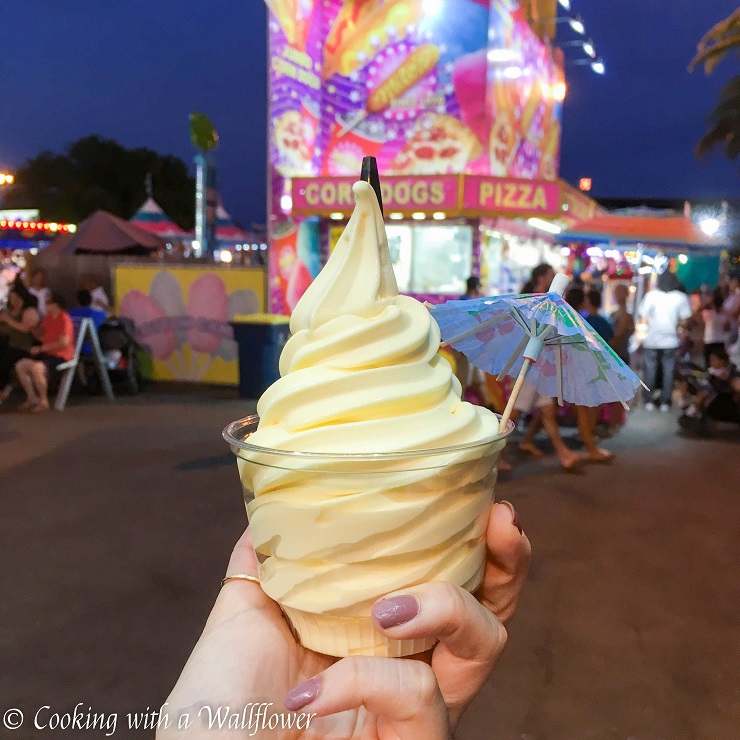 This weekend is the last weekend for the Sacramento State Fair. If you get the chance, go! But maybe go later in the day so that it's much cooler.
In this week's finds…
Oh my gosh. This creme brulee looks soo mouthwatering and I can't wait to give it a try. Seriously, just 6 ingredients.
How delish does this spanish tuna and potato salad sound?
This cold yakisoba with cucumber and mint sounds so refreshing and perfect for hot days.
I have never had Smith Island Cake before, but doesn't it look so tempting?
This fresh fig, prosciutto, and arugula salad with cherry tomato vinaigrette says everything summer.
These double chocolate salted caramel cookies sound sooo good.
I definitely need these coconut macadamia nut cookies in my life.
This black raspberry gelato. <3
This raspberry lime sparkling water and this skinny raspberry coconut mojito is perfect for warm summer days.
Omg. This honey, peach, and brie panini with bacon butter is the ultimate summer comfort food.