I hope you had a wonderful 4th of July! I normally have Wednesdays off so I didn't have an extra day from work. But…. my whole family was off so we spent the day in San Jose. Doing a lot of eating. But then again, what else can you expect from me and my family? Lol.
Here were some of the things we ordered. And afterwards… we were in a food coma. Lol.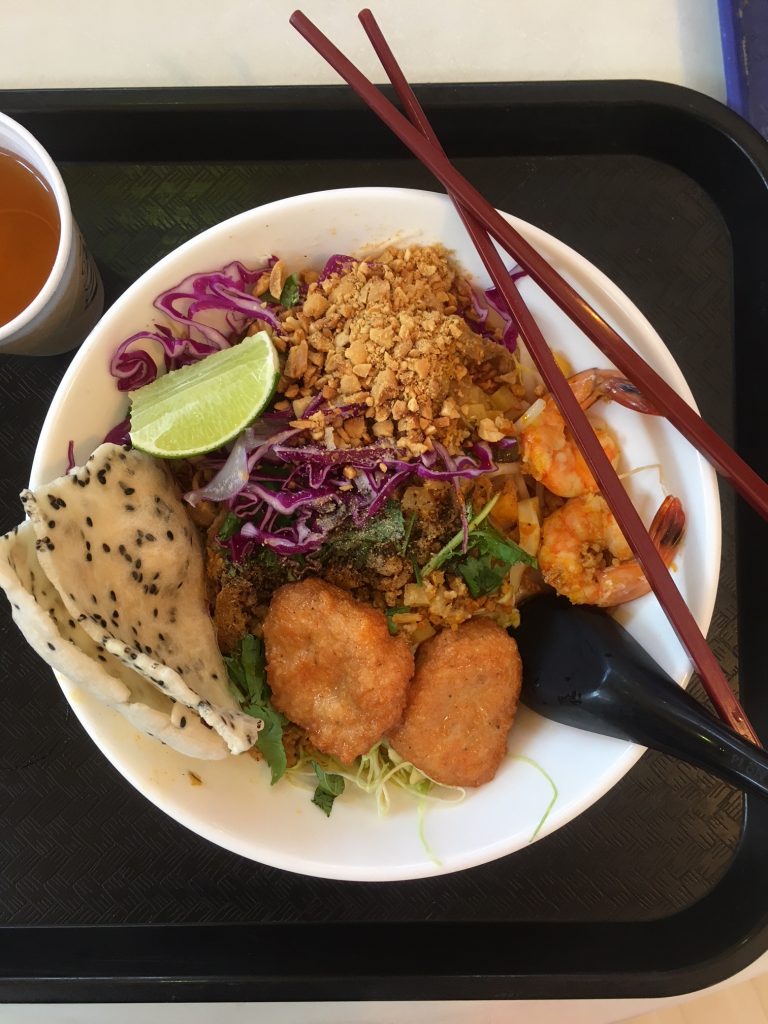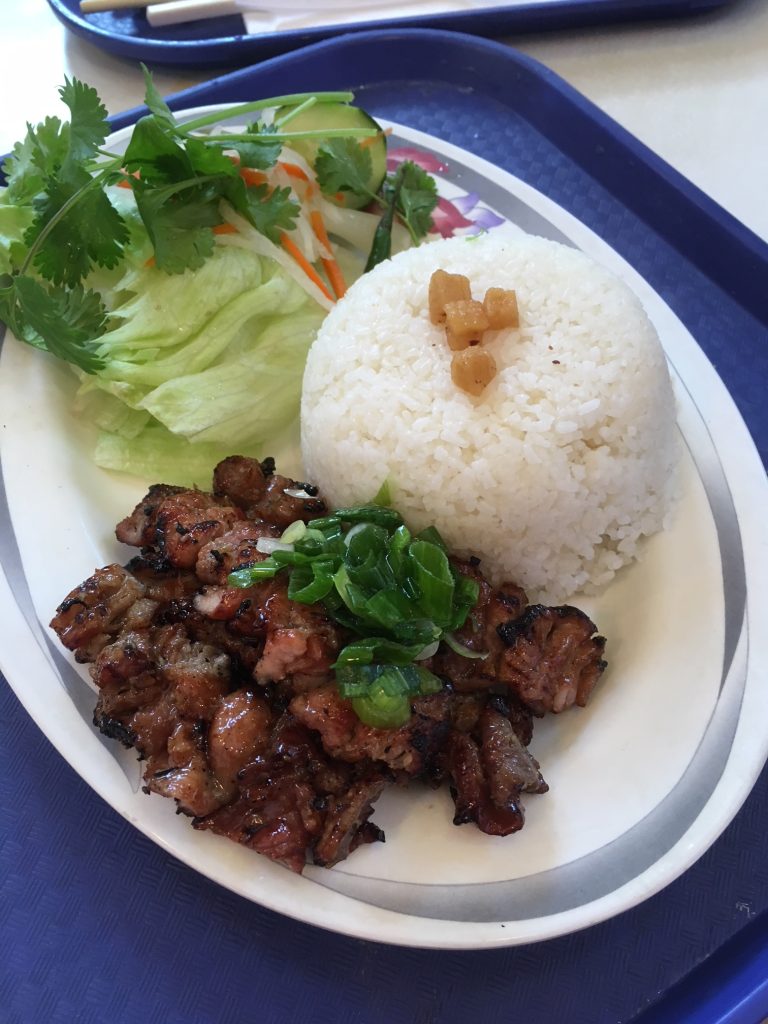 In this week's finds…
These apple hand pies look and sound so amazing and perfect for dessert. I love that they're in smaller sizes so that you can easily take it with you on the go.
These strawberry cobbler bars are the perfect summer dessert.
This honey ginger cedar plank grilled salmon with avocado salsa sounds soo delicious and perfect for a summer weeknight dinner.
These golden graham bars would be the perfect midday snack.
How gorgeous is this smashed berry rose spritz?
If you're having guests over for the summer, you may want to try this marinated tomato and grilled veggie cheese board. It's perfect for entertaining your guests.
Um, I'm so ready for these brownie cheesecake bars.
If you're looking for a little caffeine boost, this iced coconut coffee soda might be what you're looking for.
I absolutely love how colorful this vegan sesame ginger pasta salad is.
How delicious does this cashew crunch salad with sesame dressing look? I could eat this everyday.
I love the simplicity of this baked cassava cake, one of my favorite Asian desserts.
These mini strawberry cheesecakes look absolutely delicious. Seriously, how can you resist this?
How perfect are these charred peaches and vanilla zabaglione cream?
Oh my gosh, these easy country style pork ribs in the oven look soo mouth watering.